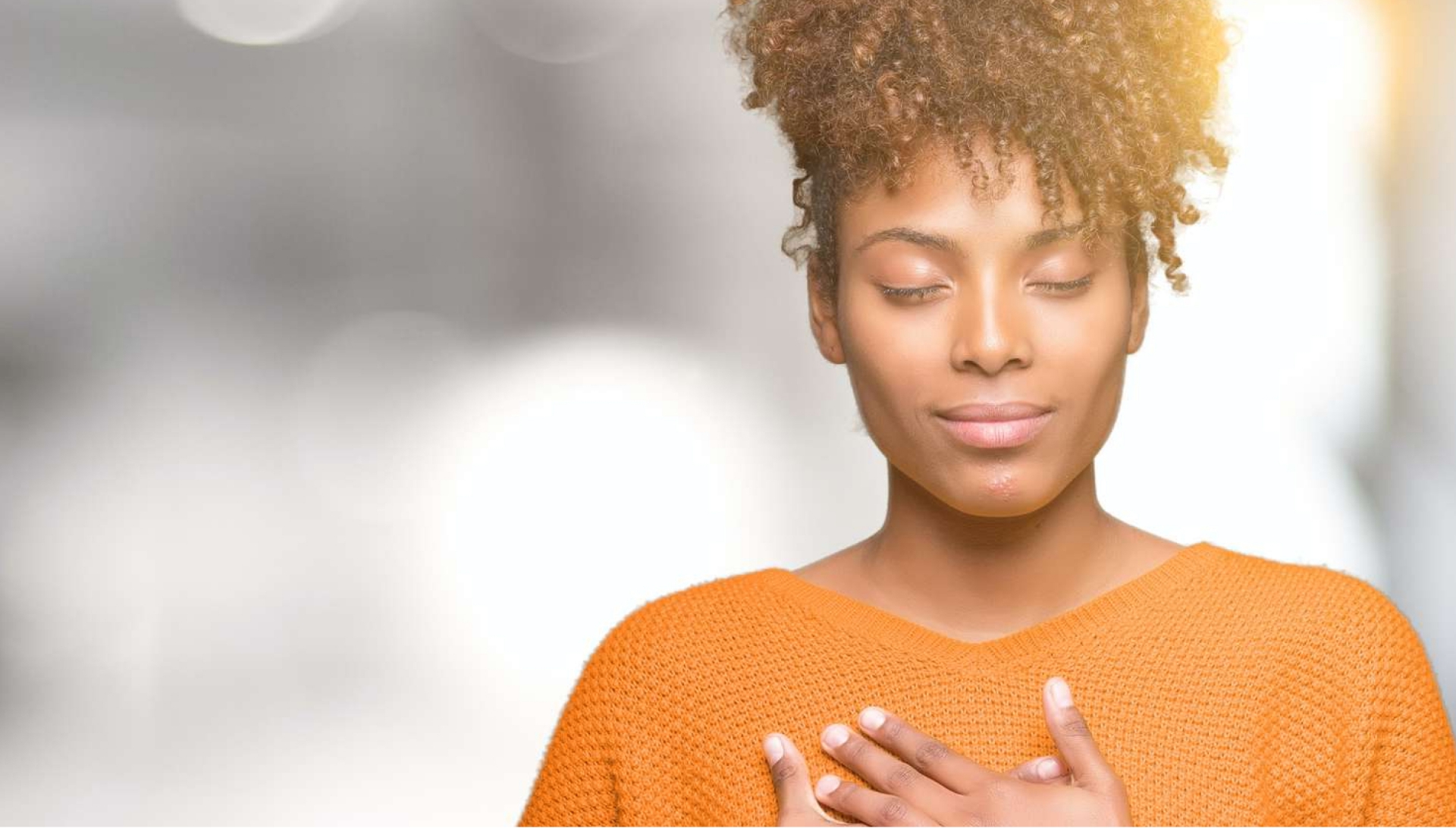 Our Mission
.
To help build more connected, supportive and compassionate school communities where each student, educator and parent is empowered to thrive.
Mission-driven
from the start
.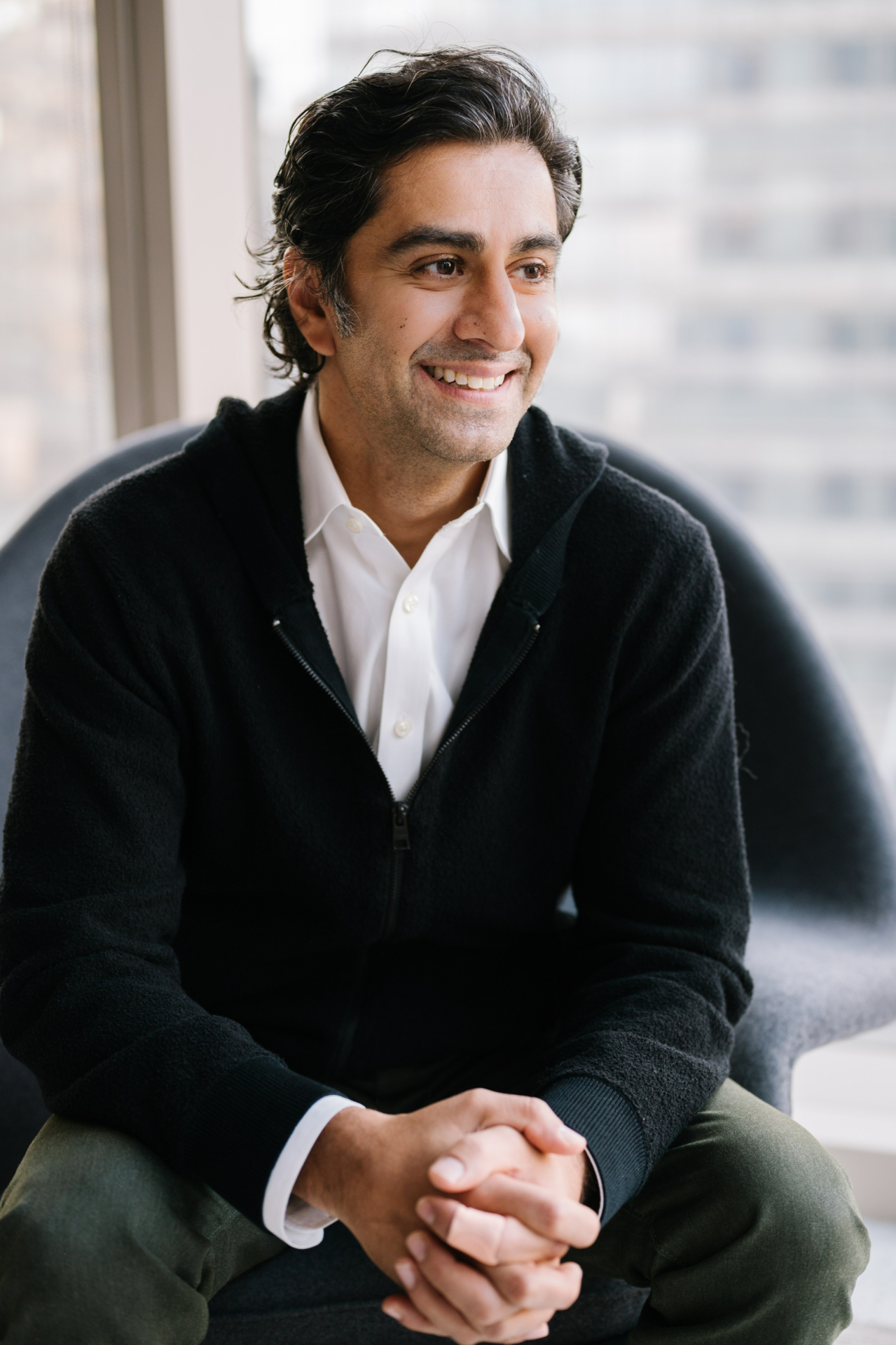 Seven years ago, I met a father who lost his son in the tragic shooting at Sandy Hook Elementary School in Newtown, CT. He introduced me to the Sandy Hook Promise, an organization dedicated to preventing gun violence in schools by teaching young people to recognize, intervene and get help for individuals who may be socially isolated or at risk of hurting themselves or others. I was so inspired by their mission, which was all about creating a culture change that destigmatizes talking about mental health.

I began reflecting on my own life and realized the big impact that mentors and coaches have had on my happiness, well-being and fulfillment. Working with a coach encouraged me to deepen my relationship with myself and taught me certain tools, like mindfulness, that allowed me to make better decisions, improve my relationships and build resilience. All skills that I wish I had learned as a teenager so that I could have more readily handled challenges such as my parents' divorce or being cut from the high school basketball team.

I co-founded Robin with Scott Farber to bring the power of human connection to schools through coaches like those who so greatly impacted me. Our coaches help destigmatize the mental health conversation by creating safe spaces in schools for all students to be able to open up about their challenges, support each other, and ask for help when they need it.

Sonny Thadani

Sonny Thadani Co-Founder & CEO
Get To Know Us
Our People
.
Our Advisors
.
Leaders in mental health and education with many decades of experience, Sarah, George, John, Barbara, Matthew and Ned are active advisors to our entire team. Seasoned and knowledgeable, our advisors support and guide many aspects of the Robin business including curriculum development, coach training and programming implementation in schools.