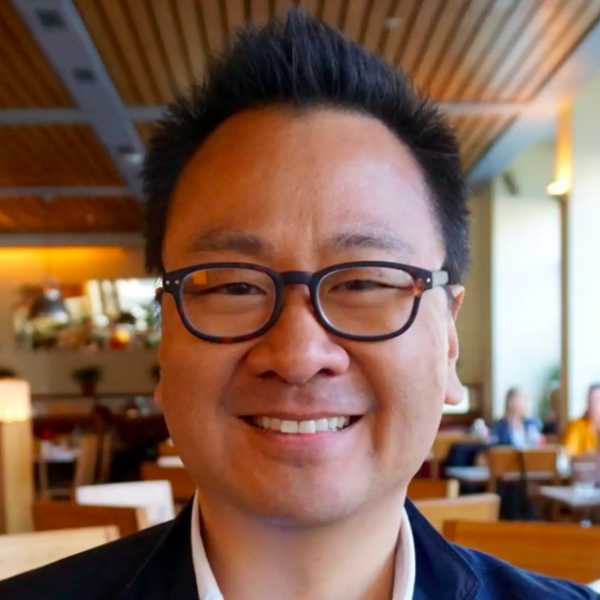 John Yoo is an executive and entrepreneur, leading successful businesses at the intersection of education, technology and commerce. As CEO of Noodle Markets and its flagship product ProcureK12, John reimagined education procurement, surfacing time and cost savings by modernizing and unifying the vast array of K12 purchasing processes. Previously, John served as the CEO of TeachersPayTeachers.com, the world's first and largest online open marketplace for teachers. During his tenure, the company grew to 3 million registered teachers and over 1 million resources in the catalog. John operationalized the business during its hyper-growth, instilled financial discipline, and led the company through a successful and lucrative recapitalization.
Inspired by his interest in and appreciation for product design, John transitioned from classroom teacher and administrator at several New York City schools to digital producer and strategist at organizations such as Scholastic and the American Museum of Natural History. John's projects have garnered critical acclaim, including SIIA Codie Awards and a Webbie Award. The 39 Clues multi-platform series spent several weeks on the New York Times and Wall Street Journal best seller lists.
John most recently served as the CPO of Noodle Partners, an OPM working with universities to take their programs online, leading the Product Team through a critical pivot in the company, shifting from services integration to foundational software development. He professionalized the Product (and Tech, DevOps and Integration) team around an agile process and operationalized processes to allow for scale.
John works with founders to build and scale their companies – companies including SimInsights (XR & AI), getSelectEd.com (acquired by Cross Country Education), Sunlight.is (upskilling), LittleBird.hr (acquired by TriNet), RevSquare.com (acquired by Pentalog.) He also serves on the Board of Nonprofits, Design for Change US, inSTEMact and B Corp Kinvolved (acquired by Powerschool.) and serves as a mentor and "Shark" at StartED/NYU Steinhardt Edtech
John has a Masters Degree in Education Administration from Teachers College, Columbia University. He earned his undergraduate degree in Sociology from Wesleyan University.