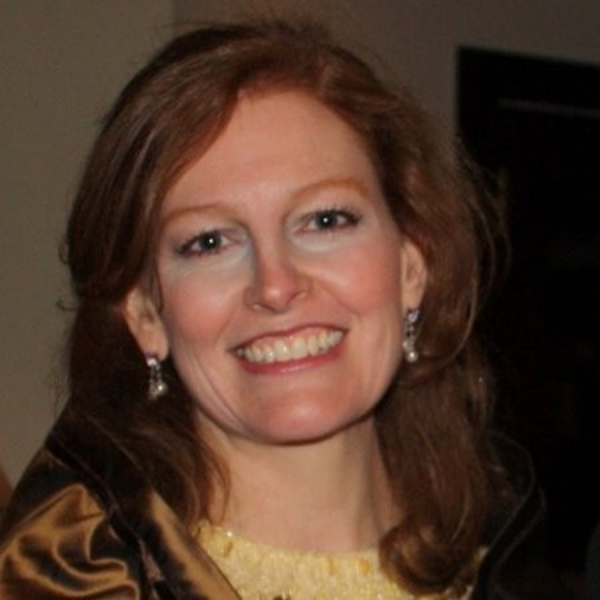 With a life-long focus on social impact, Linda has been teaching students for twenty years in the K – 8 space in a variety of roles. Linda's passion for youth mental health and well-being extends back to high school, where she created a peer-counseling group for students to help each other with critical family challenges. She continued working with youth and children on a volunteer basis throughout her early sustainable impact career, until entering the NYC public school system in 2006, teaching in K – 6 grades in schools on the Lower East Side, Harlem and the Upper East Side of Manhattan while earning her M.Ed. at Columbia University's Teachers College. Linda earned a dual degree in inclusive and special education and then taught at the Aaron Academy Middle School in NYC, a strengths-based school for students facing developmental and learning challenges.
Linda believes that communities must work together to make a difference for our children and youth, and most recently applied her skills to member relations and fundraising – raising over $30MM for the Brick Church and School over a 9- year period, including funds for educational, spiritual, and volunteer mission programs for hundreds of children and youth annually, homeless outreach and food pantry funding for thousands of families, and housing and mental health services for homeless youth who aged out of foster care, among many other worthy programs.
Linda holds a Bachelor's Degree in Economics from the University of Michigan, a Master's Degree in Environmental Studies from Boston University, A Master's Degree in Inclusive Education and Special Education from Columbia University and a Certificate in Diversity and Inclusion from Cornell University.