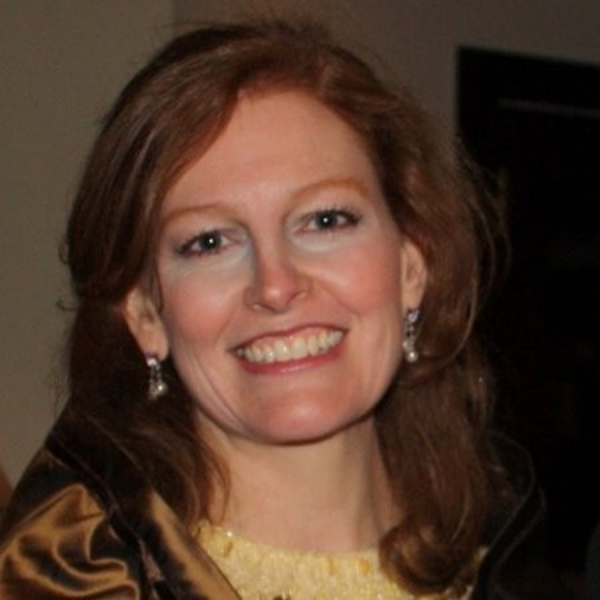 Linda Thompson
.
Head of Product & Customer Success
Linda earned her M.Ed. in Inclusive and Special Education at Columbia University Teachers College and taught at the Aaron Academy Middle School in NYC, a strengths-based school for students facing developmental and learning challenges. She has been teaching students for twenty years in the K – 8 space in a variety of roles and has a deep passion for youth mental health and well-being.
Linda also worked in member relations and fundraising – raising over $30MM for The Brick Church and School over a 9-year period which included funds for educational, spiritual, and volunteer mission programs for hundreds of children and youth annually, homeless outreach and food pantry funding for thousands of families, and housing and mental health services for homeless youth who aged out of foster care, among many other worthy programs.
Linda holds a Bachelor's Degree in Economics from the University of Michigan, a Master's Degree in Environmental Studies from Boston University, A Master's Degree in Education from Columbia University and a Certificate in Diversity and Inclusion from Cornell University.