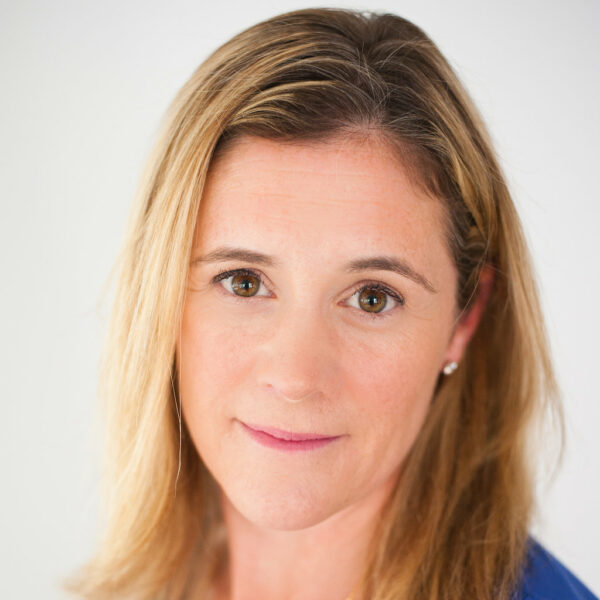 Inspired each day by Robin's purpose, Colleen leads all things brand, marketing and communications for Robin.
With more than 20 years of experience, Colleen excels in applying consumer insights and thoughtful, data-driven analyses to build purposeful brand visions and multi-channel marketing strategies. Starting her career at Unilever, Colleen played a pivotal role in developing and launching Bertolli Frozen to a $140mm business in its first year and was honored with Unilever's top Global Creative Marketing award.
Aspiring to make a positive social impact, Colleen pivoted to brand and management consulting for mission-driven organizations in Education and EdTech. She has advised founders and senior leaders on brand positioning, marketing communication and new product development.
Colleen holds a Master in Business Administration from Cornell University and a BA in American History from Boston College. She currently lives in Larchmont, NY with her husband Blake and her two soon-to-be teens, Charlotte and Holden. Colleen is a long-time Board member of the Mamaroneck youth travel hockey organization and spends way too much time at the rink. She loves doing anything active outside and never passes up a chance to see live music.