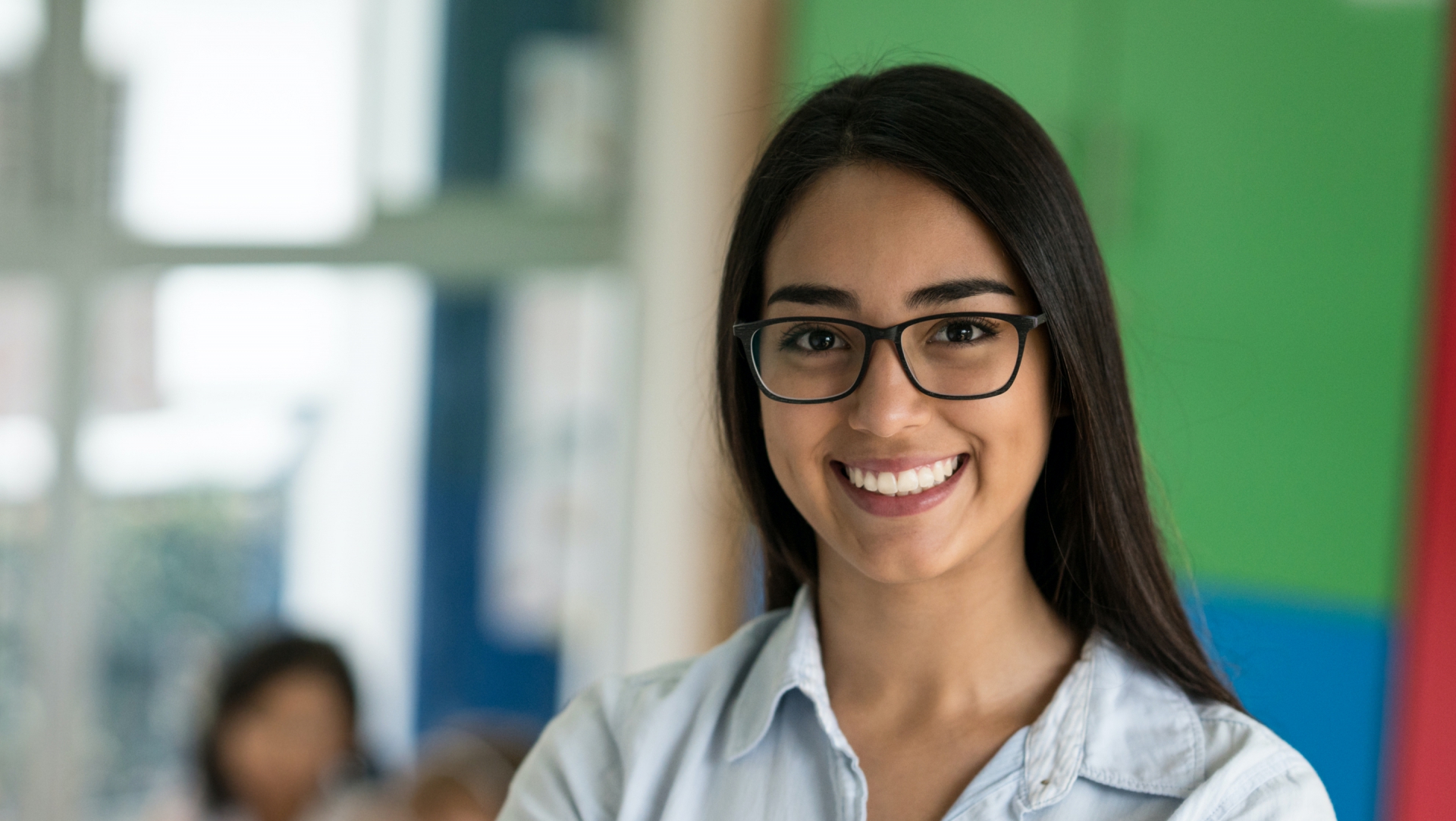 Help us

make a difference
.
Join the
Robin Team
.
Born out of the pandemic era and an urgent need to support students' mental wellbeing across the country, Robin is a diverse and rapidly growing company with employees working remotely from more than 10 states coast to coast. Although we work remotely, we are a highly collaborative team driven by the Robin mission to equip as many young people as possible with the skills, habits and mindsets to cope with life's challenges and achieve happiness and fulfillment.
Robin Coach
We are actively looking for new coaches who enjoy the flexibility of working part-time hours as independent contractors to grow our coaching network and keep up with the demand of school districts around the country who need Robin's innovative approach to SEL. We are looking for coaches to work with K-12 students by grade level, with teachers and with parents. We value and cultivate a culture of inclusion among both our core team and our team of coaches. At Robin, we celebrate differences, and we strongly encourage all qualified applicants to apply.
Learn More
Marketing Intern
The Robin marketing team is looking to hire a high school or college student paid intern this summer who is dedicated to reducing stigma around mental illness and emotional challenges and encouraging more open and honest conversations around mental health and well-being. This is a great opportunity to work for a mission-driven organization and build your resume with a leading social-emotional company.
Learn More