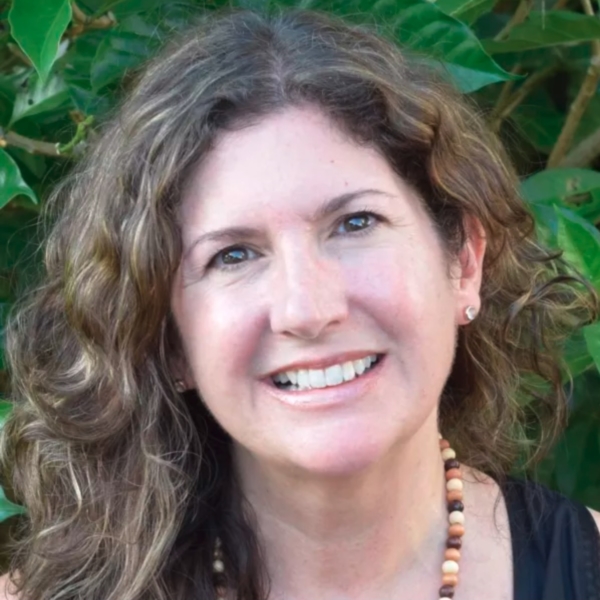 A Nationally Board Certified Health and Wellness Coach, 200-hour Registered Yoga Teacher and a former classroom teacher of 14 years, Tara was chosen as Teacher of the Year at each of the two schools where she taught, and also served on the Social Emotional Learning Leadership Team. Tara taught at the elementary school level with a passion for her students' mental and emotional well-being. That passion grew to include a desire to support her colleagues' mental and emotional well-being and ultimately led her to leave the classroom and join the team at Robin.
Recognizing that sticker charts and classroom rewards just weren't effectively addressing the challenges Tara saw her students facing in the classroom- including rising levels of anxiety and decreasing levels of focus and attention to task- Tara chose a different route to support her students' well-being and academic progress: she completed a 200-hour Mindful Yoga Teacher Training with the sole intention of bringing her learning in the area of mindfulness into her classroom. The results were nothing short of transformative. Tara continued her studies with Yoga training to support neurologically diverse students (including students with ADHD and students with Autism Spectrum Disorders) and colleagues (Yin and Restorative Yoga trainings), completed Mind-Body Wellness and SEL Facilitator training, and is currently pursuing her 300-hour Yoga Teacher Training.
As Director of Coaching at Robin, Tara takes her Yoga teacher knowledge of the mind-body connection and Nationally Board Certified Coach expertise in areas of engaging, empathizing, reflective listening, and affirming to facilitate the training program for Robin coaches in order to shape delivery of expert content to align with community goals.