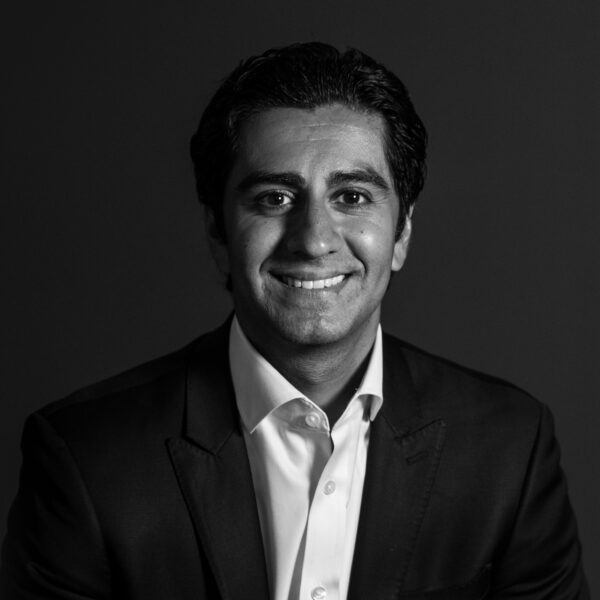 Sonny Thadani
.
Robin CEO & Co-Founder
Sonny was raised by immigrant parents who came to the U.S. with nothing in their pockets except a dream for their family. With their support, Sonny learned never to fear taking chances — especially when he believes in something.
Today, that 'something' is Robin.
Sonny founded Robin because he believes that every young person deserves access to a support system — and he knows how to build a successful company that delivers on its promise.
As a founding member of Accordion, the private equity-focused financial consulting and technology firm, Sonny spent 10 years as COO — shaping the strategy, crafting the culture, and scaling the business to more than 130 employees across 5 offices. Before Accordion, Sonny led a $75MM real estate investment sales team with a focus on business development and strategy. He's a firm believer that the connections he made, and the mentors and coaches he learned from, were instrumental in shaping his career — and he wants to pay it forward through Robin.
Sonny lives in Manhattan with his rockstar wife, Nithya, and two amazing children, Sonia and Bodhi. He is actively involved with organizations including Sandy Hook Promise and Visions For The Future, and he serves on the Board of Directors of Cerity Insurance, a holding company of Employers Holding Inc (NYSE: EIG). In his spare time, Sonny loves listening to a good speech and old school rock n' roll…(just not simultaneously).
"We can change our lives. We can do, have, and be exactly what we wish."

— Tony Robbins