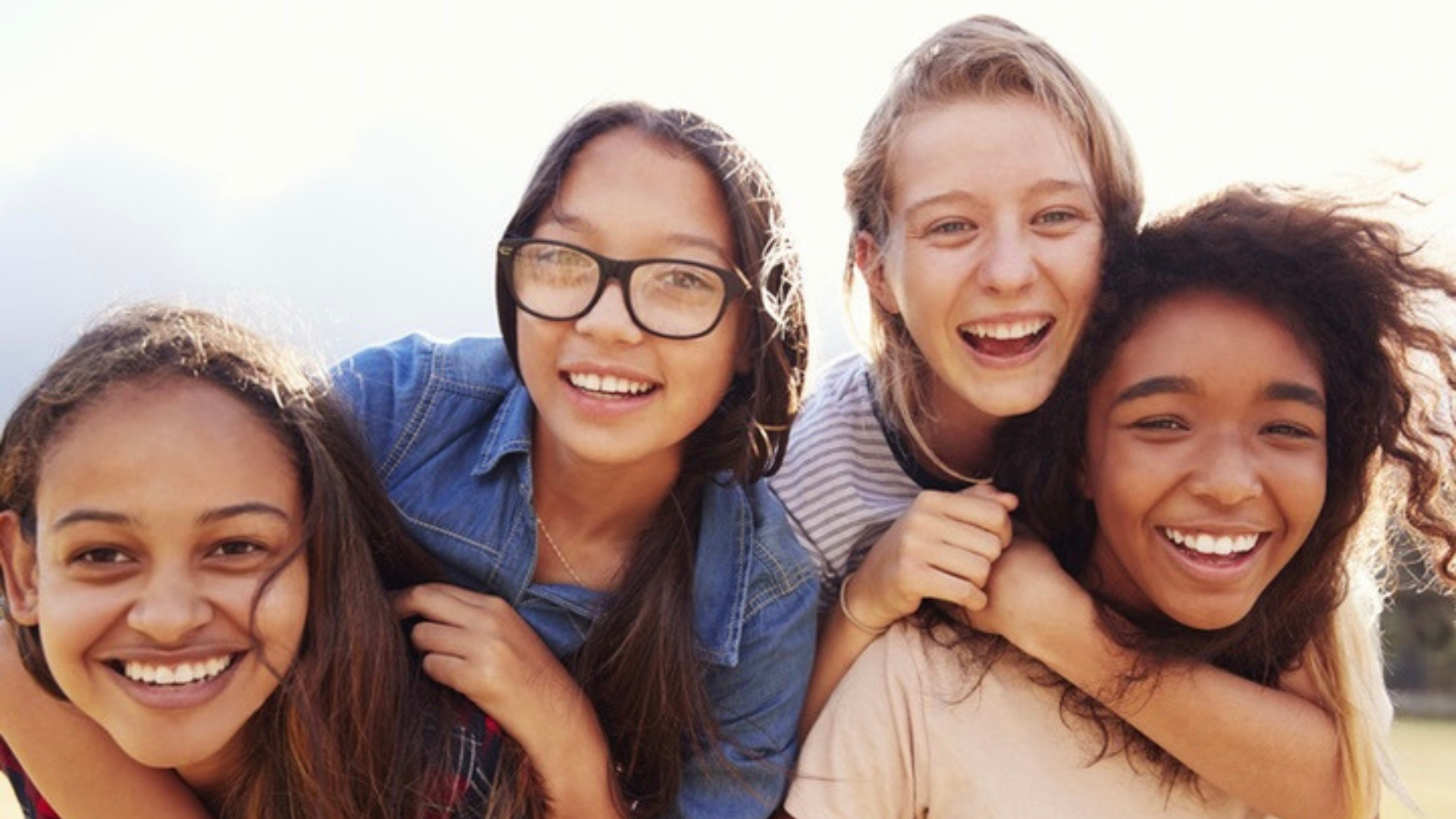 Strengthen Community and Well-Being
.
Our evidence-based integrated coaching and curriculum is tailored for educators, school staff, students and families to build a culture of belonging and improve mental well-being.
For Administrators, Teachers and Staff
.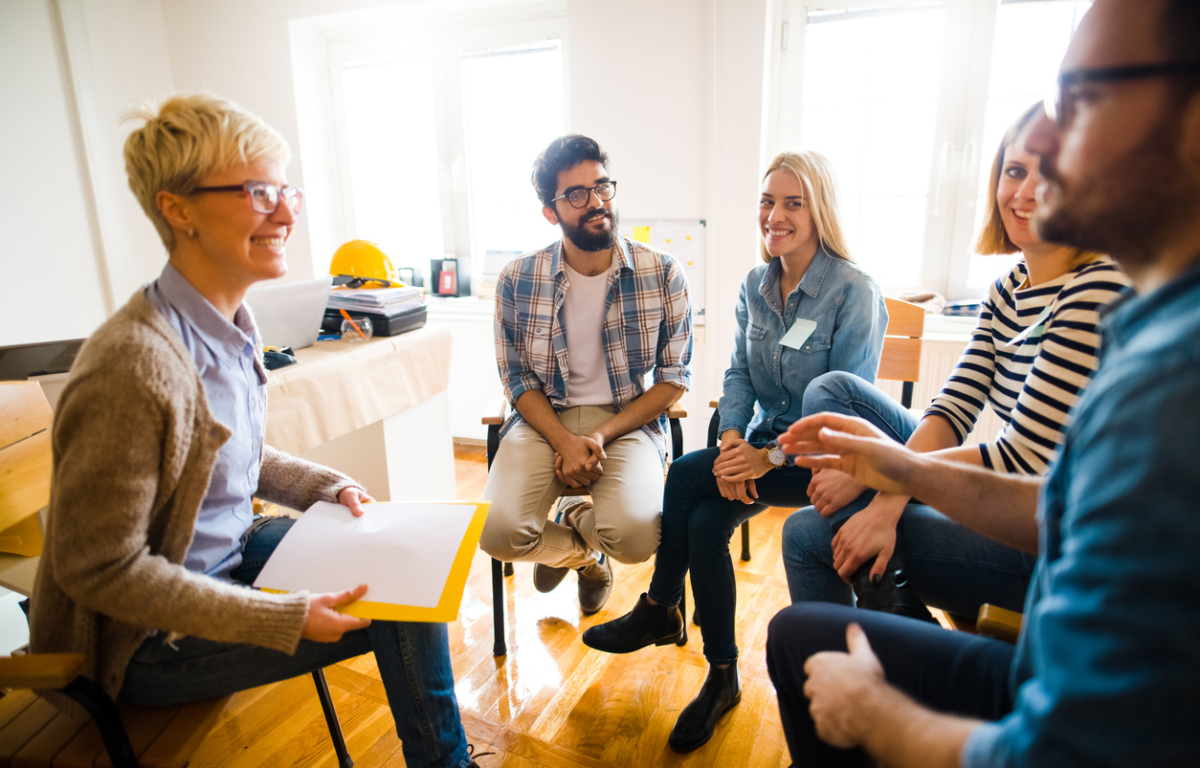 Highly interactive group coaching and professional development workshops are all live and can be done in-person or virtually.

Educators focus on community-building and practice applying skills learned to real-life situations.

Topics include how to reframe stress, manage challenging behavior and support students at risk

Coaching can be done as part of professional development time or scheduled during or after school.

All content created by administrators and/or educators.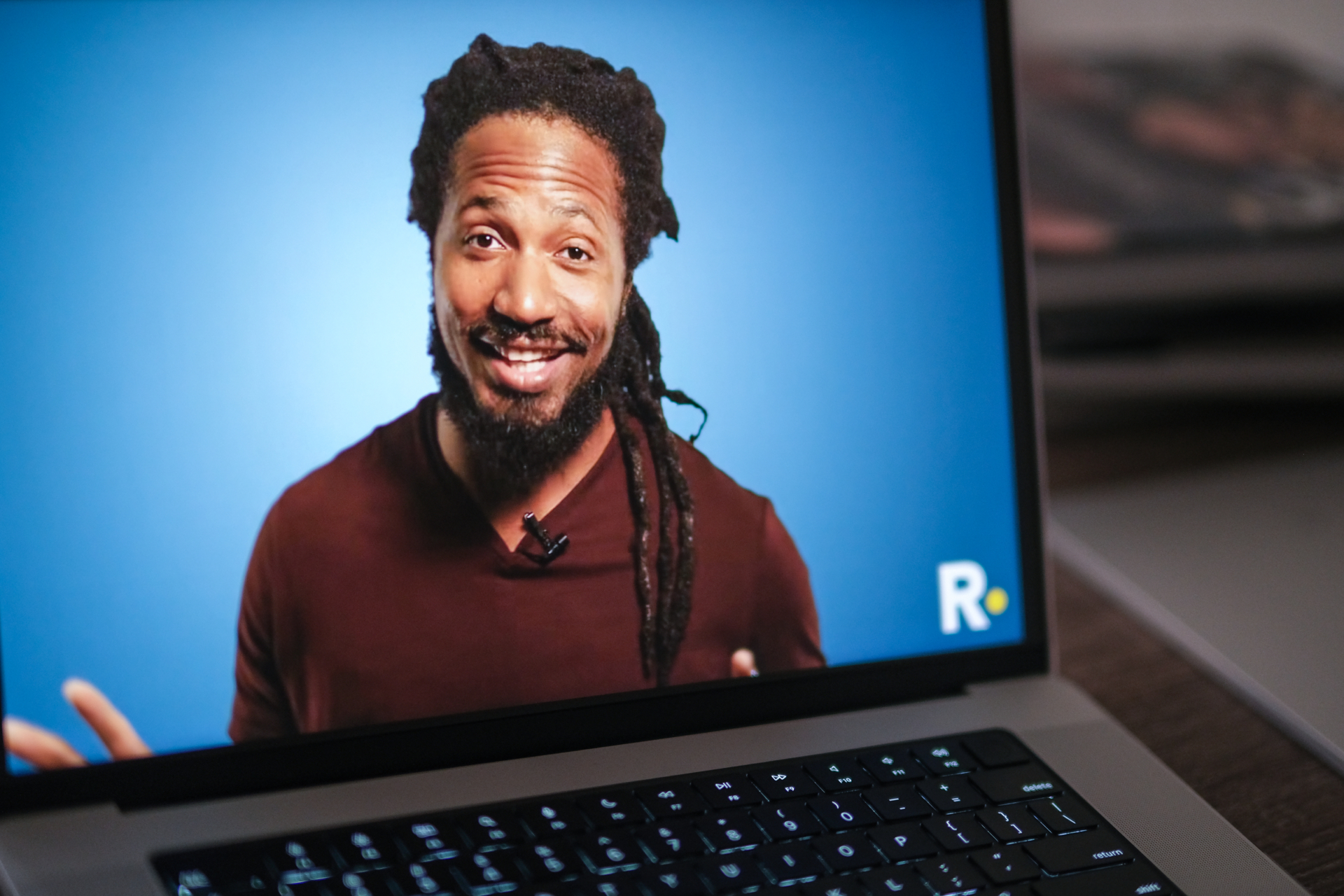 Integrated Tier 1 & Tier 2 Group Coaching and Curriculum.

Students learn skills such as how to strengthen self-confidence, build healthy relationships and manage their social media use.

In-person small group coaching brings students together to discuss real issues they face.

Hundreds of interactive lessons and activities provide practice of skills learned and require zero teacher prep.

Created entirely by educators, curriculum is trauma-informed, culturally responsive, CASEL-aligned and Spanish captioned (HS).
For Parents and Guardians
.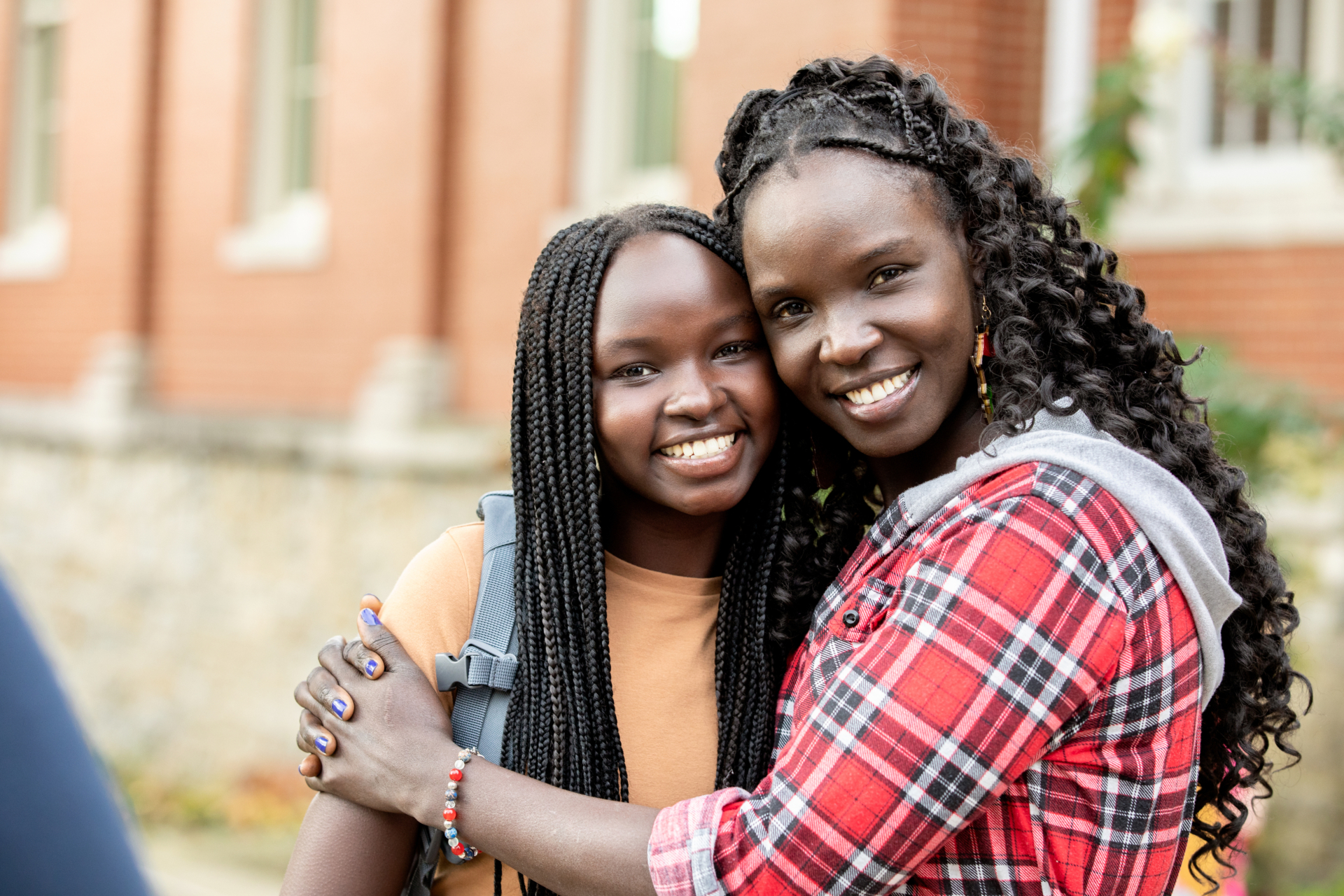 Interactive workshops and coaching series engage and build community among the adults who care for students at home.

Topics include helping your child or teen deal with anxiety, supporting healthy social media use and de-escalating and minimizing family conflict.

Led by a diverse network of dynamic coaches who are leaders in education, psychology and wellness.

Sessions can be virtual or in-person and scheduled after school or in the evenings.
Assessments Measure Impact
.
We use research-validated tools to measure the community's mental well-being and social-emotional skill development. Regular reporting tracks program effectiveness and informs programming and coaching.
We also support the review and analysis of assessment results from a wide variety of common measures, such as DESSA, and leverage results to develop the most impactful Robin programming.
Let's Connect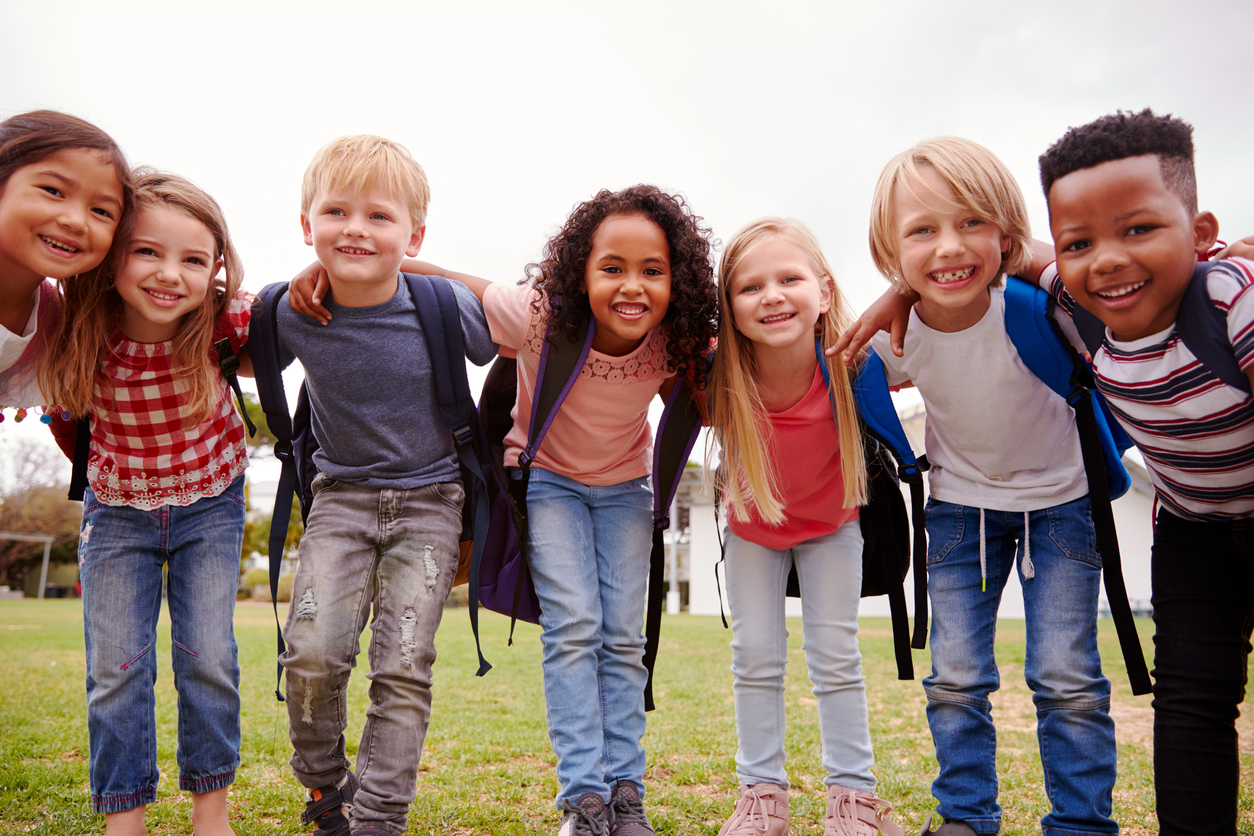 Connection Diagnostic Assessment
The Robin Connection Diagnostic Assessment © has been developed by Robin experts as a modern tool to determine the level of connection over time for a group of students. This tool is based on a body of evidence including studies by Draper and Lee (2001), the CDC and others.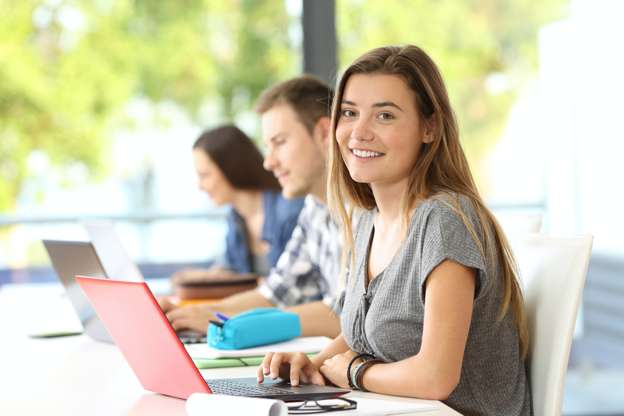 Self-Reported Assessments
Self-reported assessments are also conducted with students, educators and staff at regular intervals to ensure core SEL skills are learned, practiced and adopted and that content is relevant and relatable.
Funding For Robin
.
At Robin, we believe in equitable learning for all students and work to ensure our product meets the requirements of many federal funding sources. Robin programming can be funded by Titles I, II, and IV of ESSA as well as other state and local funding sources. We are here to support you in finding all available funding and sponsorship opportunities.
LEARN MORE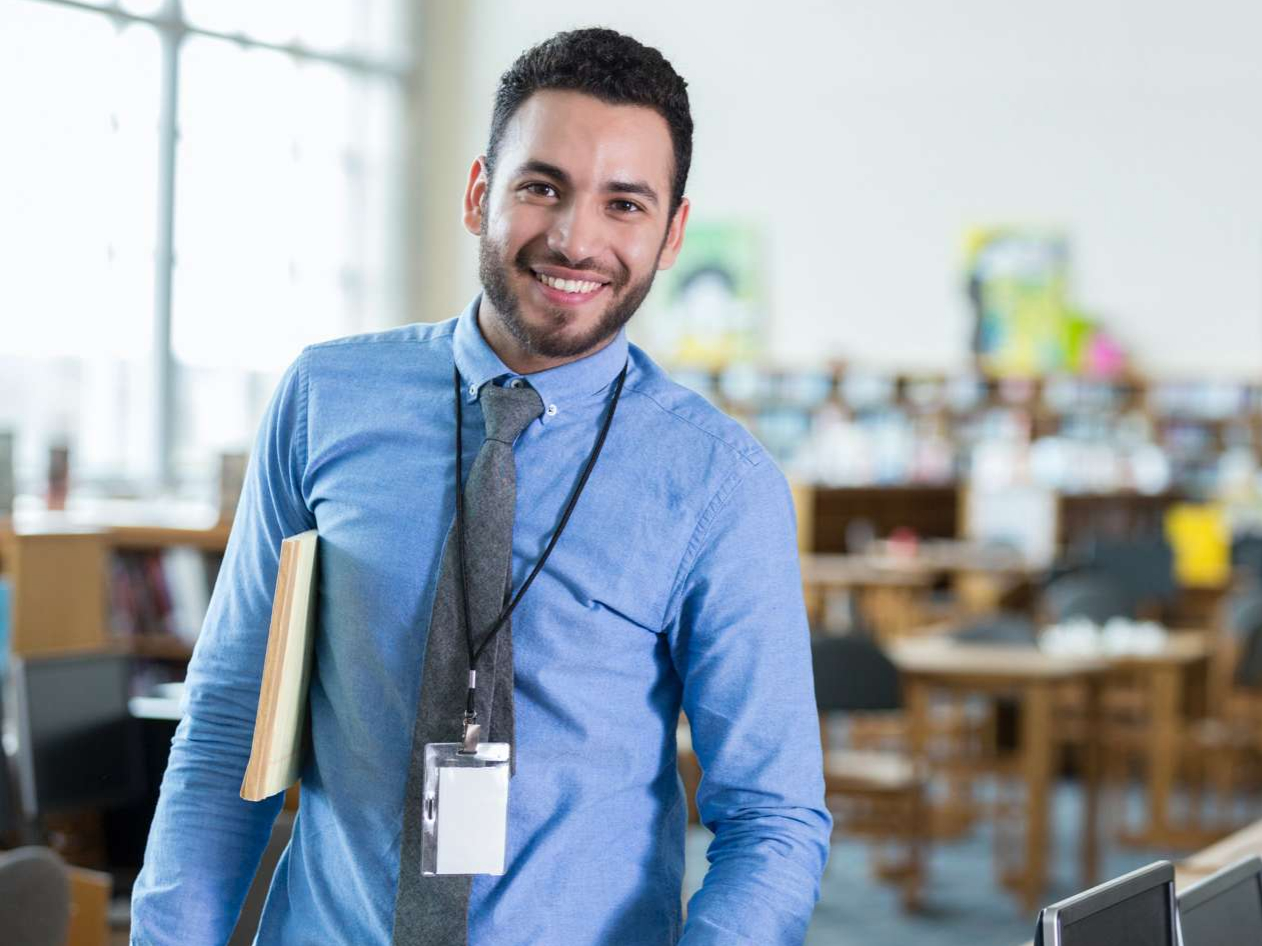 Ready for Robin?
See the most popular Robin packages and choose the one that best meets your school's needs.
See Robin Packages