Life is full of challenges
.

We'll help you thrive

.

Robin empowers the entire school community - connecting students, educators and families with live coaching and real world skill-building to support mental health and social-emotional growth.
It was incredible. People were opening up and being vulnerable and everyone in the session responded with support and encouragement. I've never seen anything like that happen at school before.

— 11th grade student, Glen Rock High School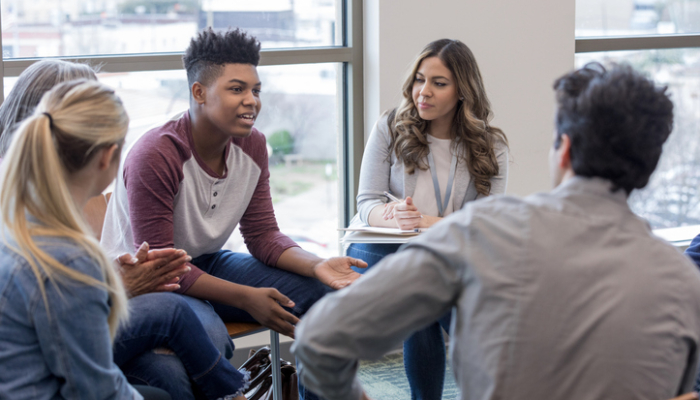 HOW ROBIN WORKS.
SPARK THE CONVERSATION
.
Before we help students build healthy habits and skills, we create a safe, supportive space for students to think and talk about their mental well-being. That's where our inspirational coaches come in. Accomplished leaders in their fields, our coaches build trust and connect with students to lead lively discussions on self-awareness, resilience, connection, purpose and making good choices.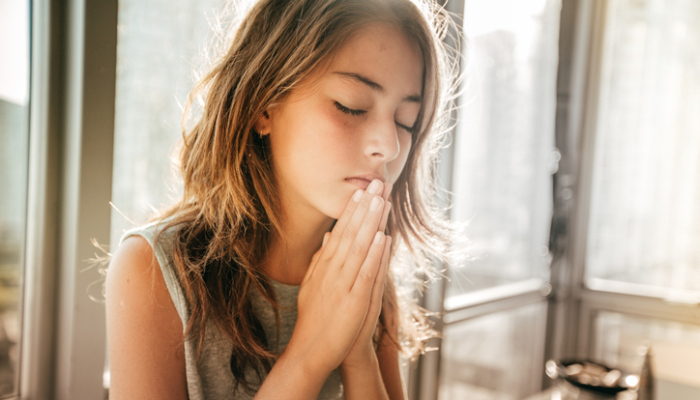 Build Healthy Habits, Skills and Mindsets
.
Coach-led group sessions. Fun, gamified 30 Day Challenges. Engaging storytelling from our coaches and teen coaches on-demand. Using evidence-based techniques, we keep students engaged so they can practice and develop skills critical for a positive, healthy mindset.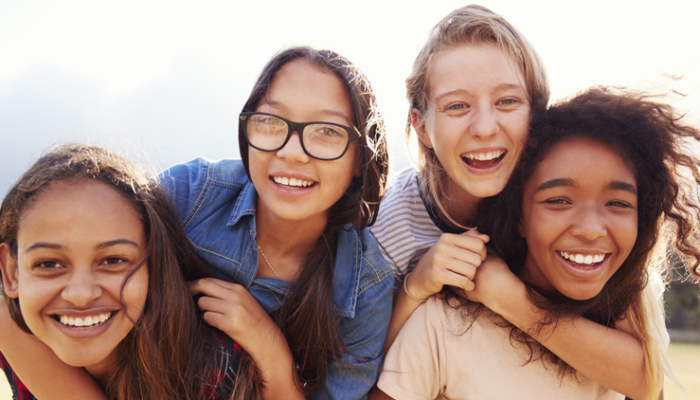 Become a more connected and compassionate community
.
When everyone feels their best, we all thrive emotionally, socially and academically. We partner with schools throughout the year to bring unique, life-changing experiences to the entire community – students, teachers and parents – to connect and inspire positive change. And we provide the tools to measure and monitor your community's progress in changing the culture.
Because every young person deserves a chance to be their best.
Ready for Robin?
Let's Get Started
Our Coaches Inspire
.
Our Robin coaches are inspirational thought leaders in mental health and education who thrive in connecting with young adults. Robin's coaches connect with students by sharing their emotional personal stories and the critical life lessons they've learned. Students gain strategies to live healthier, more fulfilled lives.
The Power of Positivity and Self-love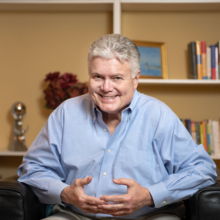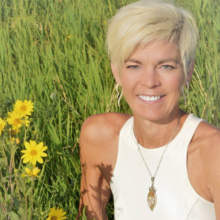 Self-discovery through Art.
Meet our Coaches
Proven to Engage and Impact
.
Robin is a completely new way to approach social emotional learning. Our student-centered approach is proven to really engage young people. We tailor every connection to the students and make learning relevant to their lives.
95%

of students reported that they found their Robin experience useful in learning new skills

86%

of students would recommend their Robin experience to a friend

100%

of principals would recommend Robin to a colleague
Robin works with our school to address our specific social emotional learning needs and provides the best and most personable programs that really benefit our community.

— Michael Parent, Ed.D, Principal, Glen Rock Middle and High School
Guided by 5 Pillars
Robin is reimagining social emotional learning to raise the level of engagement among young people. Our innovative approach is grounded in research, vetted by a team of mental health professionals and educators, and guided by the CASEL competencies.
SELF

CONNECTION

RESILIENCE

PURPOSE

CHOICES
LEARN MORE
Our Partners
.
We are proud to partner with these great schools and organizations to start the mental heath conversation.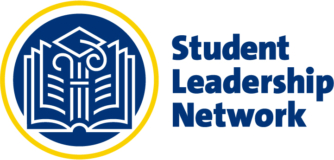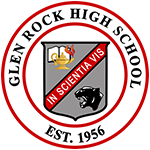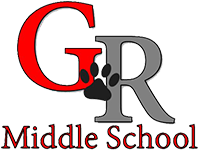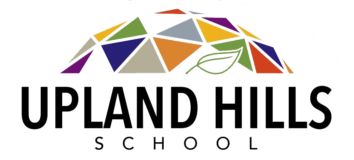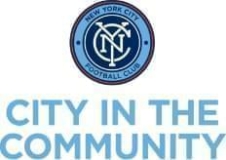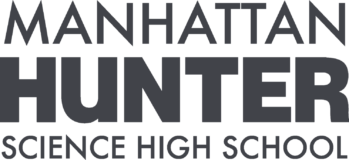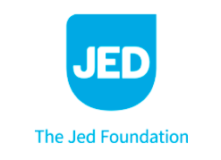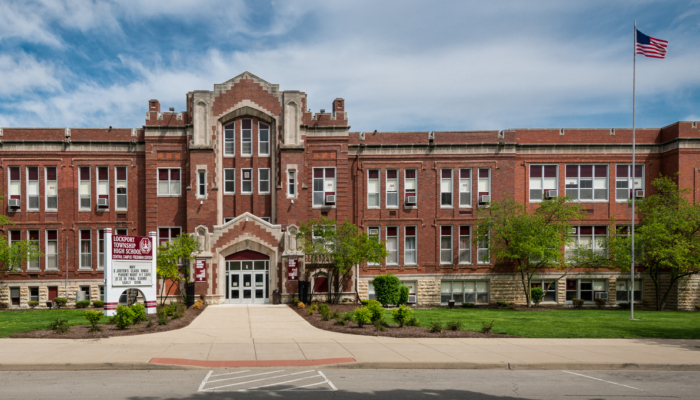 How Happy is your school?
Robin has teamed up with psyML to help schools better measure and track the emotional state of their school community. Combining psychology and machine learning, psyML is able to use internal natural language processing & image analysis models to conduct passive assessments on the language and tone of any writing input. Schools immediately receive a sentiment analysis for a single class or an entire school community.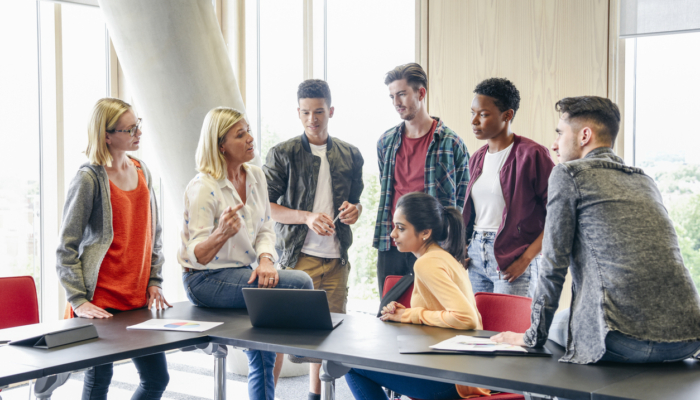 Funding Social-Emotional Learning
.
Scientific research has proven that social and emotional learning is critical for both mental well-being and academic achievement. As a result, funding and funding sources for SEL programs have increased in recent years and even more so during the COVID-19 pandemic. There have been billions of additional dollars committed by the federal government and private foundations to address student learning recovery in which social-emotional learning plays a big role. At Robin, we are here to help you find and utilize all available funding resources.