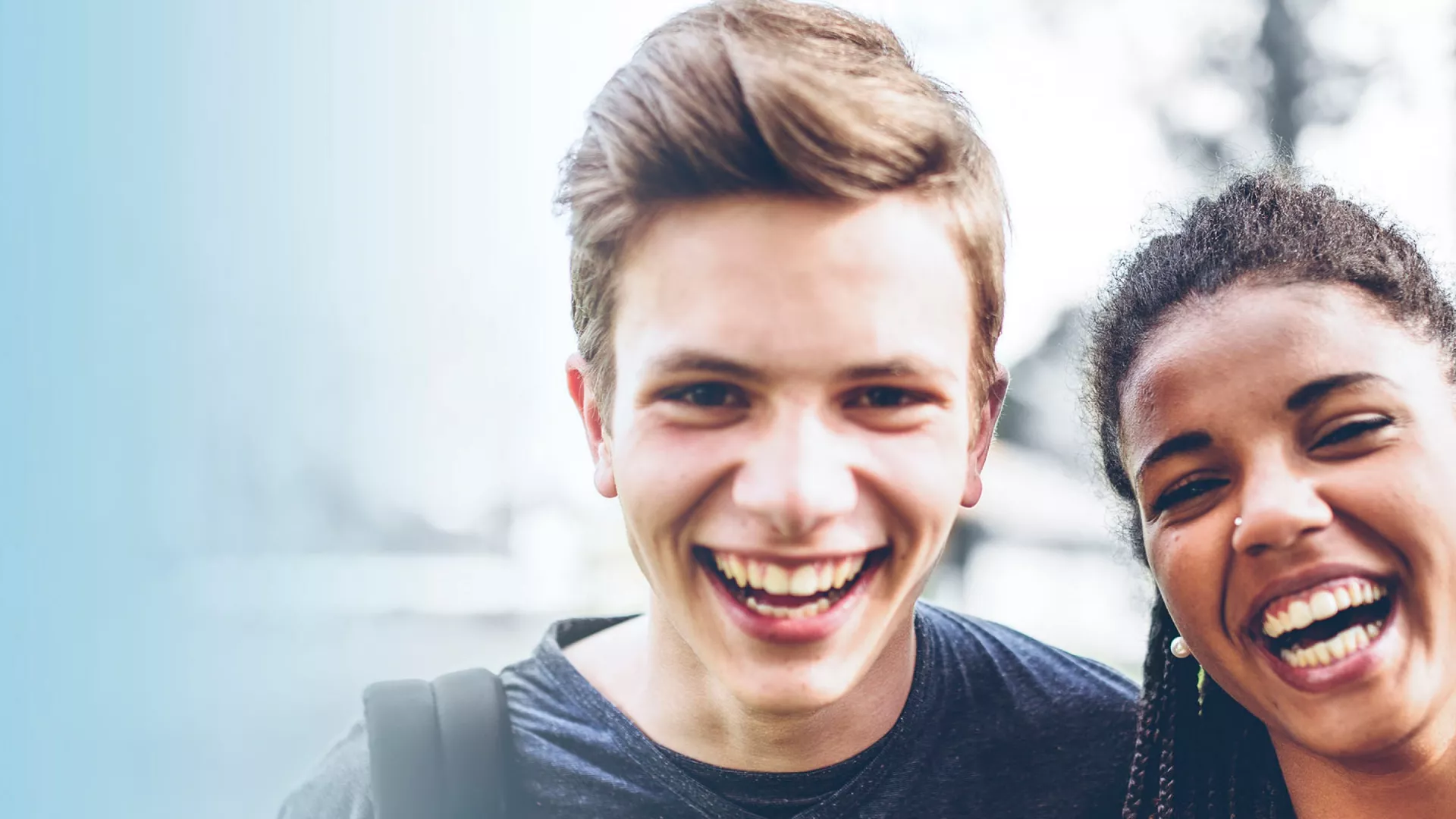 Spark Connection
.

Strengthen Community

.

Our integrated coaching and curriculum is proven to cultivate healthy relationships and improve the mental well-being of the entire community.
Well-being & belonging impact lives
.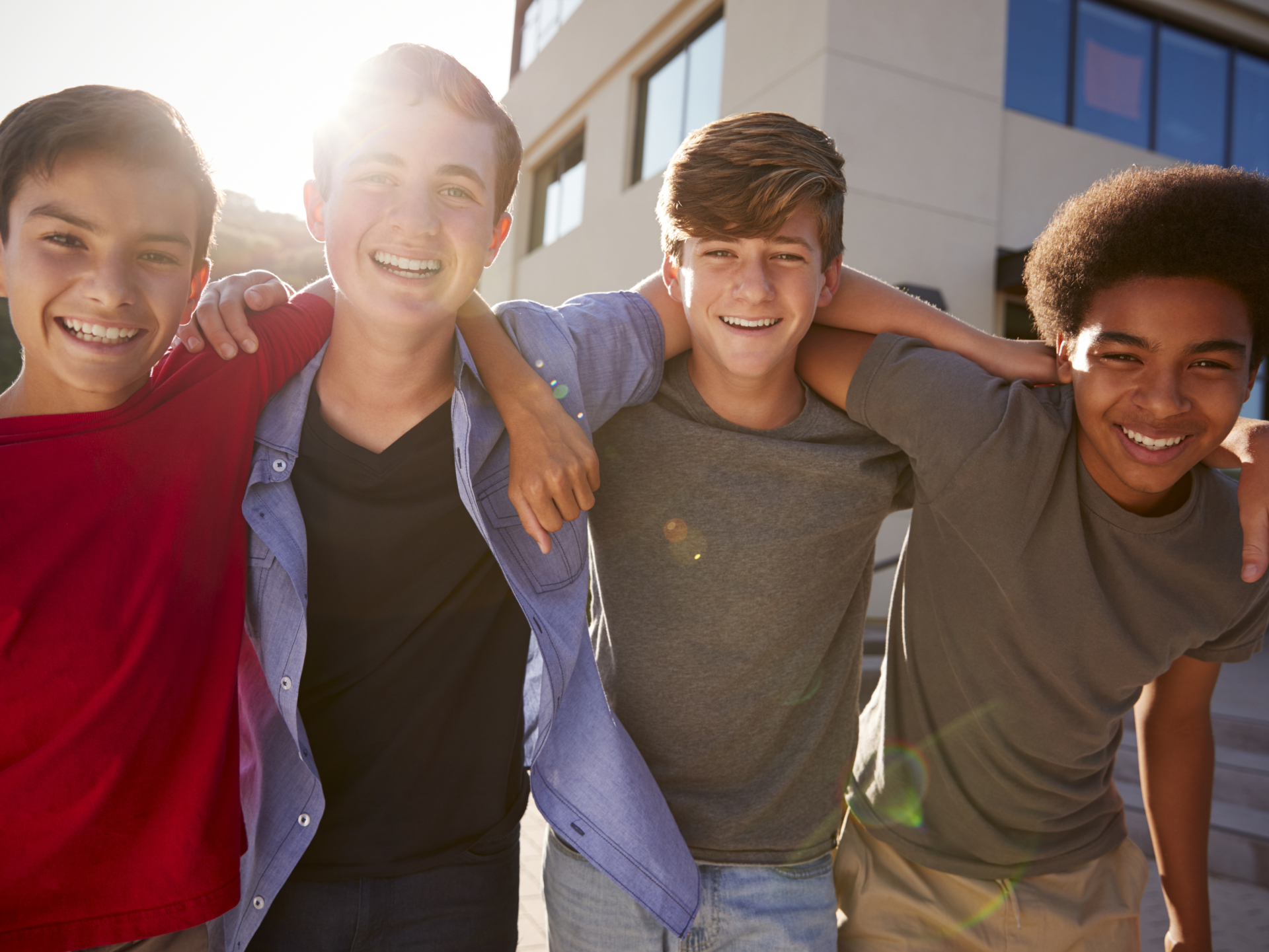 For Students K-12
Tier 1 & Tier 2 real life curriculum integrates with live small group coaching.
Created entirely by educators, curriculum is trauma-informed, culturally responsive, CASEL-aligned and Spanish captioned (HS).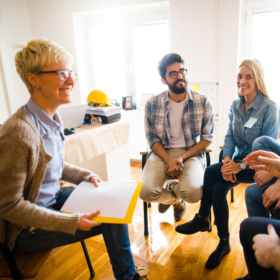 For Educators + Staff
Interactive group coaching, PD and mental well-being support.
Time allotted to connect with and support each other around personal and professional challenges.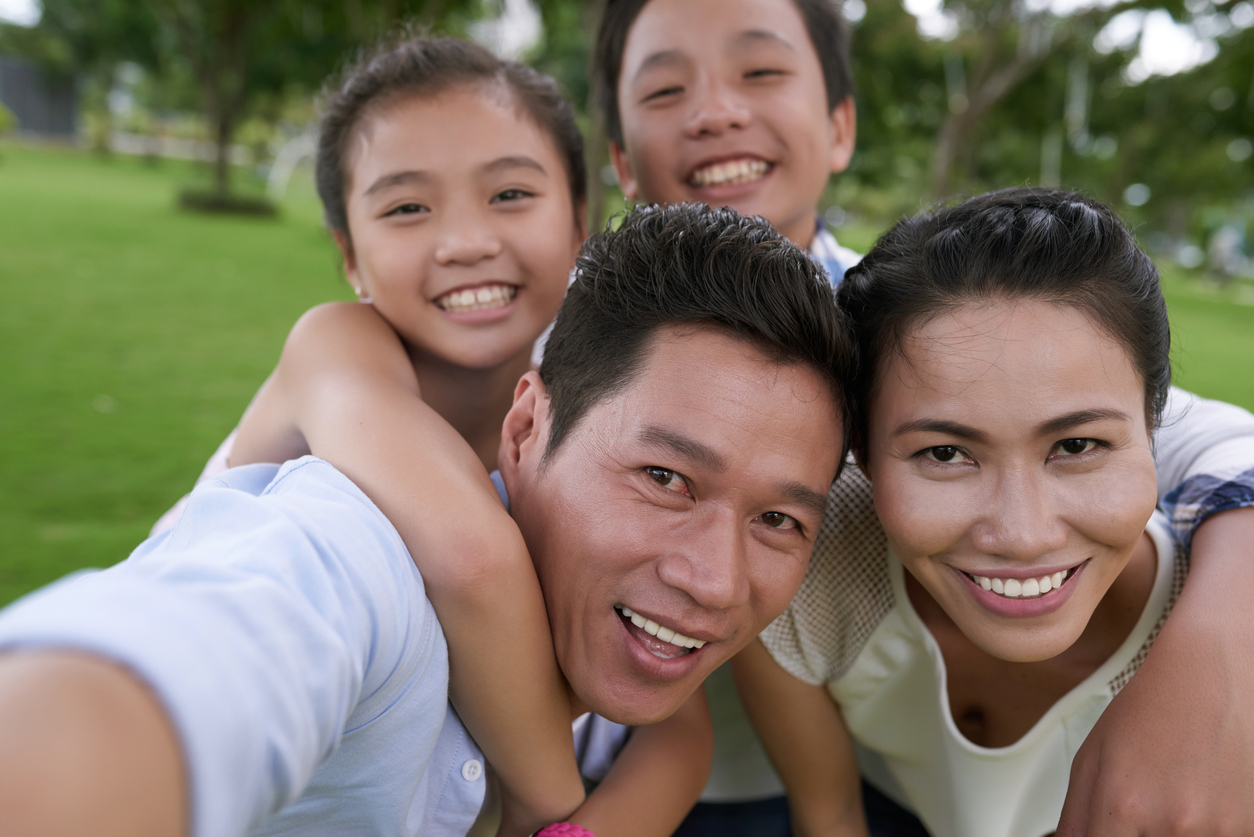 For Parents + Caregivers
Interactive workshops and coaching series.
Sessions can be live or in-person and scheduled after school or evenings.
Robin proven to increase
connection and well-being
.
87

of customers would highly recommend Robin to a colleague

91

of educators reported feeling more prepared to deal with personal and professional challenges after Robin PD

92

of educators said the Robin curriculum was helpful for their students
Read Case Studies
See Solutions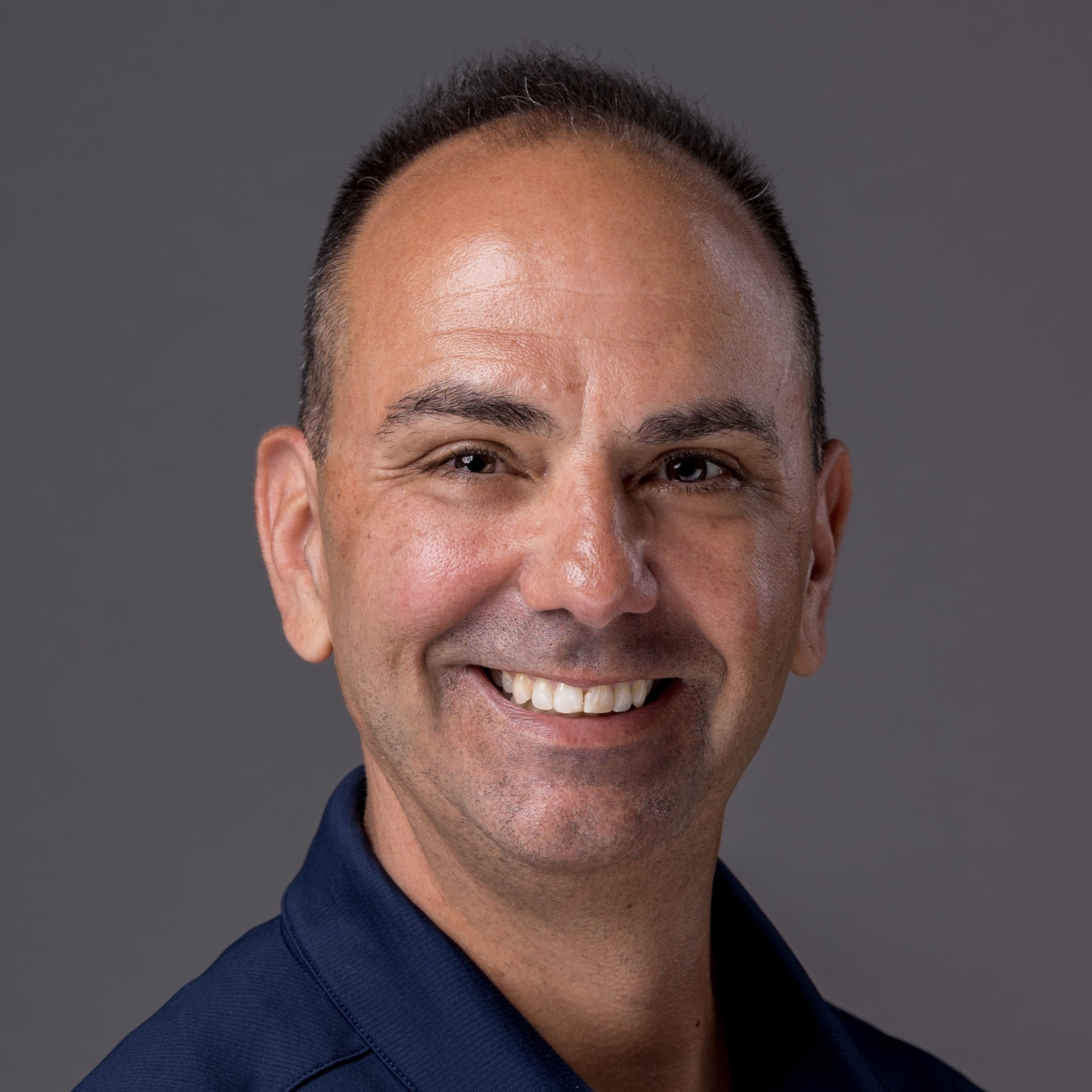 "Robin is the only partner that focuses first and foremost on bringing everyone in the community together. They have helped us improve morale and create an environment where everyone feels cared for – including our teachers and staff – and ready to learn."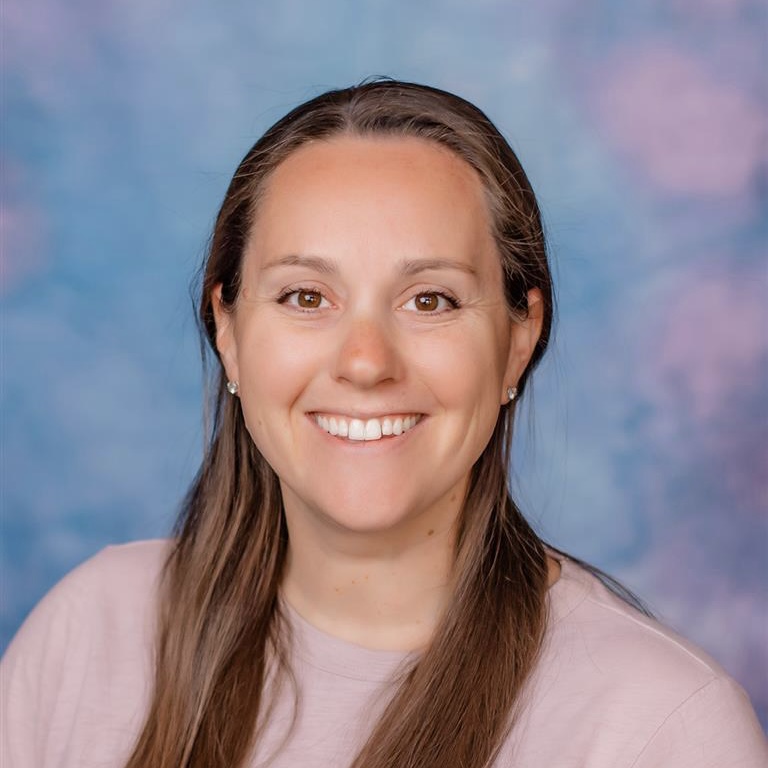 "To be honest, I went into this like it's another thing to do and within a month I saw some amazing changes – like my kids respectfully talking to one another about how they feel without my help, and making better choices. I'm so glad we did this. It really made a difference."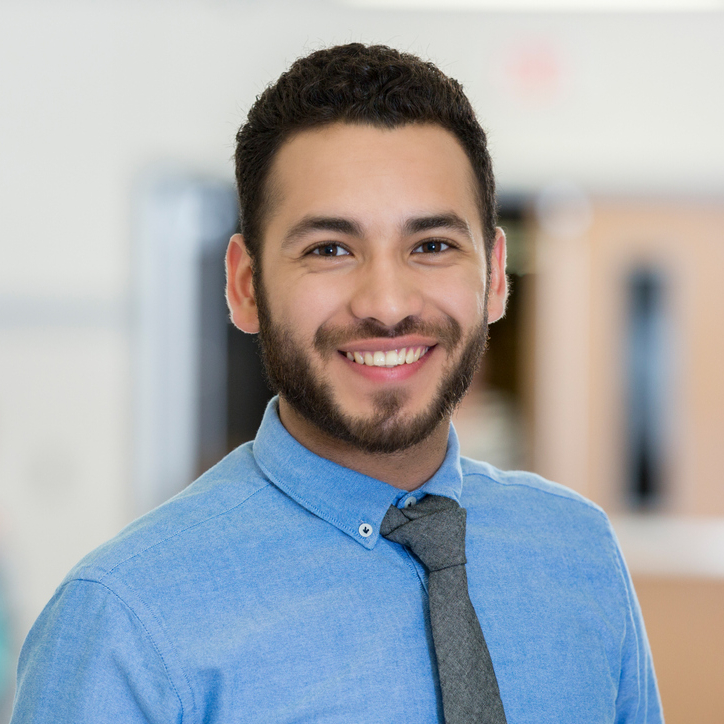 "The plus to Robin is that it adds the human touch. It encourages robust real-life discussions to help build relationships with students. Building trust with students is essential for success!"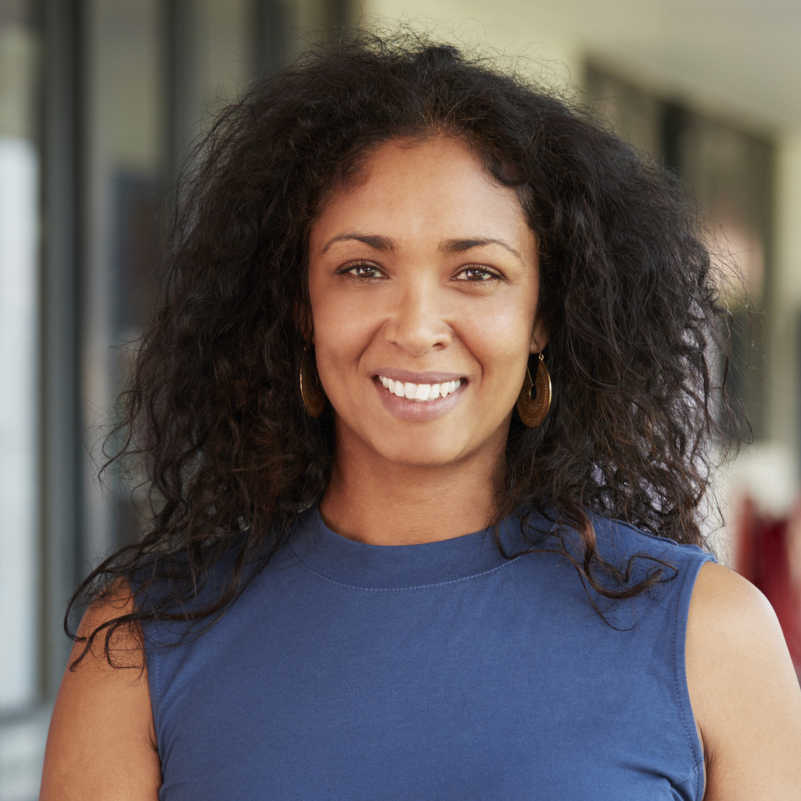 "These invaluable coaching sessions provided not only our students, but also our staff, with powerful coping tools that they can put to practice in their daily lives."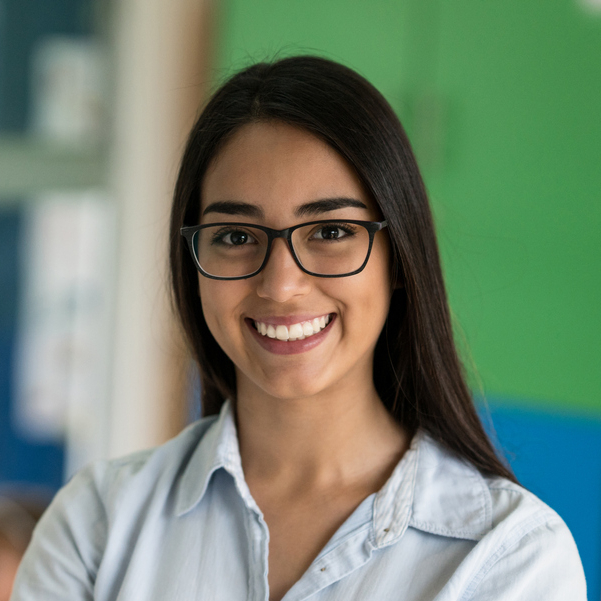 "The team is always available to meet, learn about the needs of our students and teachers, and come up with a realistic game plan. The Robin team has become an extended part of our school family."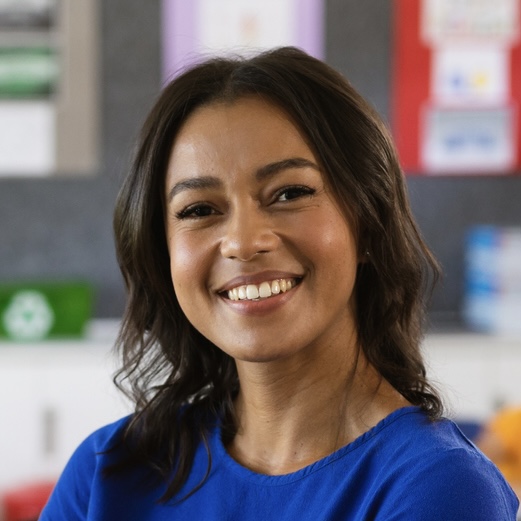 "Best PD I've ever attended. My glow was empty at the start. By the end, I filled it with things that are valuable but that I don't realize I do or give myself credit for."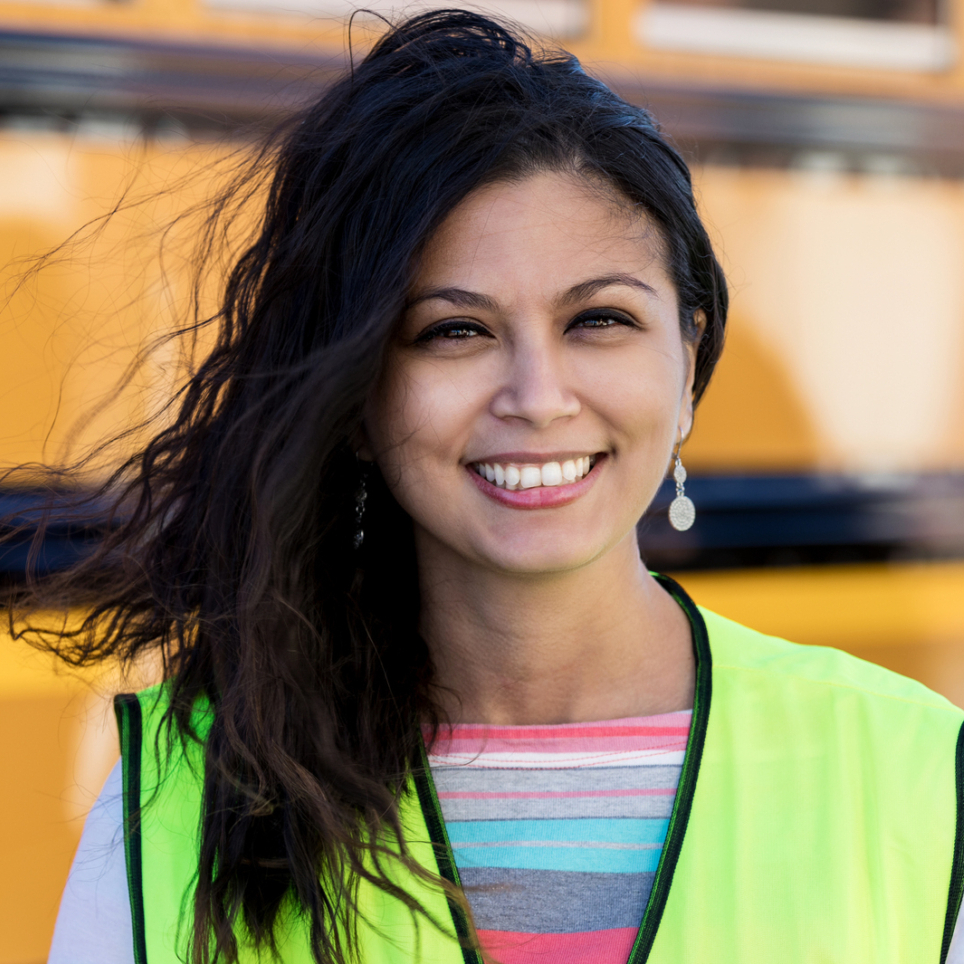 "This didn't feel like training. It felt like we were sharing ideas and building something."
Schools we are
proud to support
.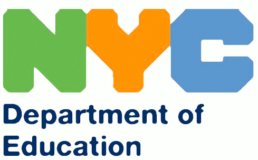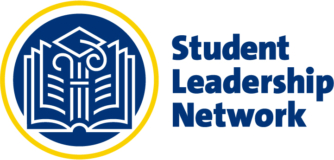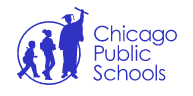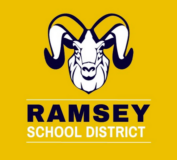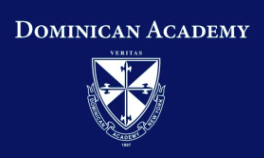 Let's Connect
Meet our Expert Coaches
.
Accomplished leaders in their fields of business, nursing, sports psychology, psychiatry, arts, and education, our diverse group of coaches empower educators, staff, students and families through group coaching and real-life curriculum.