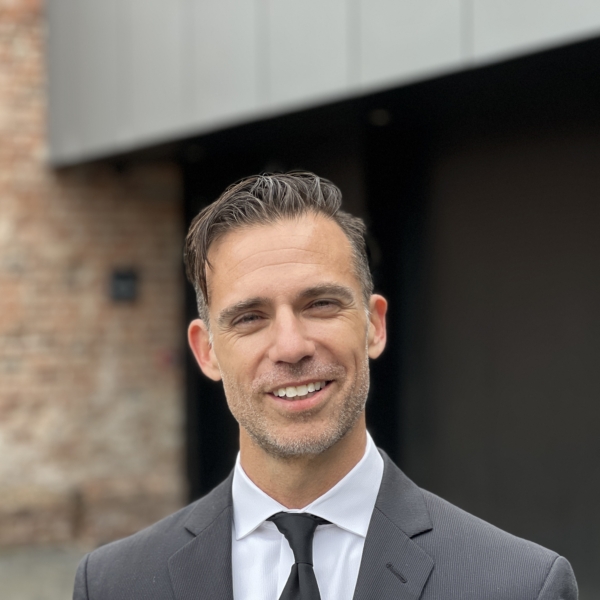 Scott co-founded A-List Education with a mission of leveling the playing field for all students. Growing from just a handful of students in 2005, A-List now serves more than 80,000 students across the US and around the world. The company works with hundreds of high schools and nonprofit organizations, including KIPP, the Harlem Children's Zone, the Fulbright Commission, and the NYC Dept of Ed — providing everything from professional development and direct instruction to sophisticated assessment platforms and curriculum alignment.
Scott has more than 12,000 hours of instructional experience, working with thousands of students and teachers to improve post-secondary outcomes. These experiences left him with a deep appreciation for education—not just as what traditionally happens in the four walls of a classroom—but as a set of skills necessary to succeed in the wider world.
In 2018, Scott took his experiences supporting young people trying to reach their potential and pivoted to the field of mental health — serving as the COO of a rapidly expanding behavioral health group, which he led to 1000% growth in his first year. Soon after, Scott founded Mental Health Partnership (MHP) and now, as CEO, he manages behavioral health practices serving more than 2,000 clients monthly.
Scott continues to serve on the board of A-List Education, while also driving social impact work in his nonprofit leadership roles with International Sports and Music Project, Little Wish Foundation, and the Dr. Richard Barnett Foundation.