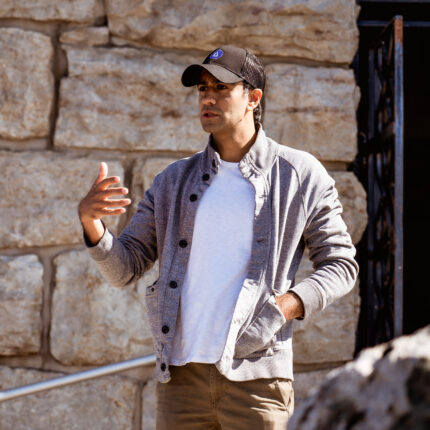 Who We Are
.
Welcome to Robin, a vibrant and supportive community that connects students with inspiring coaches to empower emotional growth.
Life as a student can be challenging. But we know (as do leading psychologists) that social-emotional skills can be taught and practiced to achieve a healthy state of mental well-being.
Our mission is to equip as many young people as possible with the skills, habits and mindsets to cope with life's challenges and achieve happiness and fulfillment.
Our Advisors
Leaders in mental health and education with many decades of experience, Sarah, George and Ned are active advisors to our entire team. Seasoned and knowledgeable, our advisors support and guide many aspects of the Robin business including curriculum development, coach training and programming implementation in schools.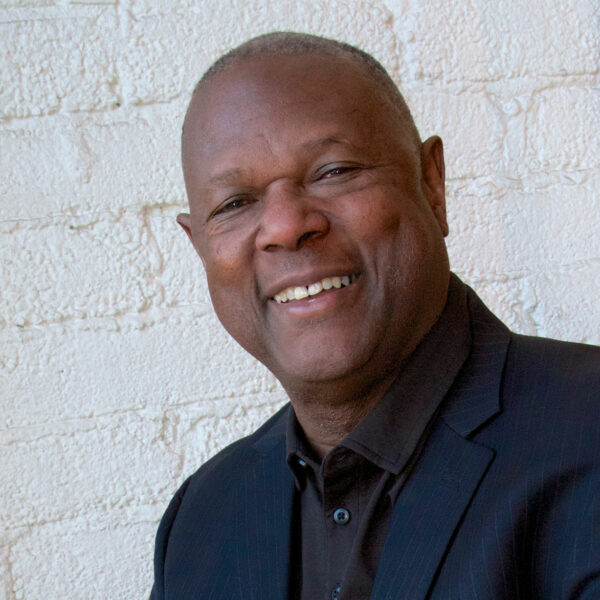 George Mumford
.
George is a highly acclaimed expert in sports psychology, mindfulness, and performance. In the early nineties, George co-founded the Inner-city Stress Reduction Clinic with Dr. Jon Kabat-Zinn. Soon after he began working with Phil Jackson and became Jackson's "secret weapon" to winning 8 NBA Championships. George has worked with many NBA champions as well as corporate executives, elite athletes and Olympians. Today, George helps the Robin community become more focused and present – enabling them to enter a high-growth mindset.
Meet George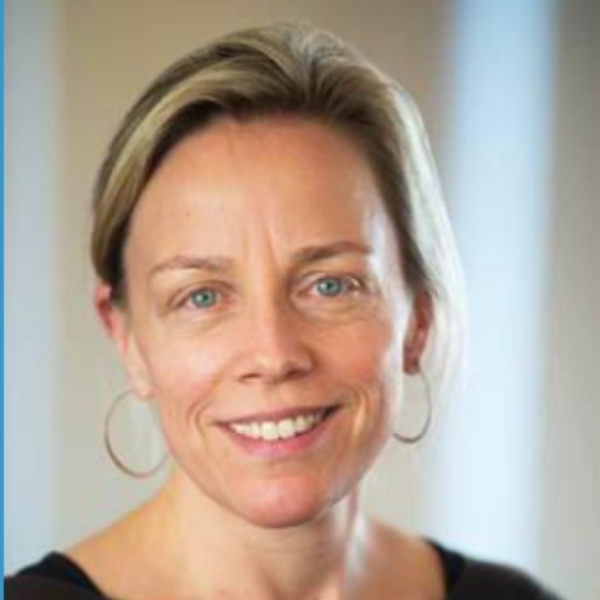 Sarah Halloway
.
Sarah is currently a full-time member of the SIPA faculty where she teaches Nonprofit Financial Management and Social Entrepreneurship. She runs the school's Management Specialization and oversees a campus-wide entrepreneurship initiative focused on Global Education Technology for the Center for Development Economics & Policy. Halloway has co-founded six K-12 education start-ups including MOUSE.org and Computer Science for All (CSforAll.)
Meet Sarah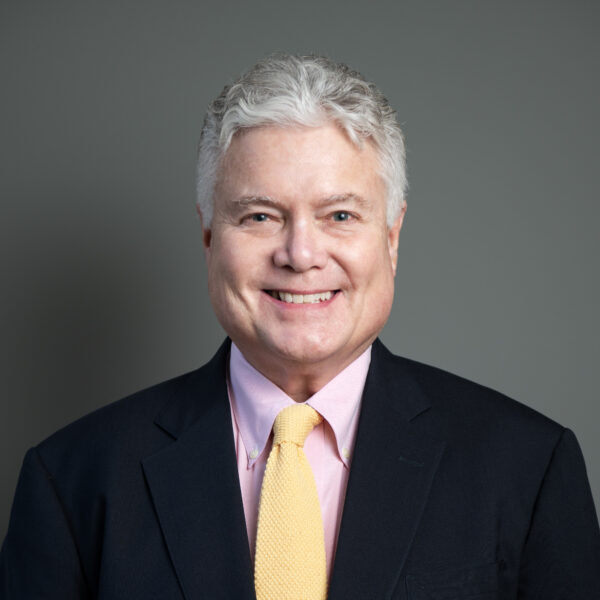 Dr. Edward Hallowell
.
Ned is a board-certified child and adult psychiatrist and world authority on ADHD. He is the Founder of The Hallowell ADHD Centers in several US cities. Dr. Hallowell is a New York Times bestselling author and has written 20 books on multiple psychological topics including the groundbreaking Driven to Distraction. In addition to being an Advisor, Ned coaches Robin's community of parents and teachers form stronger connections with their middle and high schoolers.
Meet Ned
Contact Us
Get in Touch
.
Interested in learning more about Robin? Our pilot program is taking flight in school communities across the country. Let's talk.
Thank You!

Your message has been sent successfully. A member of our team will reach out to you shortly.