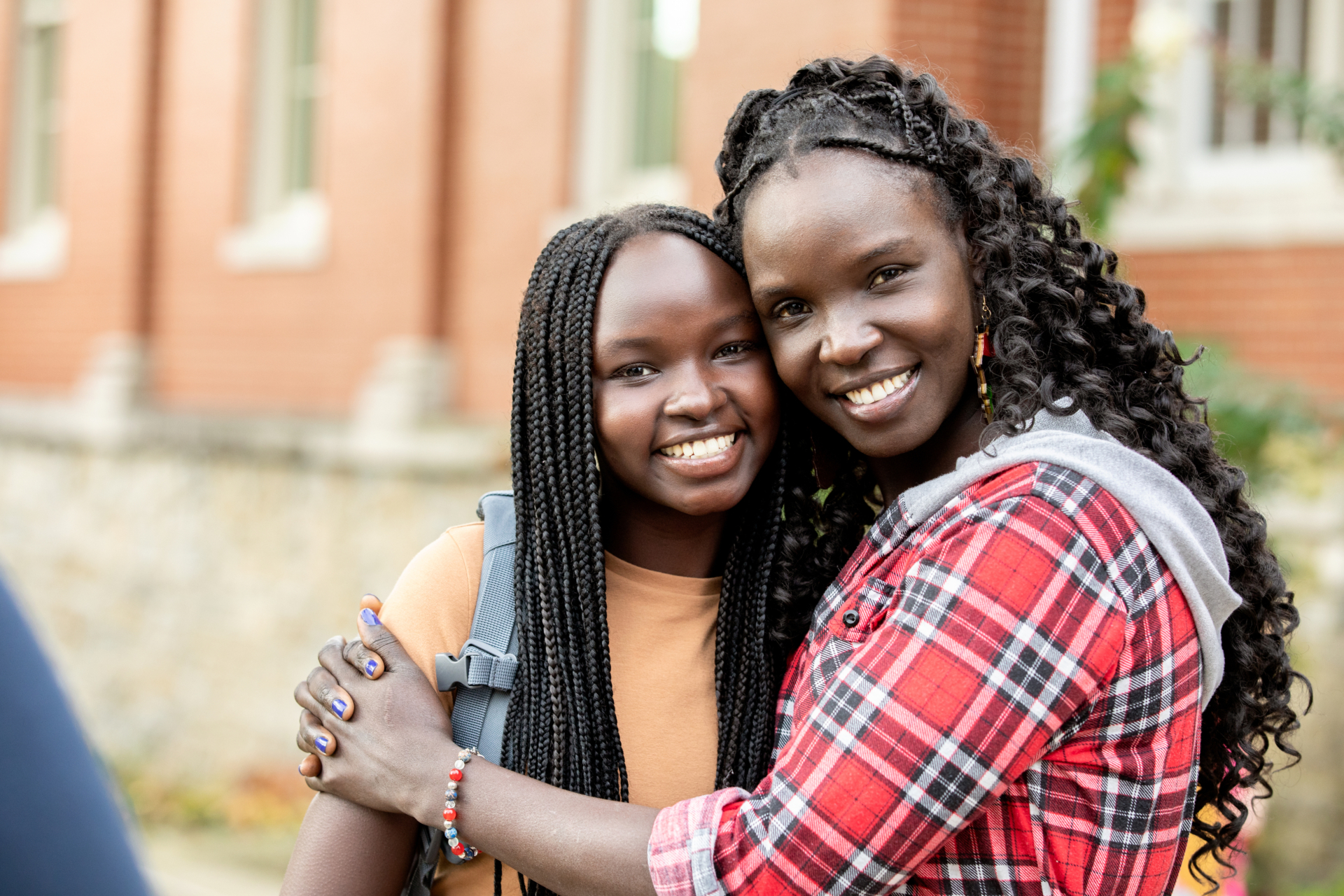 High Impact Family Engagement
.
Our interactive workshops encourage families to connect with each other while learning evidence-based strategies to improve their families' well-being, resilience and relationships.
Family and Community Coaching
.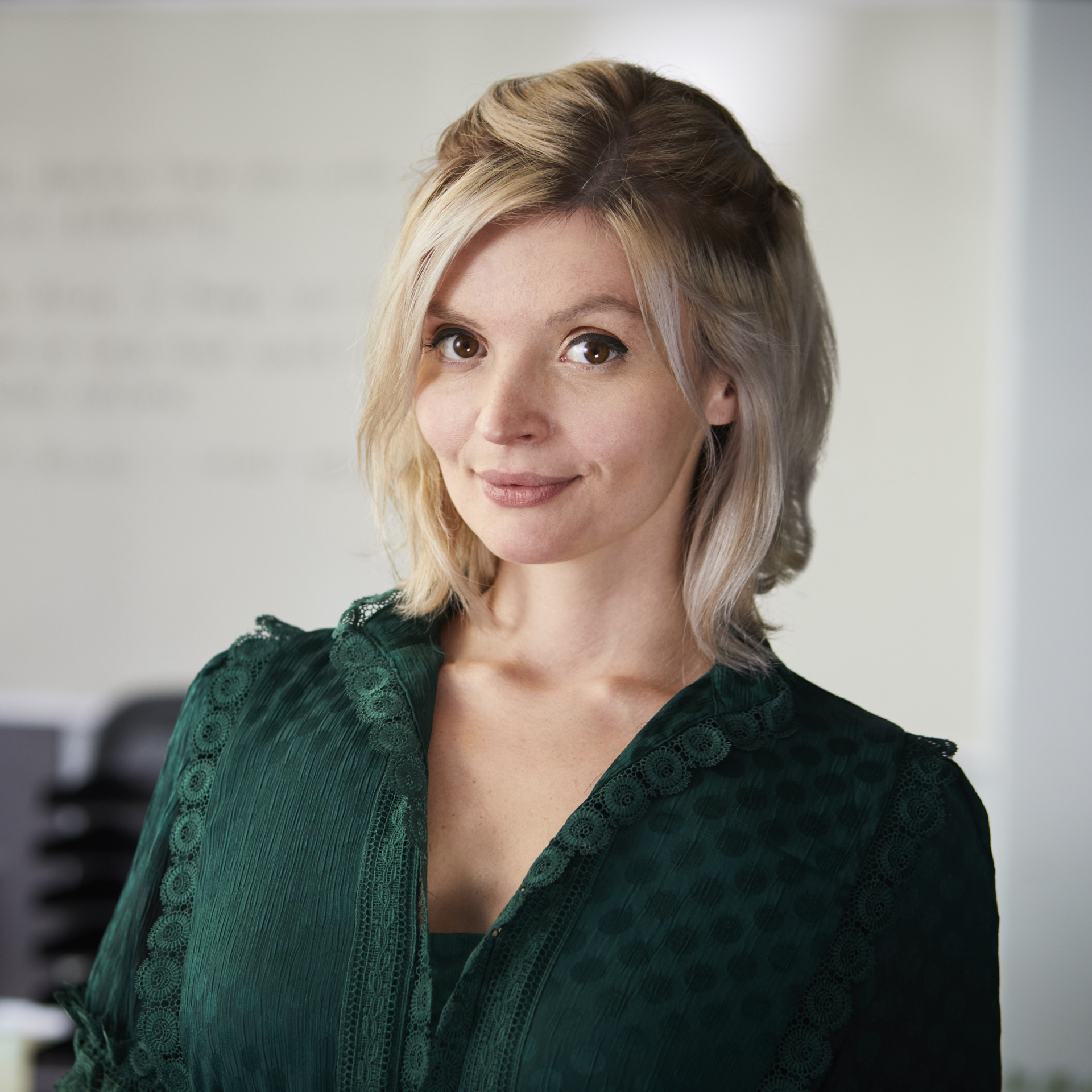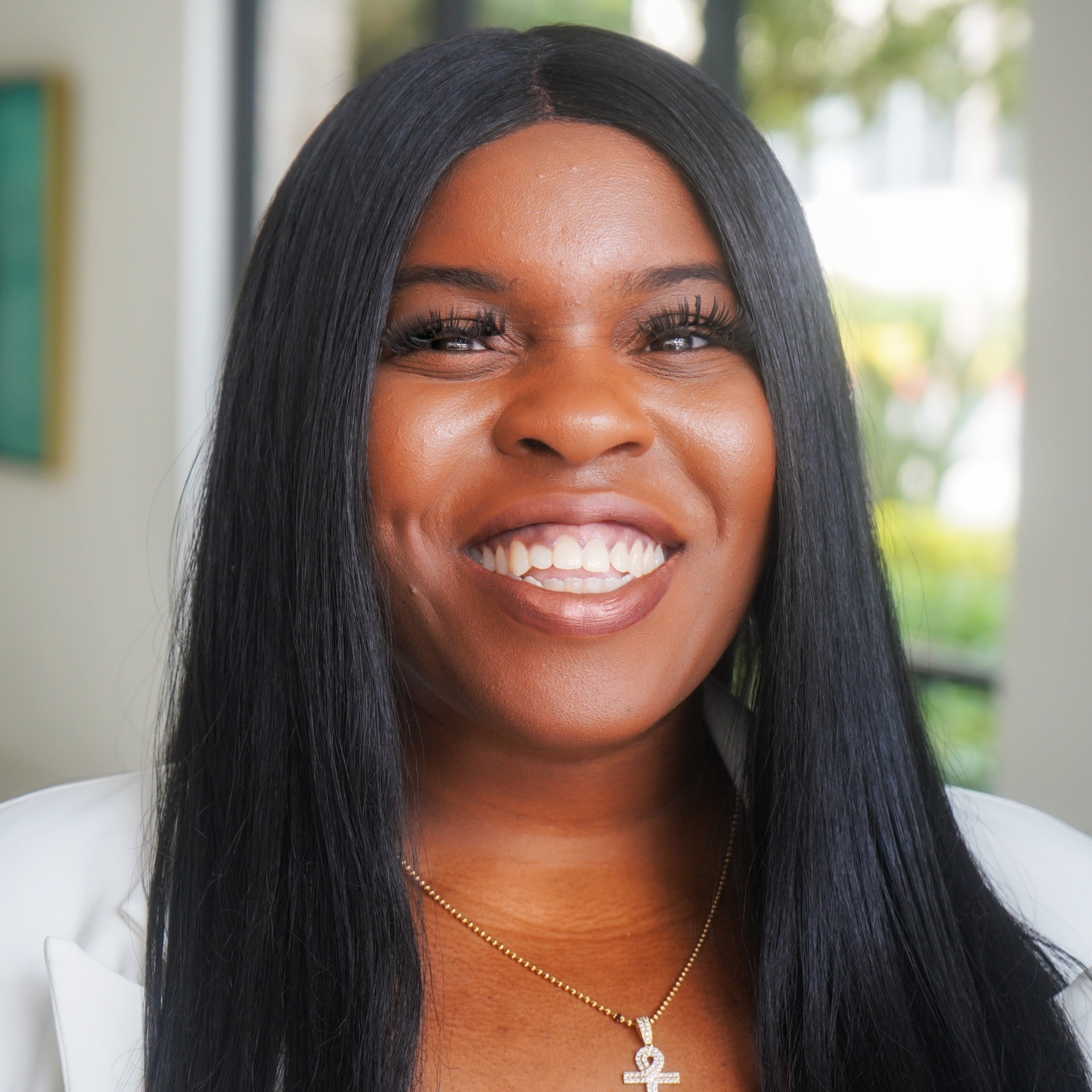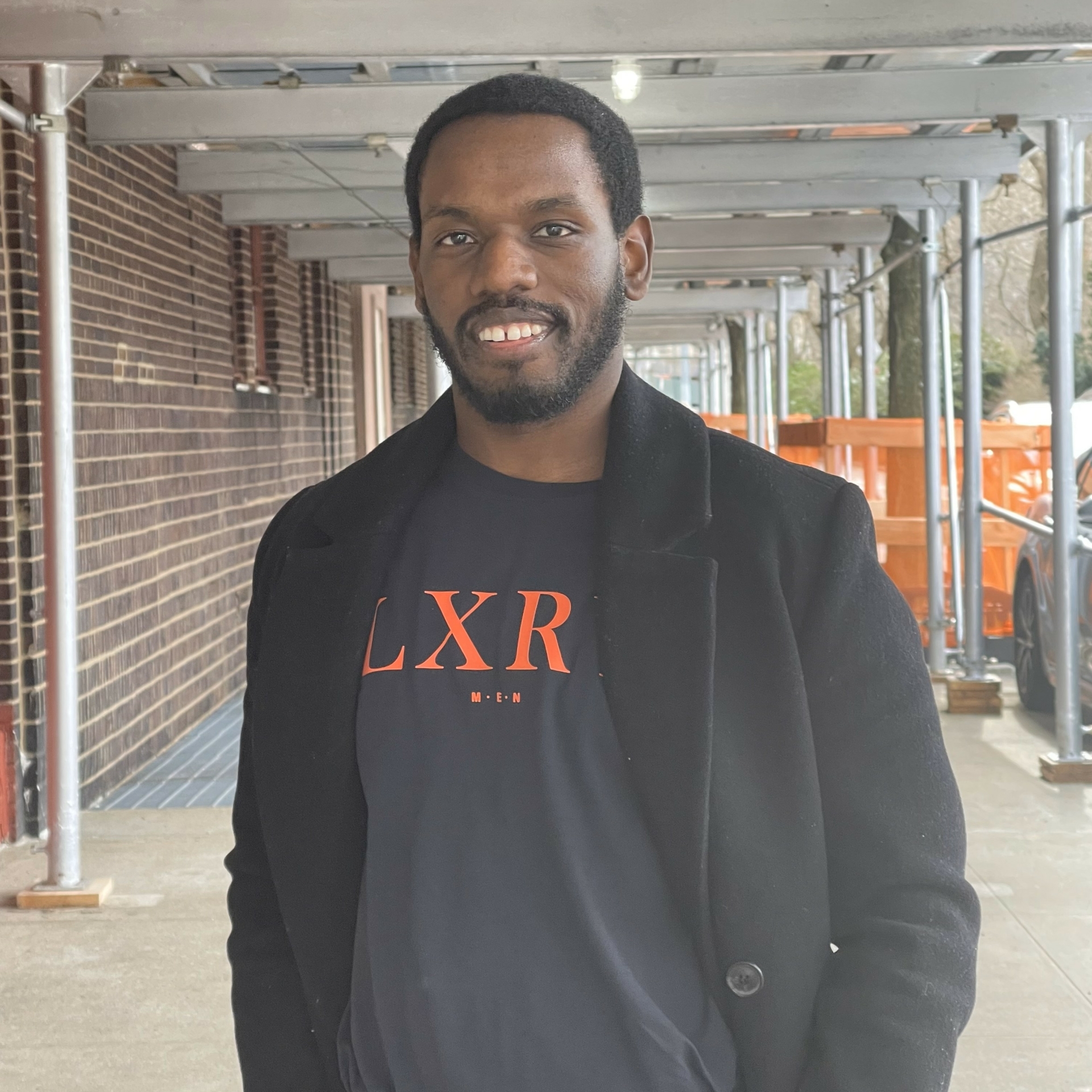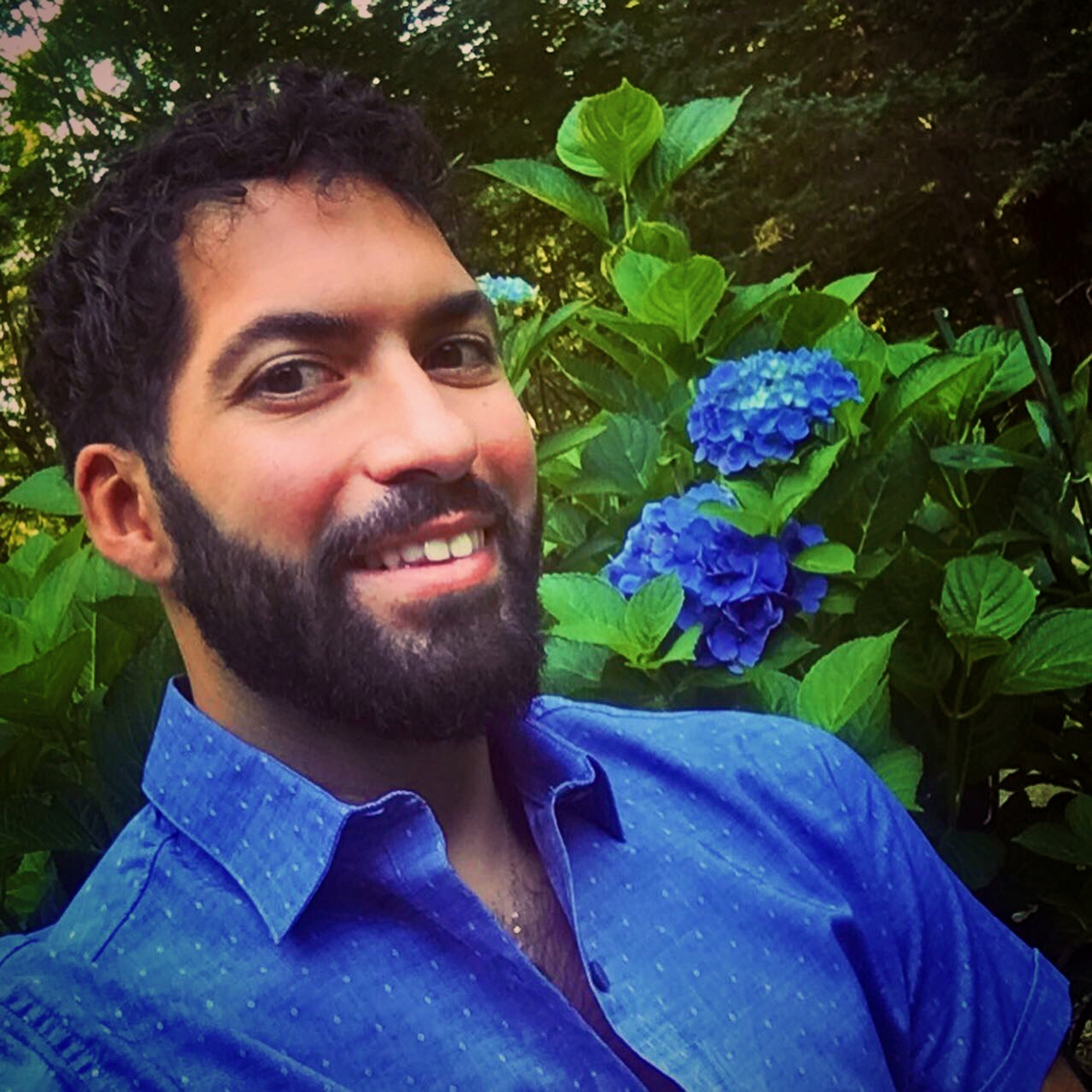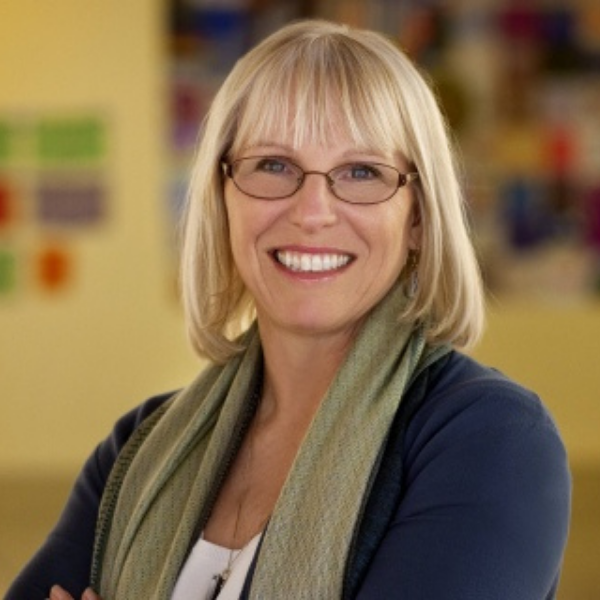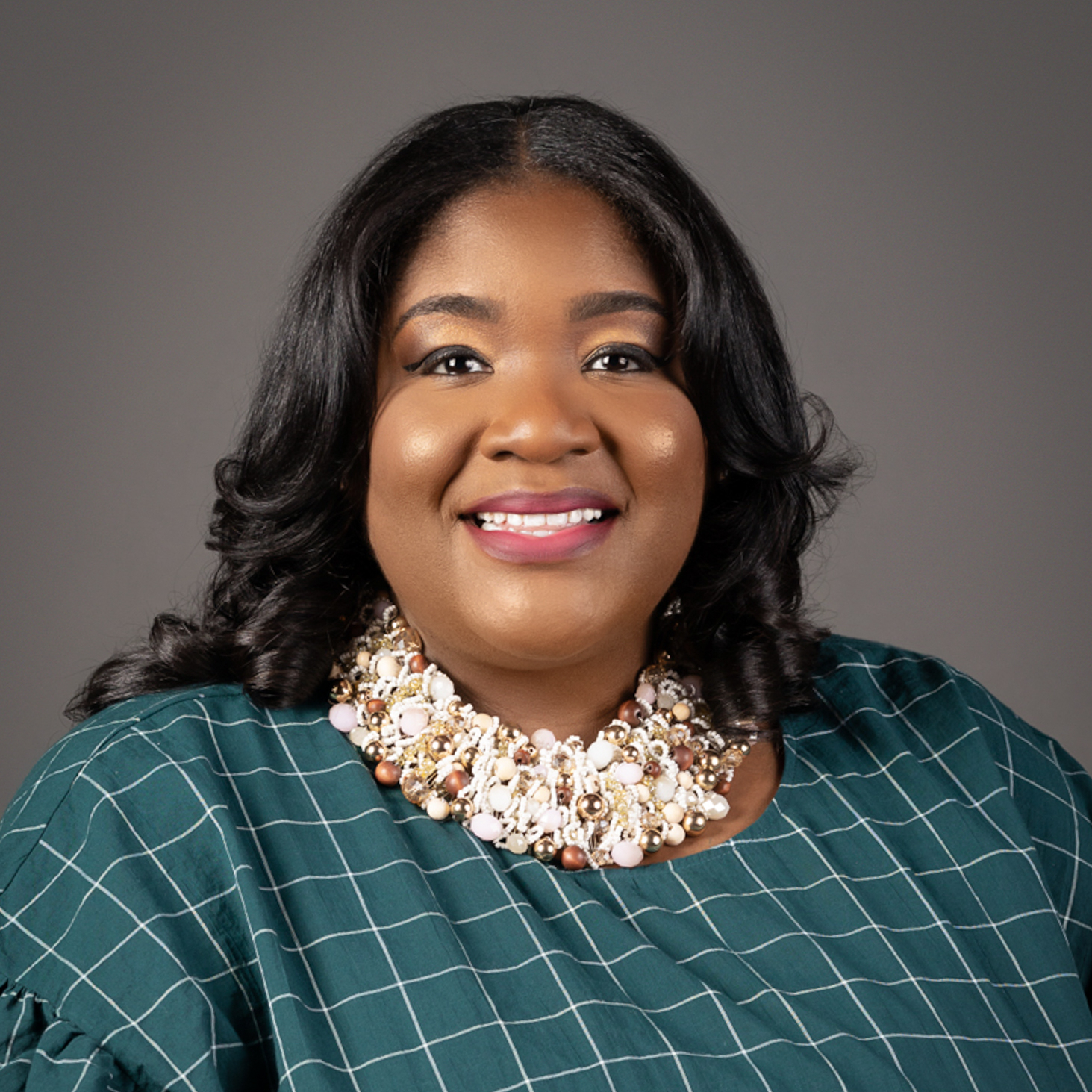 Ready to Engage Your Parents and Caregivers?
Let's connect to learn more about how we can best support you.
Schedule Your Series