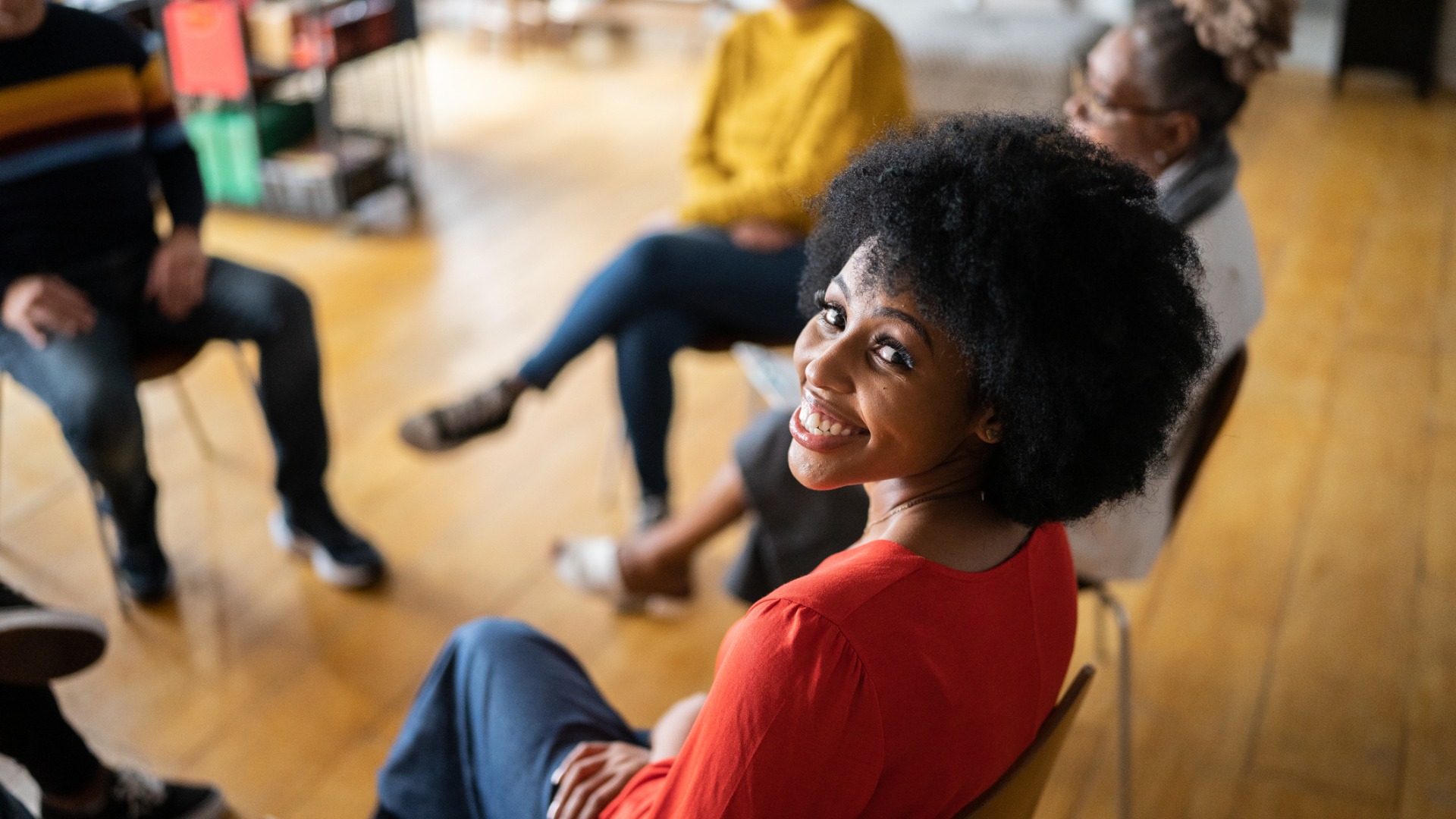 Everyone needs a coach
.
Crafted by former educators, our live interactive coaching series empowers educators and staff with actionable skills and tools to strengthen their well-being, professional growth and the mental health and social-emotional development of their students.
Burnout and retention need to be addressed
.
87

of principals report frequent job-related stress, compared with 35% of other working adults.

40

of teachers feel burned out "always" or "very often".

44

of superintendents plan to leave their role within the next 2 to 3 years due to workplace challenges.
Robin Can Help
.
In focused one hour group sessions, experienced Robin Coaches provide evidence-based skill-building for the adults in your school community.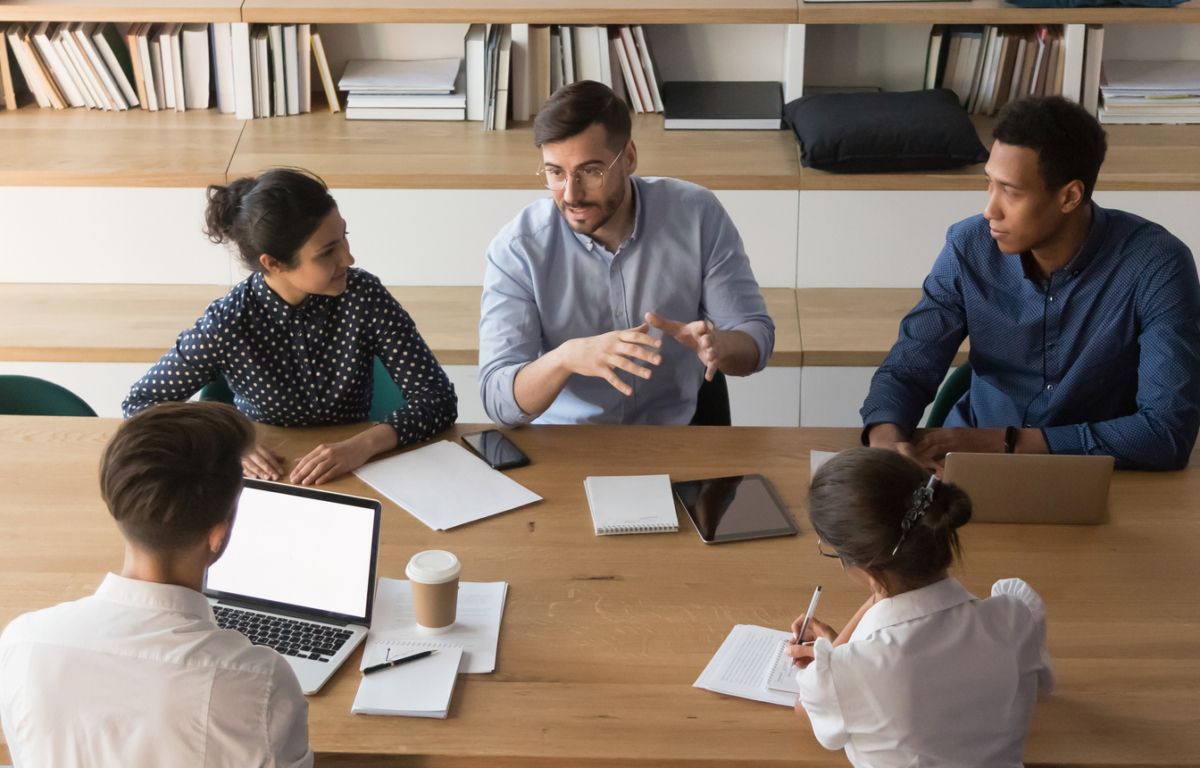 Highly interactive group coaching and professional development workshops are all live and can be done in-person or virtually.

Focus on community-building and application of skills learned to current, real-life situations.

For groups of administrators, teachers or non-instructional staff.

Coaching can be done as part of professional development time or regularly scheduled during or after school.
Adult Coaching Series Themes
.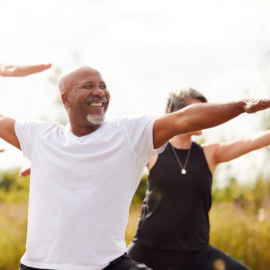 Educator Well-being
Educators, staff or administrators will explore the most common challenges in their professional and personal lives and learn skills and routine-building habits to prioritize and support their mental health.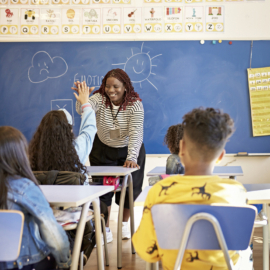 Behavior Management Strategies
Educators will dive deeper into understanding brain science and learn a set of tools that can be applied immediately to support students' learning, growth and behavior in and out of the classroom.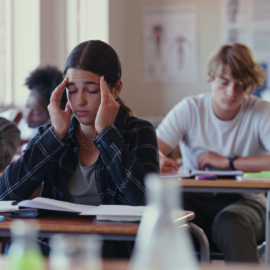 Mindfulness Tools to Manage Stress & Anxiety
Educators and staff will learn how to recognize signs of excessive stress, anxiety and other mental health challenges and how to provide students with support and resources to help them cope with difficulties.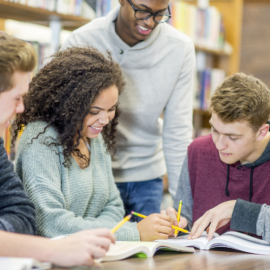 Building a Diverse & Inclusive Culture
Teachers, staff and school leaders will develop a deeper understanding of Diversity & Inclusion, the ways it can impact both individuals and the broader community and learn simple yet effective practices they can use immediately to build a more diverse and inclusive culture.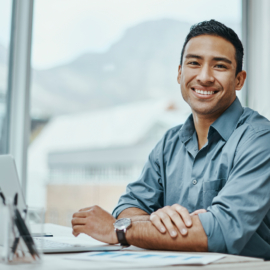 One-on-One Coaching
Invariably there are bumps in the road. Our Coaches are available to provide one-on-one support for educators who would like to continue developing strategies to handle classroom challenges or overwhelming feelings of burnout or stress.
SCHEDULE YOUR SERIES
Ready for Robin?
See the most popular Robin packages and choose the one that best meets your school's needs.
See Our Packages