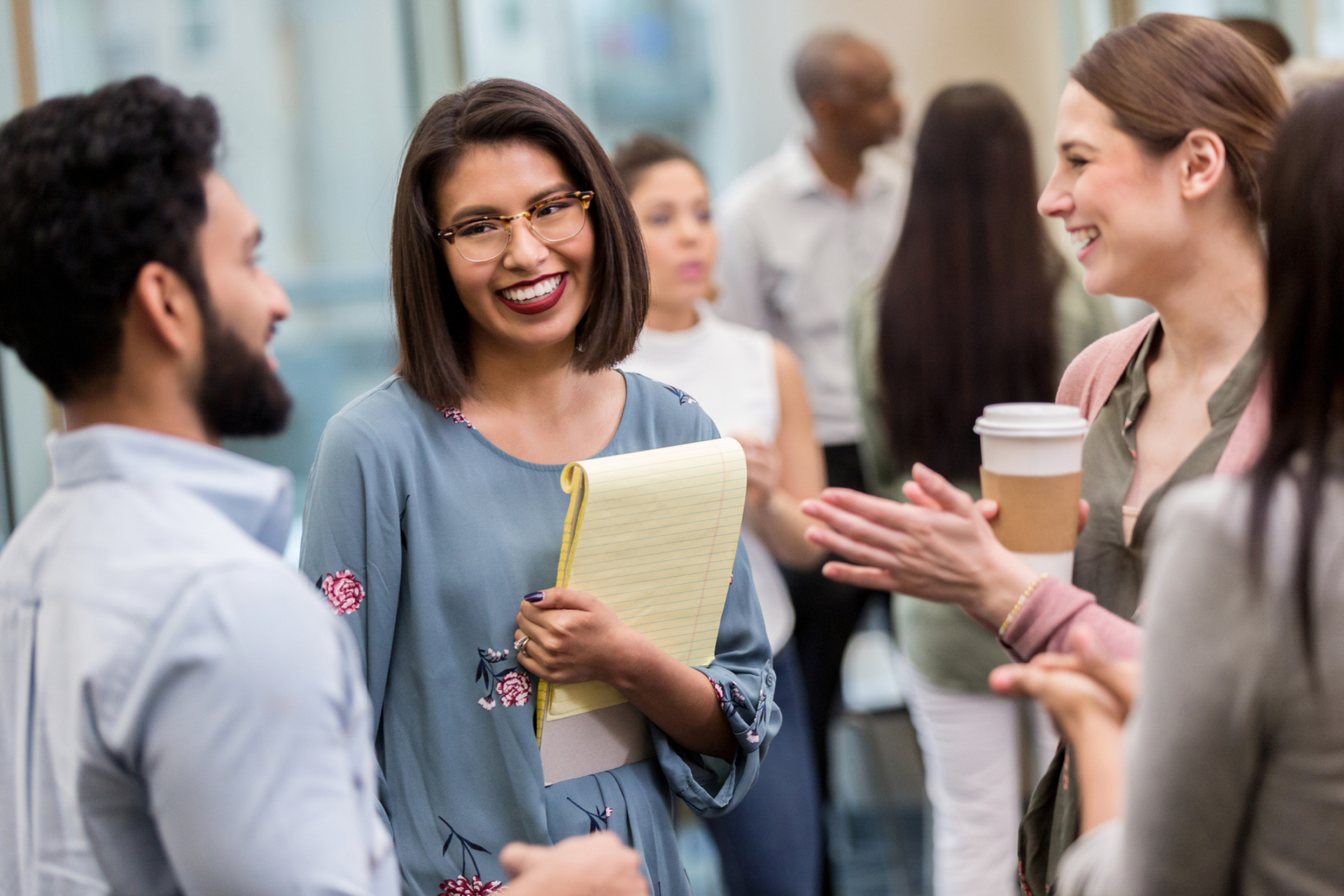 Live Coaching for Educators
Crafted and delivered by Robin coaches who are former educators themselves, Coaching Experiences help educators care for their own mental well-being and learn and practice skills they can immediately use with their students. Robin offers two themes to meet educator needs.
THEME 1
Building Healthy Teams and Communities
Healthy Teachers, Healthy Communities
.
Participants will develop practices that prioritize their own mental well-being and help them become wellness leaders in their school communities.
Strengthening Communities
.
Participants will learn and practice communication strategies to recognize and minimize conflict, improve cultural identity and facilitate better interactions with parents, students, faculty and administration.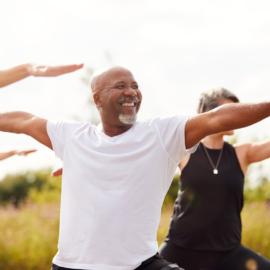 Overcoming Hardships and Building Hope
.
Participants will practice strategies to help staff analyze their particular hardships and respond with empathy, strengthen interpersonal connections, and employ restorative practices.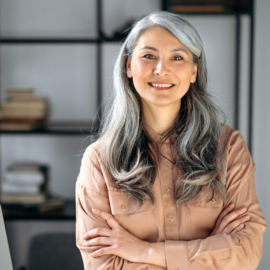 Building a Resilience Program
.
Participants will learn how to develop a resilience plan for the school community by identifying key resilience skills, practicing resilient leadership and determining action steps for creating a resilient school community.
THEME 2
Identifying & Responding to Student Mental Health Needs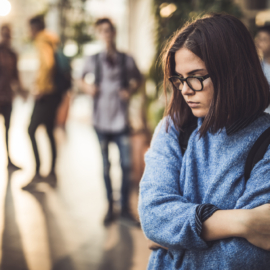 Identifying Signs of Illness
.
This session will include discussion of what educators are seeing in their schools, signs of mental illness and what to do when they see those signs. Participants will learn skills to use when working with youth who have symptoms of depression and anxiety, including exercise and practice of those skills.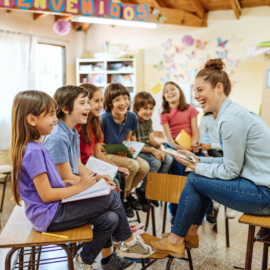 Managing Focus and Building Stamina
.
Participants will develop an understanding of various focus issues, including ADD, ADHD and non-clinical focus issues that affect mental health. Discussion will include what educators are seeing with their students, manifestations of focus challenges and how to deal with them as educators.