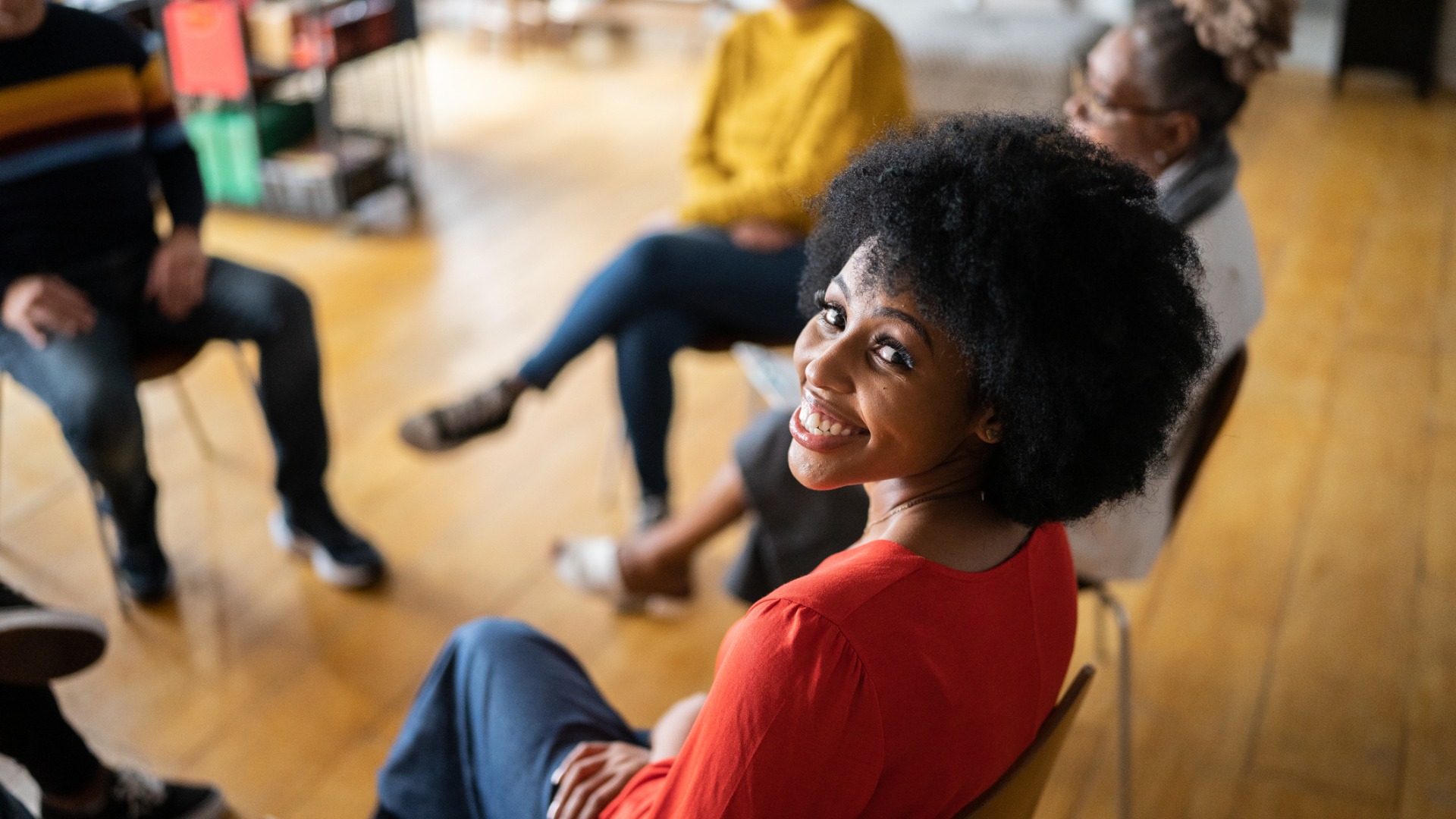 Everyone needs a coach
.
Crafted by former educators, our live interactive coaching series empower educators and staff with actionable skills and tools to strengthen their well-being, professional growth and the mental health and social-emotional development of their students.
Adult Coaching Series
In highly-focused one hour group sessions, experienced and dynamic Robin Coaches provide evidence-based strategies for the adults in your school community. Time is allotted for teachers and staff to share their current challenges and practice how they would apply the skills introduced to real-life situations. Participants rave about how the experience both connected them with their peers and provided tools they can really use. All series include ongoing, expert support with flexible office hours.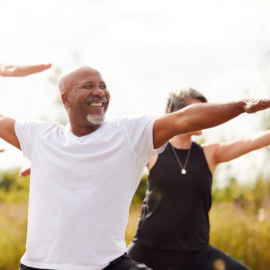 Boost your Mental Health & Wellness
Educators, staff or administrators will explore the most common challenges in their professional and personal lives and learn skills and routine-building habits to prioritize and support their mental health.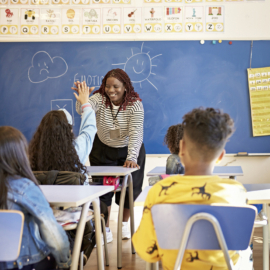 Manage Challenging Student Behavior
Educators will dive deeper into understanding brain science and learn a set of tools that can be applied immediately to support students' learning, growth and behavior in and out of the classroom.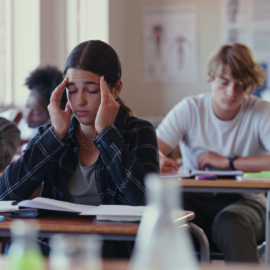 Help Youth Manage Anxiety and Stress
Educators and staff will learn how to recognize signs of excessive stress, anxiety and other mental health challenges and how to provide students with support and resources to help them cope with difficulties.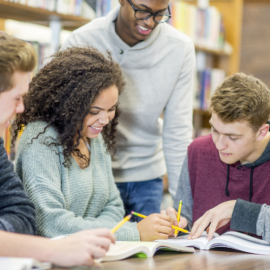 Building a Diverse & Inclusive Culture
Teachers, staff and school leaders will develop a deeper understanding of Diversity & Inclusion, the ways it can impact both individuals and the broader community and learn simple yet effective practices they can use immediately to build a more diverse and inclusive culture.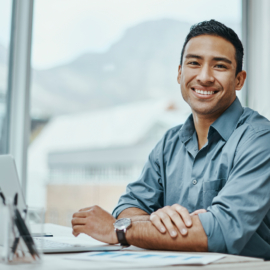 One-on-One Coaching
Invariably there are bumps in the road. Our Coaches are available to provide one-on-one support for educators who would like to continue developing strategies to handle classroom challenges or overwhelming feelings of burnout or stress.
SCHEDULE YOUR SERIES