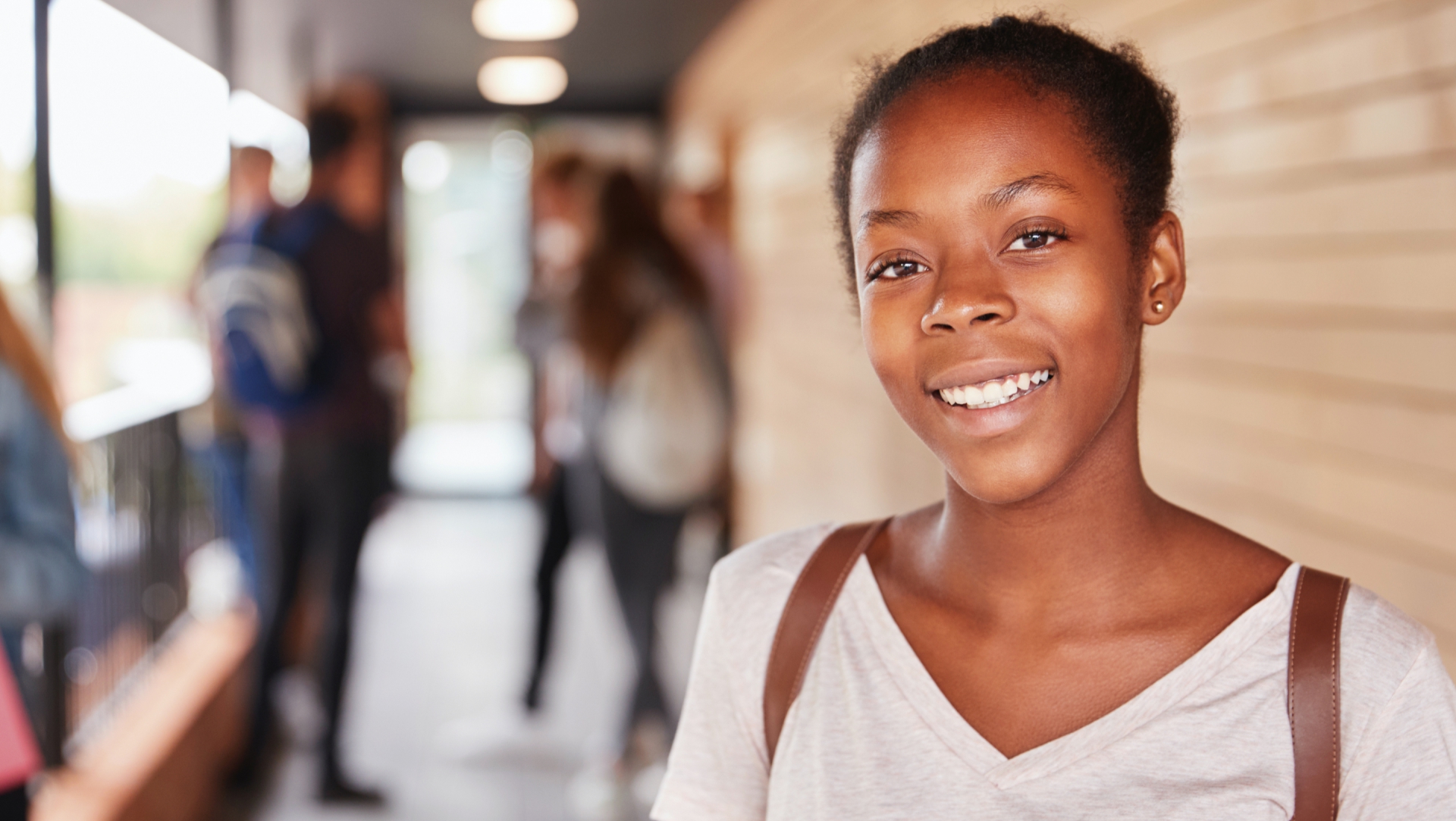 SEL is not

one-size-fits-all
.
We partner with schools to customize programming to support the whole community's mental health and well-being and build skills to address life's challenges. Grounded in human connection, Robin's coaching experiences and real-world curriculum provide a comprehensive solution or enhance what you already have in place.
Unique Coach

+

Practice Approach
.
Through our Coach-Practice model, Robin Coaches give students space to think and talk about their mental well-being and guide them in developing critical life skills to strengthen their mental, emotional and social health. The result is happier, healthier students and a connected and compassionate school community.
LIVE COACHING
Connect & Cultivate Mental Well-Being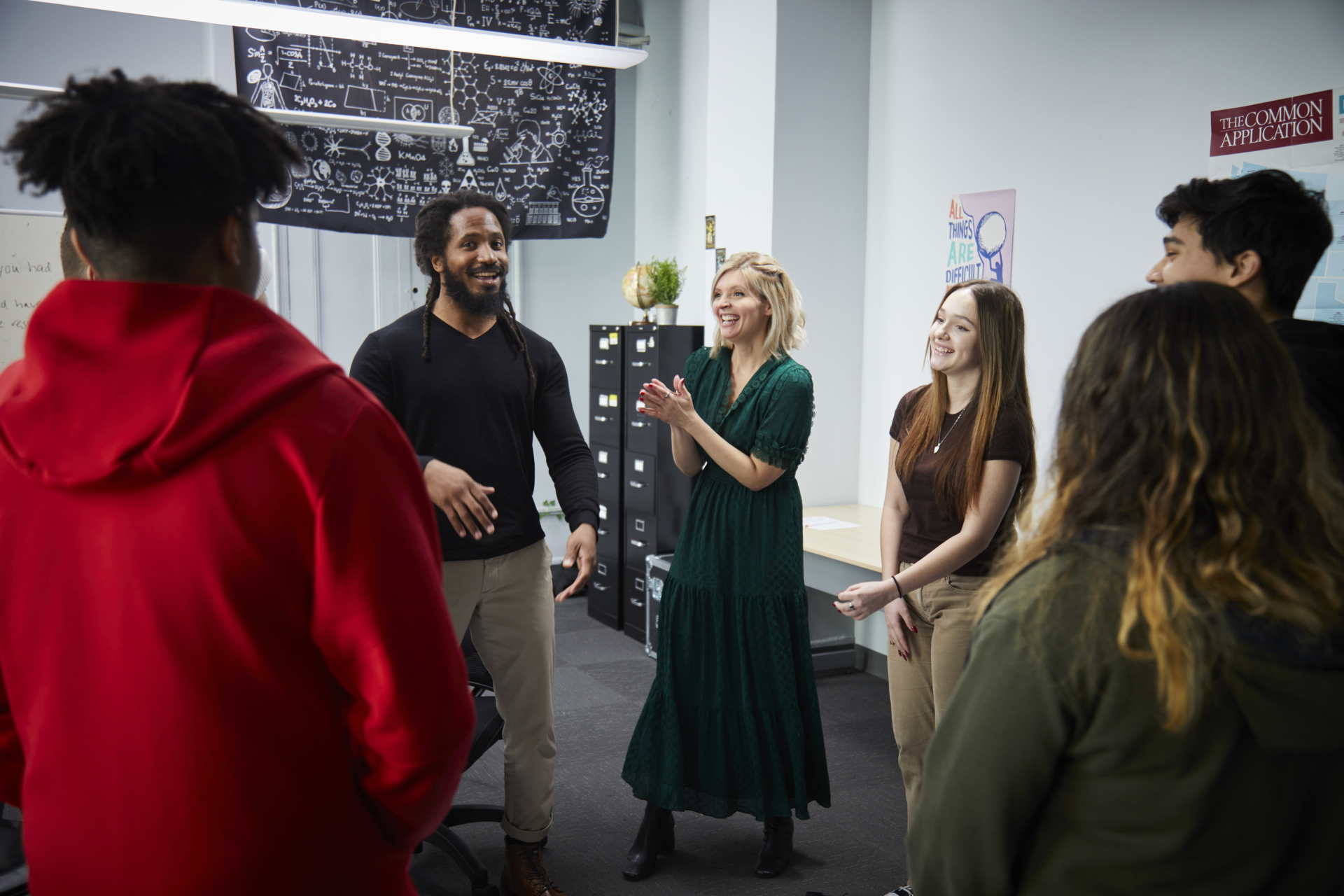 +
SKILL PRACTICE
Learn & Build Life Skills with Curriculum & Project-Based Learning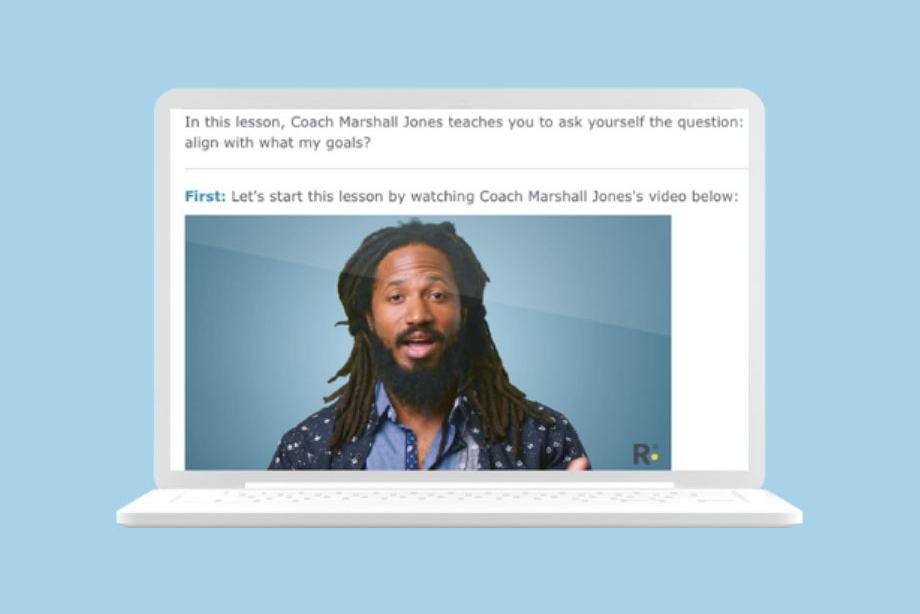 Spark the Mental Health Conversation

Live Group

Coaching

.

Whether inspiring large groups at an assembly or facilitating interactive experiences for smaller groups, Robin coaches teach a broad range of social-emotional skills and provide a safe space to emotionally connect and support each other transforming the way to think about ourselves and our connection to others.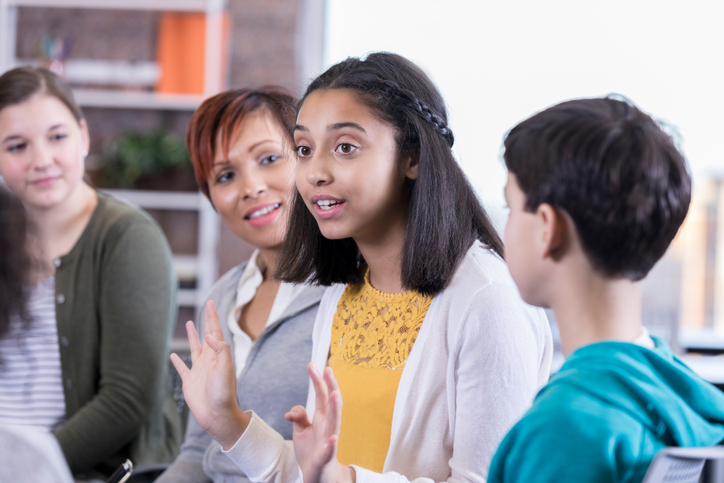 For Students
Experiences include:
Manage anxiety and stress through mindfulness
Build mental flexibility to regulate emotions
Make good choices by thinking through consequences
See More Student Experiences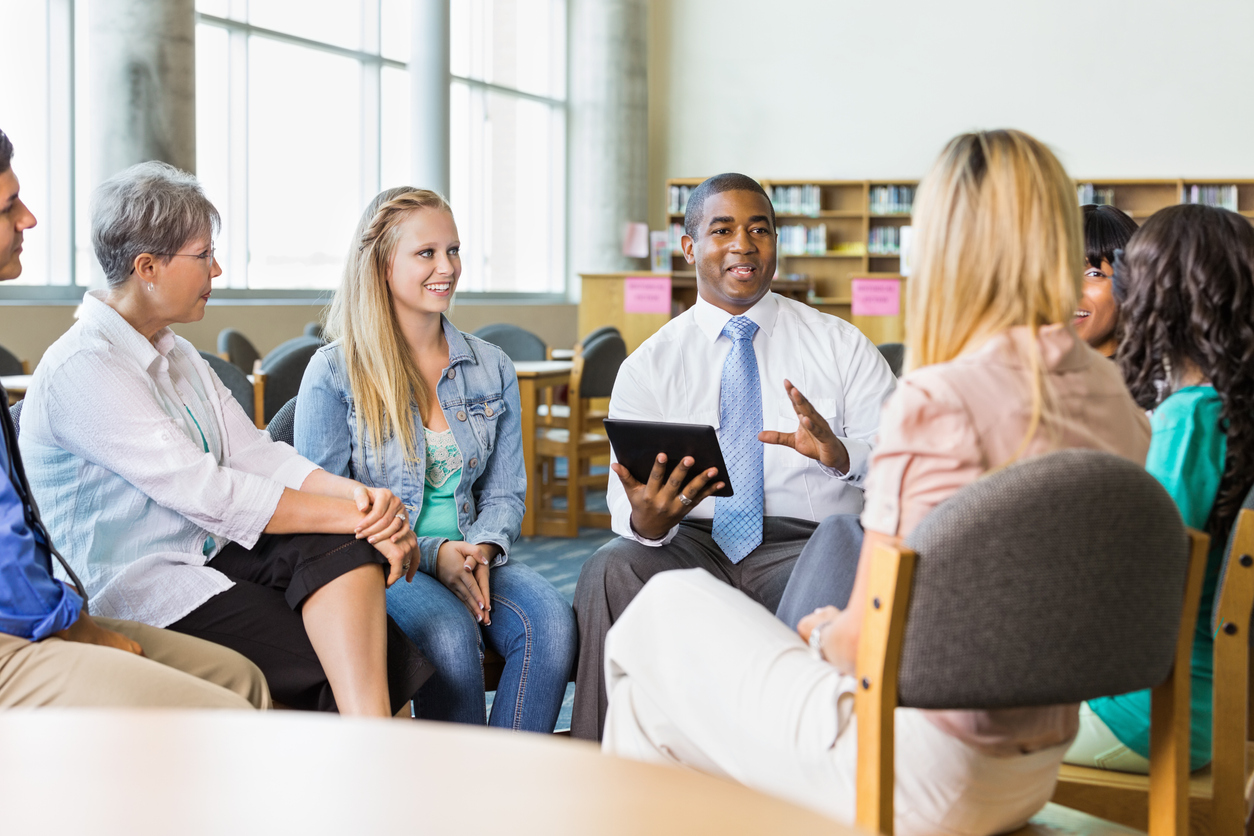 For Educators
Experiences include:
Identify and manage burnout or compassion fatigue
Learn strategies to support students' growth mindset
Identify students at risk for intervention
See More Educator Experiences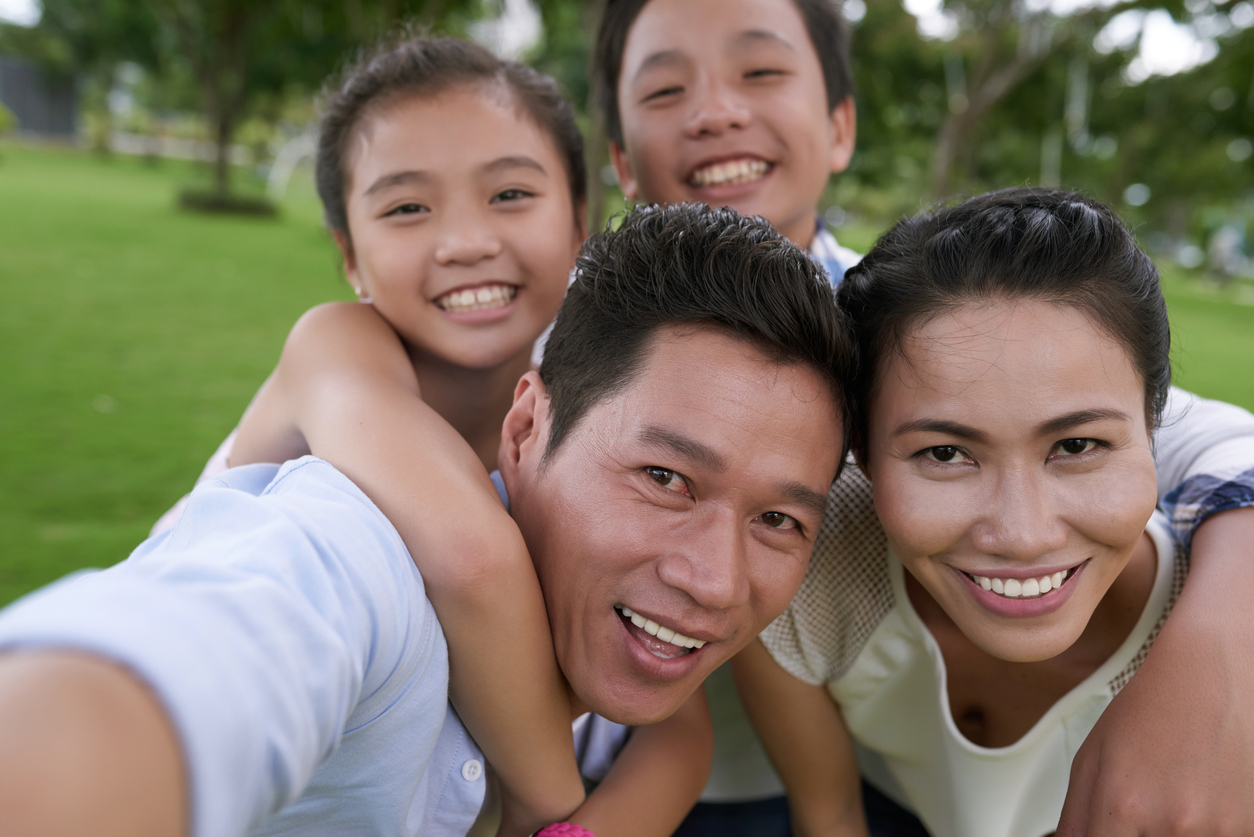 For Families
Experiences include:
Manage the stress of the college admissions process
Set a corrective course for better social media use
Build resilience when faced with grief or trauma
Build Healthy Habits, Skills and Mindsets

Real-World

Curriculum

.

Students learn, practice and deepen SEL skills with a flexible, CASEL-aligned curriculum that is relevant to real life and helps students tackle difficult challenges. Coaches bring the curriculum to life through engaging videos that teach skills and strategies for students to improve their social, emotional and mental health. Students practice healthy habits and mindsets through independent reflection, discussions, group activities and student-led project based learning. On-demand teacher support included.
Elementary School Pathways

SEL Through Movement
SEL Through Art
Managing My Emotions
Making Good Choices

Middle School Pathways

Mental Wellness
Healthy Relationships
Making Decisions

High School Pathways

Navigating Relationships
Mental Wellness
College and Career Prep
Activating Change

SEL Learning Labs

Student-Led Project-Based Learning
Hone Skills Including Communication, Perspective-Taking and Critical Thinking
BUILD HEALTHY HABITS, SKILLS AND MINDSETS

Healthy Habits

Practice

.

School-wide 30-Day experiences strengthen community connection and reward daily practice of core SEL skills such as mindfulness, kindness and resilience.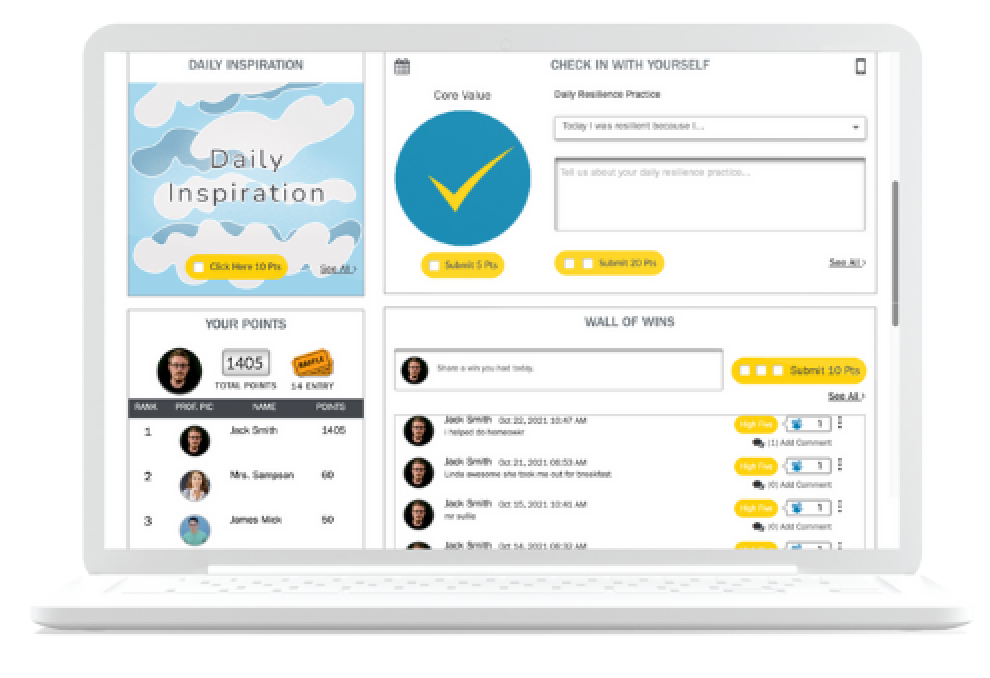 Daily Activities

Activities include inspirations, gratitude practice, mood check-ins, writing prompts and more to build healthy habits.

Wall of Wins

Wall of Wins encourages shout-outs for acts of kindness and virtual high fives building your community's connection, empathy and feeling of belonging.

Flexible

Challenges can be deployed completely outside of instructional classroom time and are customizable based on students' needs.

Monitored

Challenges are monitored to ensure positive experience and allow educator participation.
Assessments
Measure Impact
.
We use research-validated tools to measure students' mental wellness and social-emotional skill development. Regular reporting tracks program effectiveness and informs SEL programming and coaching.
We also support the review and analysis of assessment results from a wide variety of common measures, such as DESSA, and leverage results to develop the most impactful Robin programming.
Let's Connect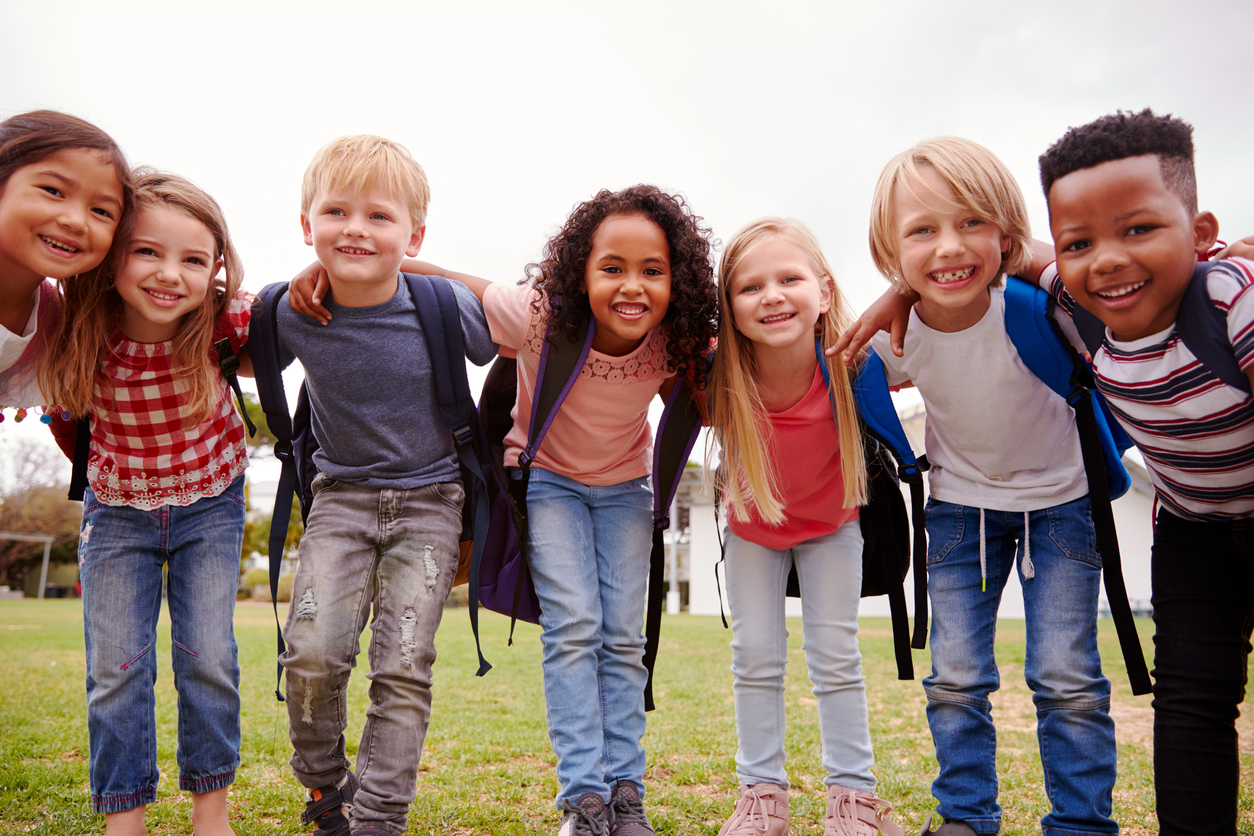 The Connectedness Survey
Adapted from the Social Connectedness Scale-Revised (SCS-R), the Connectedness Survey assesses the individual and community's mental well-being, social-emotional growth and feelings of connection and belonging.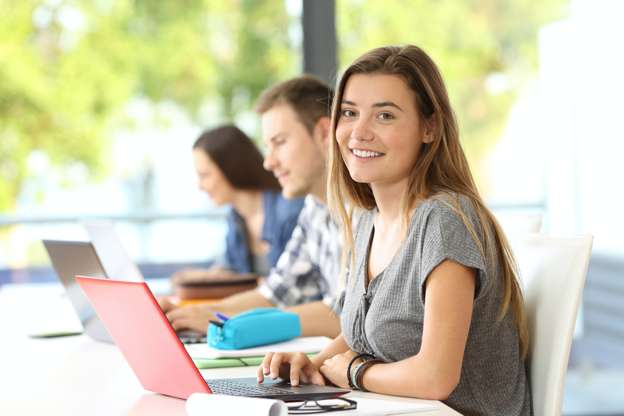 Self-Reported Assessments
Self-reported assessments are also conducted with students and teachers at regular intervals to ensure they're learning, practicing, and adopting core SEL skills are being learned and strengthened and that content is relevant and relatable.
Funding

For Robin

.

At Robin, we believe in equitable learning for all students and work to ensure our product meets the requirements of many federal funding sources. Robin programming can be funded by Titles I, II, and IV of ESSA as well as other state and local funding sources. We are here to support you in finding all available funding and sponsorship opportunities.

LEARN MORE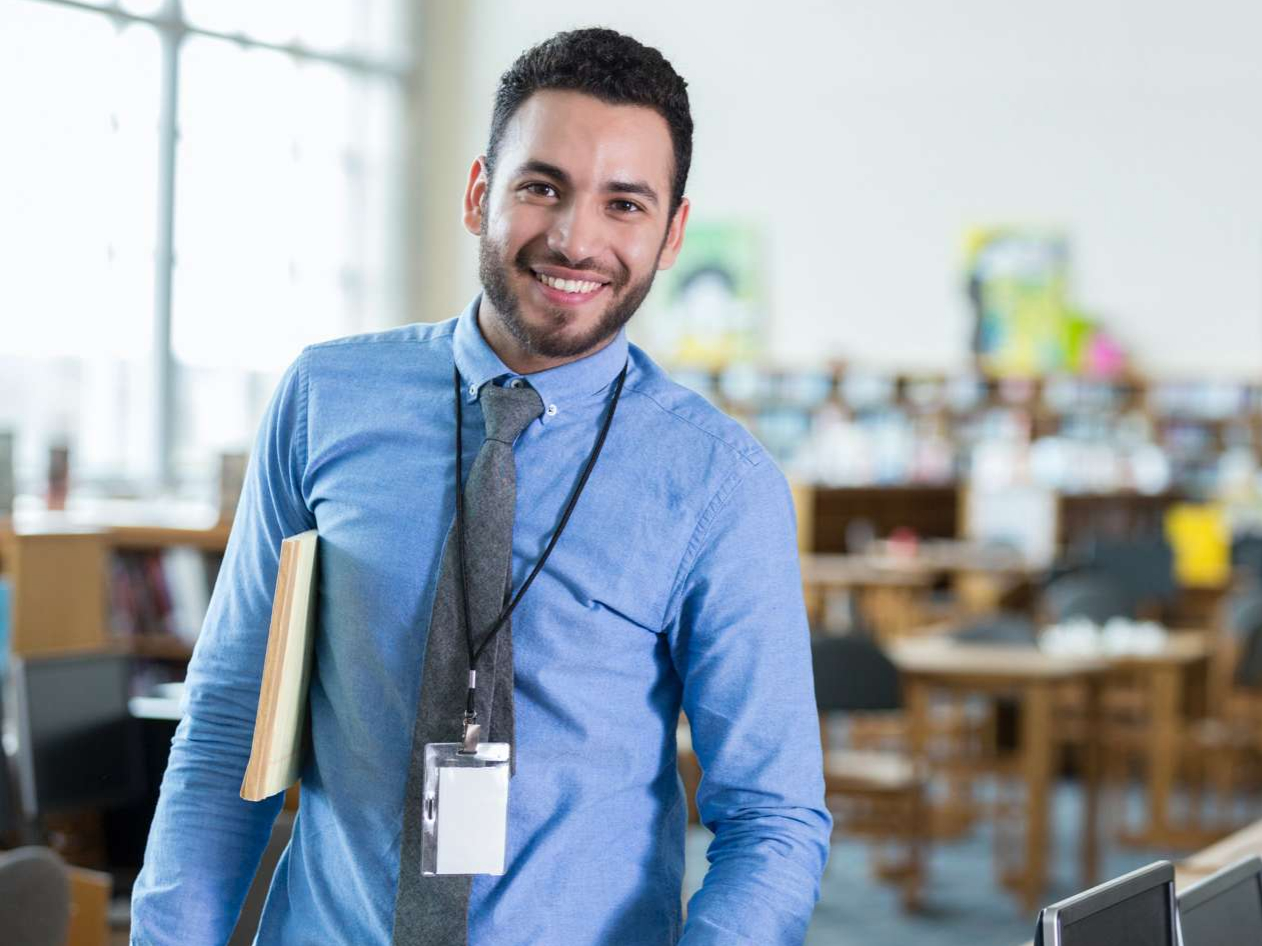 Your first experience is
on us
.
See for yourself how Robin's coaching and real-world curriculum can support your community's mental well-being and social-emotional skill development.
Let's Connect