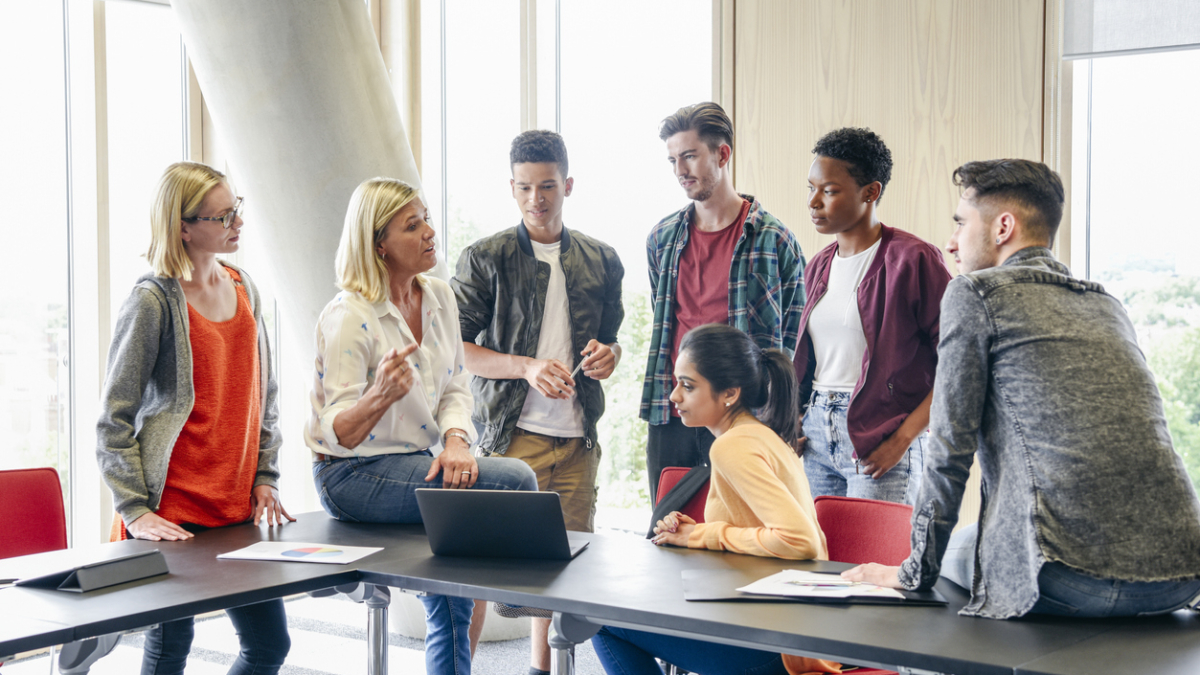 Scientific research has proven that social and emotional learning (SEL) is critical for both mental well-being and academic achievement. As a result, funding and funding sources for SEL programs have increased in recent years, and even more so during the COVID-19 pandemic. There have been billions of additional dollars committed by the federal government to address student learning recovery in which social-emotional learning plays a big role.
See our roundup of federal funds available for SEL now for the 2021-2022 academic year and beyond. If you have any questions, please reach out to linda@my-robin.com. At Robin, we are here to help you find and utilize all available funding resources.
Education Innovation and Research (EIR) 
The EIR program aims to support educators in finding effective solutions to serve a substantially large number of students. Applications are available now.
Deadline for Notice of Intent to Apply: Next Monday, June 28, 2021
Deadline for Transmittal of Applications: July 7, 2021
Deadline for Intergovernmental Review: September 7, 2021
Elementary and Secondary School Emergency Relief (ESSER) Fund
The ESSER Fund was created as part of the Education Stabilization Fund in the CARES Act. State educational agencies (SEAs) will award subgrants to local educational agencies (LEAs) to address the impact that COVID-19 has had on schools. To learn more, view ESSER FAQ and see your state's allocation.
In addition to fund allocated through the CARES act, additional dollars have been allocated to the ESSER Fund through:
American Rescue Plan Act of 2021 (ARP Act), $122 Billion
Coronavirus Response and Relief Supplemental Appropriations Act (CRRSA) $54.3 Billion
Title I Part A
Title I Part A provides school-wide programs and targeted assistance school funds to help ensure that all children meet challenging state academic standards. Eligibility is for schools in which children from low-income families make up at least 40 percent of enrollment.
Title II Part A
Title II Part A aims to increase academic achievement and learning readiness for all students by improving teacher and principal quality. Portion of funds can be used for professional development to support teachers to more effectively teach children with disabilities and learn how to refer students affected by trauma or those with, or at risk of, mental illness. Funds can also be used to address issues related to school environment, such as safety, peer interaction, drug and alcohol abuse, and chronic absenteeism.
Title IV Part A
Student Support and Academic Enrichment Program (SSAE) is intended to improve students' academic achievement by providing all students with access to a well-rounded education and improve school conditions for student learning.
Again please reach out to linda@my-robin.com if you need help navigating how to find and apply for funding and sponsorship opportunities.