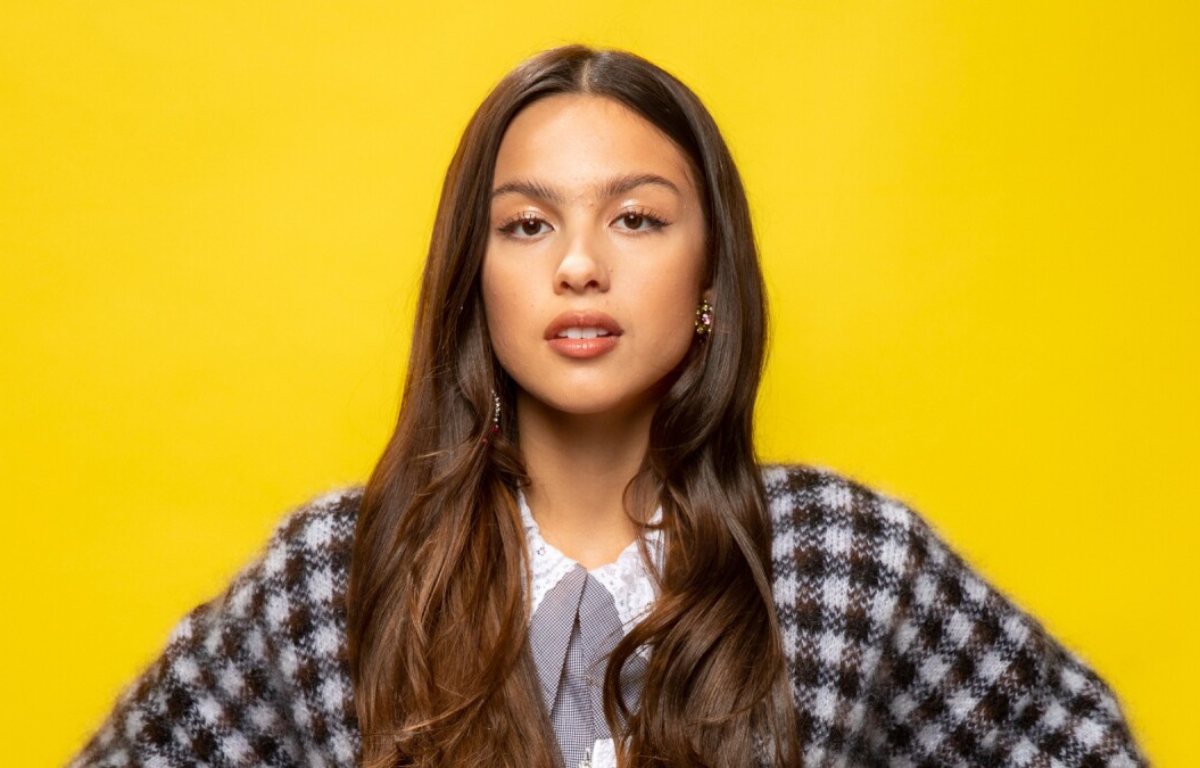 Mental health is a struggle for everyone, including celebrities. Nineteen year old pop star Olivia Rodrigo opened up this past year about how her mental health has been affected ever since stepping into fame.
In her article with Billboard.com, she explains how ever since she dropped her album "SOUR", she has been trying to take it one step at a time. The problems she was having before she was famous are still problems she is having now.
It shows us that even if it seems like someone has everything, celebrities like Olivia are still going through it like the rest of us.
Rodrigo explains how when she earned her fame, she truly learned who was in her corner. I feel like a lot of us young adults feel this way. It is the people who cheer for your success that you should rely on.
In her interview with Seventeen, Olivia talked about how the stigma that surrounds going to therapy should be removed. Last January, Olivia tweeted "Can't wait to tell my therapist that ppl like the song". She opened up doors for a lot of younger students that go to therapy, and helped reduce the stigma by explaining that it is okay to see a therapist and take care of your mental health. She also discussed how older people sometimes ridicule younger generations for going to therapy at a young age because they haven't lived life as long or dealt with as many life challenges. I think that no matter how old you are, you can still have problems that take a huge toll on your mental health and when older generations don't take those problems seriously, it can really hurt.
Olivia Rodrigo is a mental health advocate who shows us that it is okay to struggle with our mental health and that we should talk about these issues, not be embarrassed by them.
Her album "SOUR" is an example of your mental state when going through a breakup. She wrote her songs based on her own real and raw feelings, which is what people of all ages feel going through that pain. Olivia explained to ENews how it was an incredible experience to write, create, and sing an album that she felt encapsulated all of the feelings that heartbreak brings; she loved how much it resonated with people. Going through a breakup is hard, especially when you're young. Our minds are so full of hope because of the relationships we see around us on social media and for many of us high school is where first relationships begin. Seeing the end of a relationship and going through the steps of "grief" takes a huge toll on your mental health. We start asking questions like "What could I have done better?" "How can I change myself?" The type of questions that keep you up at night.
The truth is that while we shouldn't be afraid of growth, we also shouldn't need to fundamentally change ourselves for the right person.
Talking to People, Olivia explained how she carves out time for family and friends, especially when experiencing burnout. She discusses the importance of breaks and rest. It is a reminder for us that no matter what age you are, everyone needs breaks to really do what you love. Self-care is a huge part of managing your mental health!
Olivia Rodrigo is just one of many celebrities that struggle with the same issues that we struggle with in our everyday lives. She is an advocate for mental health and is helping break the stigma around it. Let's join her by speaking out about our feelings and practicing self-care.
About the Coach