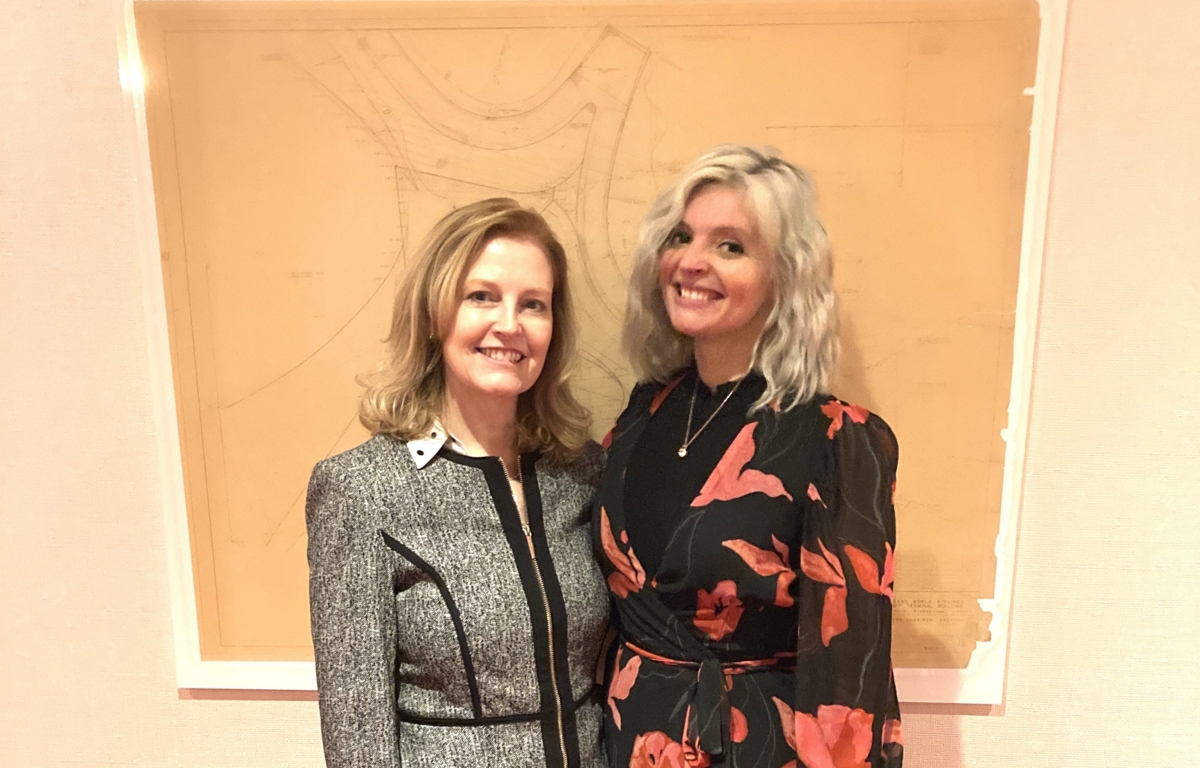 This month, Robin Coaches Linda Thompson and Amy Lee Flower shared Strategies to Build a Compassionate School Culture at the NYC Middle School Principals Conference during a breakout session. One of the key takeaways was the strategies they shared for teacher and staff meetings to foster a shared sense of compassion and vulnerability:
Share a Challenge
Everyone writes a burdensome personal challenge on an index card. The cards will be collected and redistributed. Each person then reads aloud the challenge on their card and ends with, "I see you."
Bring the fun
For faculty/staff meeting, bring in a white board and add a compliment for each person to set the tone. Leave 5 blanks spaces for other faculty/staff to fill in their own compliments for their colleagues. Make it a lively occasion with music, food and gift vouchers for a day off lunch duty.
Community Gratitude Board
Educators are invited to add what they're grateful for to a physical or digital gratitude board.
Seating Share
Invite Groups of 2 or 3 share photos from their phones.
Community Circles
Invite everyone to join in on discussion around a particular topic; this can be lighthearted or deep depending on the topic, occasion and group.
Rose and Thorn
At the start of a meeting, staff take turns sharing one rose (something positive) and one thorn (something challenging). This works great with students in the classroom too.
Appreciation, Apology, Aha
As a quick, daily closing activity, ask educators to gather in a circle and share an appreciation of one of their peers, an apology, or a light bulb moment. The leader models the activity by sharing and then asks for volunteers to speak.
The proven benefits of these practices:
Builds community
Connects to the work ahead
Anchors thinking and learning
Provides a sense of accomplishment
Supports forward-thinking momentum