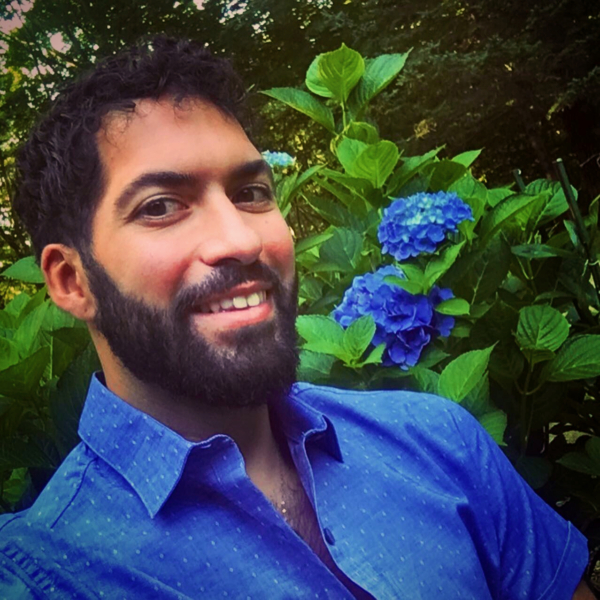 Steven Hosking is an accomplished performer, multi-modal artist, educator, and therapeutic guide. He has more than 10 years of experience in therapeutic and expressive arts-based service within educational and community-based settings. Steven's passion is to create safe, nurturing, and playful spaces that allow people's innate creative expression to be mutually heard, felt, and shared. He loves supporting students and teachers alike in finding their own authentic voices and what empowers them to be kind, open, and compassionate humans.
Prior to joining the Robin Team, Steven's professional adventures included working as an Expressive Arts Therapist and residential arts/mindfulness teacher at therapeutic schools in Connecticut and Hawaii, as well working as a behavior support educator within an elementary school special education and developmental learning program.
Steven has earned his Masters in Expressive Arts Therapy & Mental Health Counseling from Lesley University; a Bachelors in Drama & Musical Theater from Syracuse University; and has continued post-graduate studies in therapeutic drama and music-based education. He is also a licensed professional counselor in the state of Connecticut. In addition, Steven is a certified JourneyDance™ movement arts facilitator and Kripalu yoga teacher who has taught at the Kripalu Center for Yoga and Health (MA), the Omega Institute (NY), and in other in-person and virtual settings across the country. In 2019, he founded Expressing heART Studio as a way to bring his "playground" of relational expressive arts practices to life!