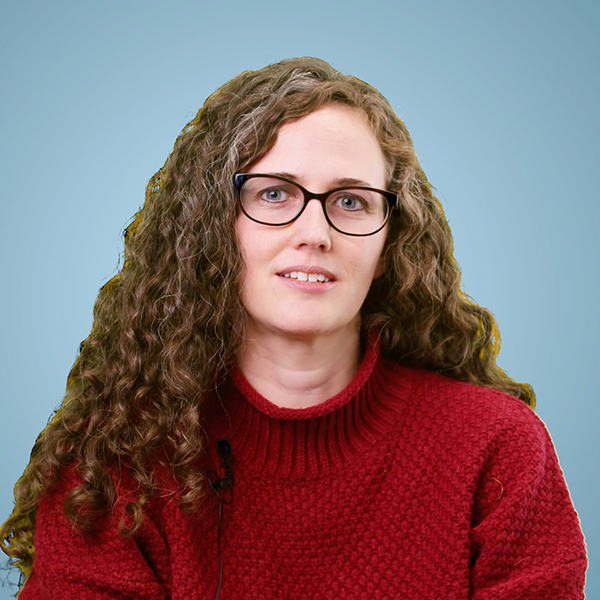 Jenica Biggs was born in Orange, California and grew up in Riverside. She moved to Los Angeles after obtaining her undergraduate degree from UCR (B.A. in history, double minor in English and anthropology) and spending an academic year abroad in Exeter, England. She holds a M.Ed. in Secondary Education and a teaching credential in English, History, and Special Education. She is also formally trained in Lindamood-Bell Learning Processes for struggling learners.
This is her seventh year at New West Charter School, having taught 10th grade English for three years, and she is now beginning her fourth year of resource support and first year as the Special Education Coordinator. Prior to New West, she taught at Ivy Academia Entrepreneurial Charter School in the West Valley for five years (grades 8-12, English and History, remedial through AP Lit over the span) and was a long-term substitute for LAUSD schools in the Watts and Crenshaw areas for one year. In all, she has worked in education since 2006.
When Jenica is not supporting your kids academically or listening to their drama, she recharges herself by running 5Ks, volunteering with animal rescues, going to live music shows, practicing yoga, hiking, reading books, and writing. She lives with two cats, Hamlet and Loki, and two rescue dogs, Sansa and Kota.