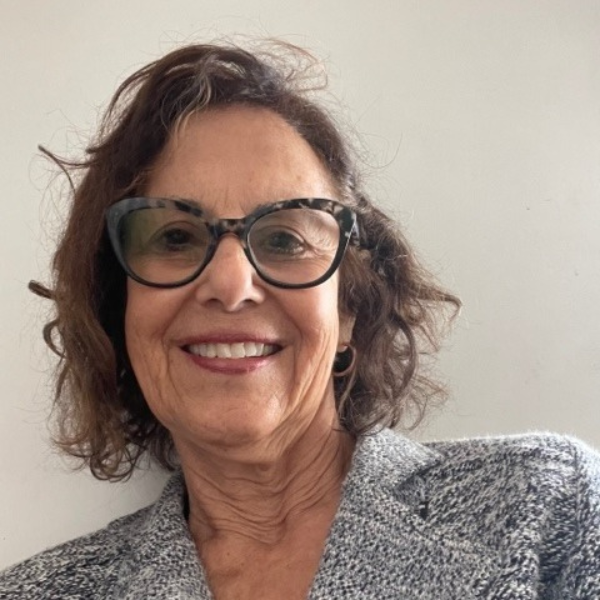 As an educator, consultant, and trainer/coach, Julie works with students, teachers, and families to foster emotional well-being and management, stress reduction, and resilience. Julie shares social emotional learning (SEL) and mindfulness best practices, resources, tools, and techniques with students of all ages, as well as adults.
An alumna of UCLA, Julie earned her doctorate in cultural anthropology and education and received a K-12 teaching credential. She began her career in the classroom teaching underserved students in Los Angeles and new immigrants dealing with the challenges of adjusting to life in the US.
As a senior program manager at LA City Hall and International Literacy Association in Washington DC, Julie led youth, family engagement, and teacher training programs in the US, Africa, Asia, and Latin America. Her work includes ensuring girls and boys have equal opportunity for education and work from the early grades through secondary and graduate levels.
Julie is dedicated to ensuring that practices of social emotional learning, empathy, respect, and cross-cultural understanding reach millions of children and their families. Throughout her life, Julie's domestic and international travel ventures have allowed her to engage in this mission and create meaningful relationships with people around the world.