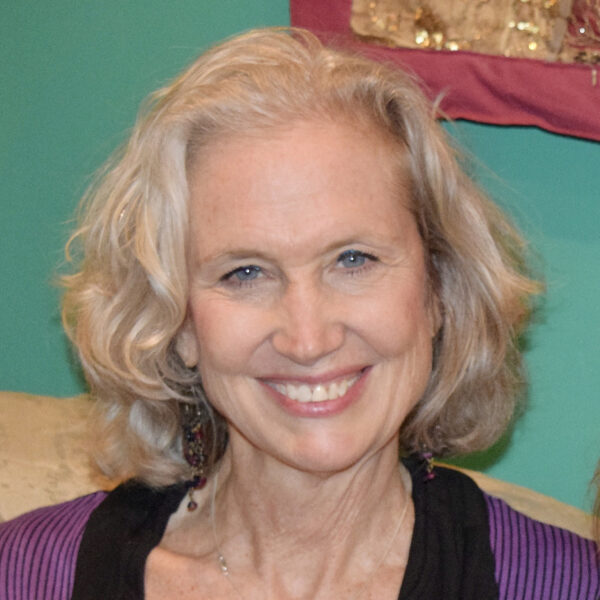 Deborah is a life and relationship coach with a focus on transpersonal counseling. Leveraging her multi-decade coaching career, Deborah helps Robin's community of parents and teachers transform their lives by honoring and deepening the mind/body/spirit connection.
Over the past 20 years she has helped clients with some of life's most challenging problems — career change (and other big life transitions like retirement, death of a loved one, empty-nesting), marital friction, communication between partners, deciding to stay or leave a relationship, job, or lifestyle. When it comes to making meaningful transitions from one part life to another, she has seen and worked with almost every situation.
Deborah holds a Master's degree in Psychology (specializing in Transpersonal Counseling and Women's Spirituality) from Lesley University in Cambridge, MA. She's a graduate of Coach University, (the premier coach training program in the world) as well as a certified Relationship Coach through the Relationship Coaching Institute, and has been awarded the Professional Certified Coach (PCC) designation from the International Coach Foundation (ICF). She is also a nationally certified Counseling Astrologer and completed the two-year Counseling Training Program through The Astrology Institute in Lexington, MA.