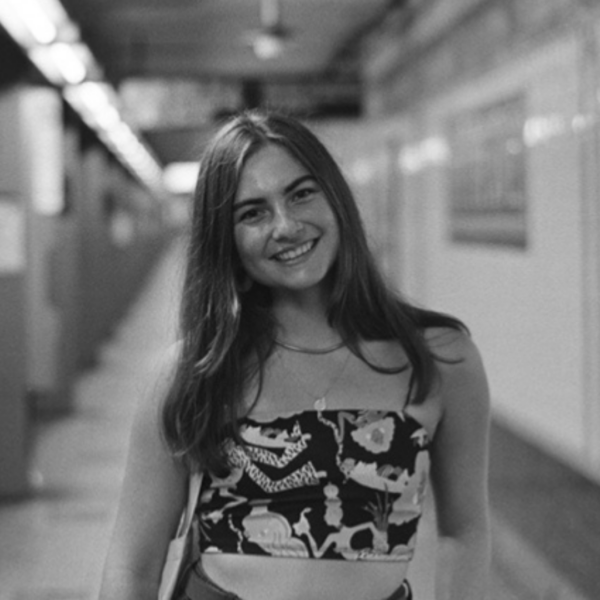 Anastasia Vlasova is a freshman at NYU Gallatin studying design and the infrastructure of mental health. She is a mental health activist and host of Our Turn to Talk, a mental health podcast for teens and parents, and its accompanying PBS documentary. She is an avid public speaker on topics ranging from eating disorders to digital wellness. Anastasia has spoken for The Jed Foundation, NAMI, Our Minds Matter, #HalfTheStory, and more.
Her work has been featured in the Wall Street Journal, The Journal, Today Show, CNN, People, WUSA9, and Lemonada Media. She was the only freshman selected for the Tory Burch Innovation Scholarship, Albert Gallatin Founders Fund, NYU's Designpreneurs Hackathon, Female Founders Circle, and Startup Bootcamp, all of which she has utilized to build Mellow, her children's mental wellness startup.
A disciplined creative, Anastasia is committed to using her education, ideas, and energy to make future generations feel optimistic about their mental health. Outside of work, she enjoys making the most of living in NYC, which means going on lots of walks with friends, visiting museums, trying new foods, reading in parks, and working out.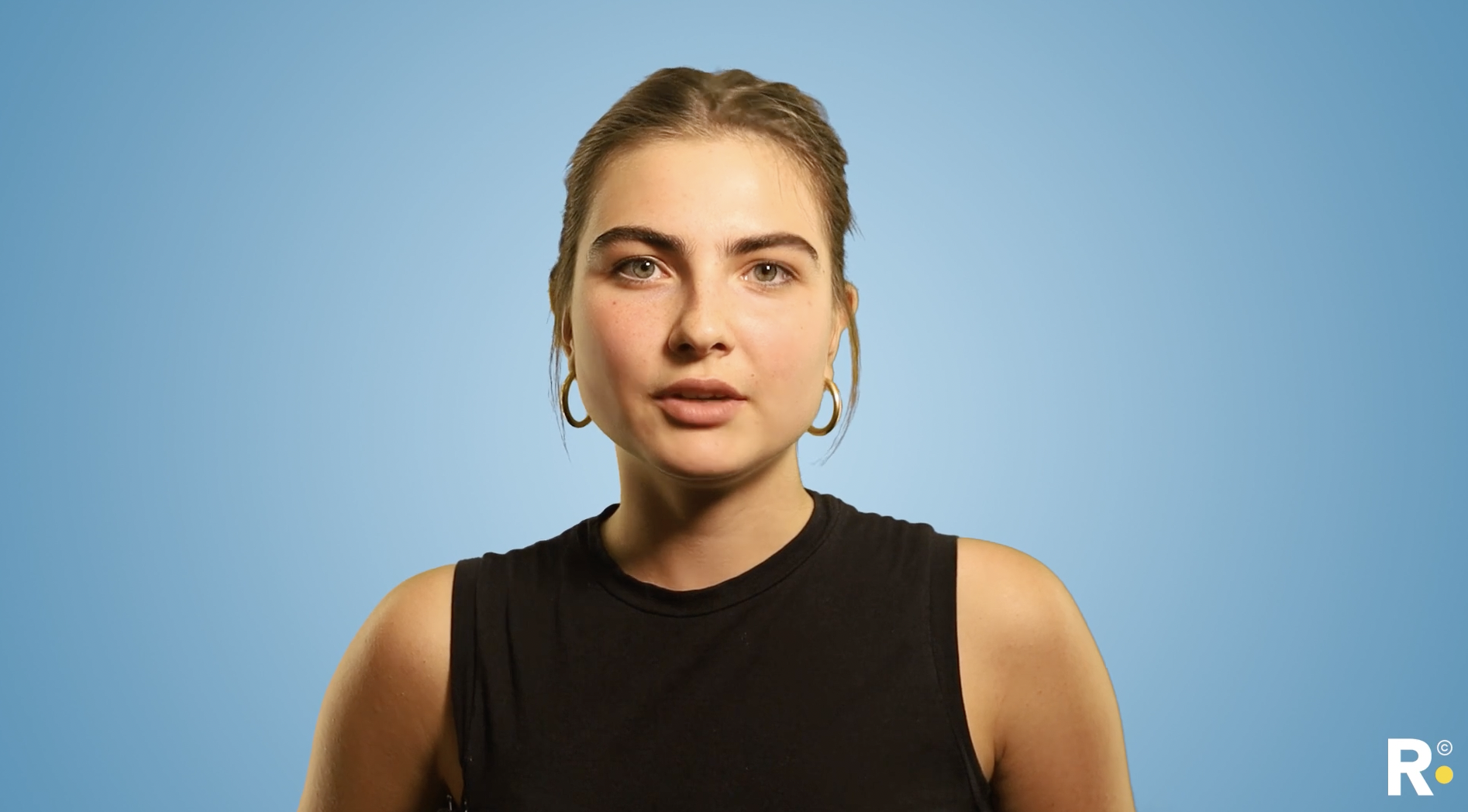 Watch Now
"The Magic of Listening"
Anastasia Vlasova