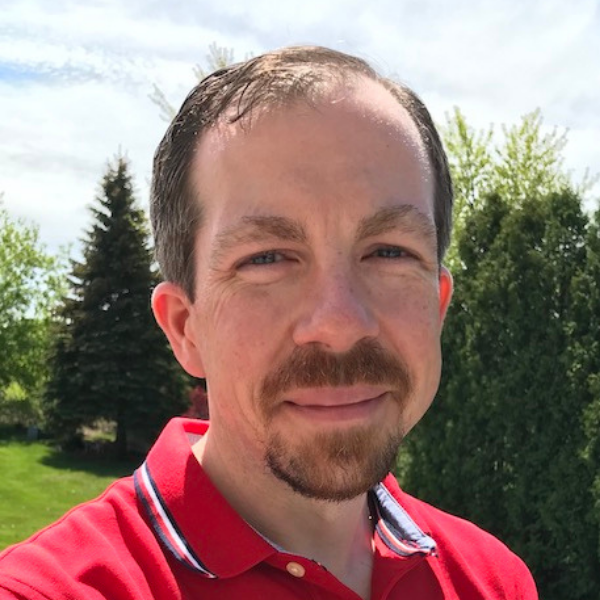 Adam Reh is a professional artist and teacher. His paintings and prints hang in houses across the United States, and even as far away as Belgium. He has more than 20 years experience teaching art to K-8 students, holds an MA in School Leadership, and has coached adults in the skillset and mindset needed to become a profitable options day trader on the NYSE. He is intensely interested in helping others learn the skills and habits to become successful in any and all areas of their lives.
Adam has been an artist since before he can remember and began oil painting at age 10. Through high school his work was featured in local art shows and graced the cover of his Senior class yearbook. At the University of Illinois he earned a Bachelor's of Fine Arts in Art Education.
For the next 21 years, he taught art to K-8 children across two states and 3 different school districts. While teaching, he saw how emotional states and thought processes are connected to the creative process and encouraged students to put their feelings into their work. He found that when students of any age are connected to and engaged with the artwork in front of them, their emotional states flourished.
His mission as a coach and teacher is to create an encouraging environment that fosters self reflection, awareness, and empathy, by leading the learners through the creative process.