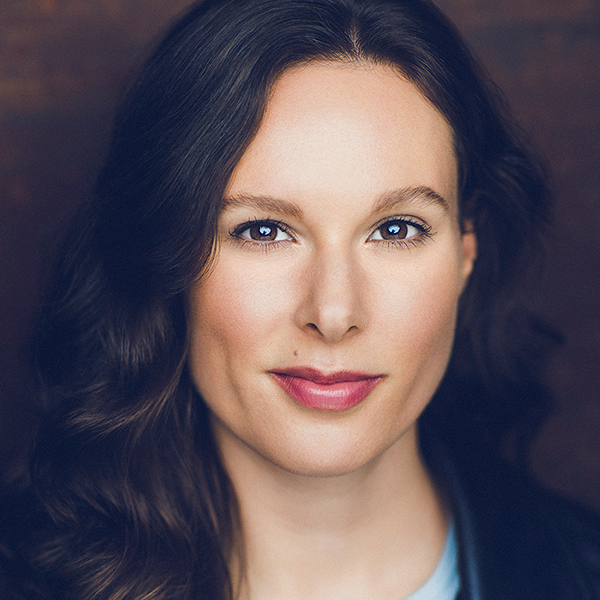 Rachel Handler is an actor and filmmaker based in New York City. After graduating from Westminster Choir College in Princeton, NJ, where she studied musical theatre, she worked at esteemed regional theaters. On her way to an audition, she was hit by a car and lost her left leg on impact. At the age of twenty-four Rachel had to choose between chasing her Broadway dreams or finding a different path. She ended up doing both.
Her writing and producing credits include the award-winning short films, "The Housewarming," "HOW MUCH AM I WORTH?" "The Vanished," and "Authentically Me" which won the Reelabilities 27 Second Film Competition and screened in taxi cabs throughout NYC. Handler's TV acting credits include co-starring roles on Law & Order: SVU, Goliath, New Amsterdam, Bull and guest starring on NCIS: New Orleans. Some of her favorite stage credits since the loss of her leg include Lady Anne in Richard III and Maria in The Sound of Music. Rachel also won the AT&T Underrepresented Filmmaker Award for her short, "Committed" and the Sundance Co//ab June Monthly Challenge for her script "The A Doesn't Stand for Accessible."
Rachel has given speeches and leads panels at schools and companies around the country. She discusses many disability related topics, including resilience and disability awareness.