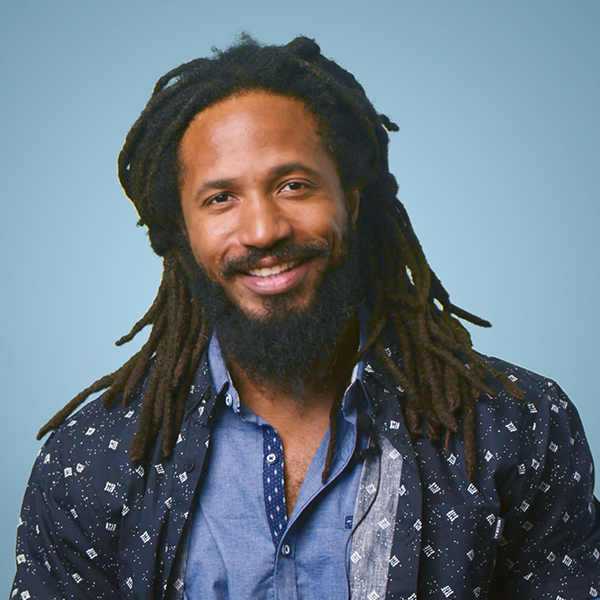 Marshall is a celebrated spoken word artist whose work is exploding around the world. His unique gift runs deep into the human experience, exploring universal themes that run the gamut from identity and culture to connection and technology. Marshall, who has performed for TED audiences in Montreal, Hollywood, and at the Scott Air Force Base, showcases his incredible work for audiences, collaborates with clients on incredible customized material, and speaks with passion about the creative process–something he understands like no one else.
Marshall is the Founder of MindBodySpeak which leverages his unique approach beyond words to address the power of the voice. He's trained voices from law enforcement to luxury insurance agencies.
As a professional spoken word artist and dramatic performer, Marshall has performed at the Musical Instrument Museum, the Omega Institute, and at BBC World Service. His clients have included numerous college and universities, Absinthe Films, 20k Watts, The Leon Sullivan Foundation, the I.Am Angel Foundation, and the Jordin Sparks Experience.