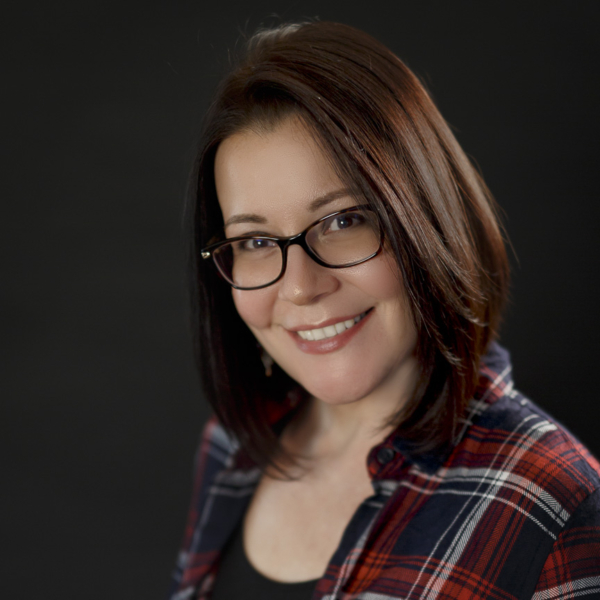 Lauren is a Certified Life and Empowerment Coach who has a passion for illuminating the inner strengths we are all born with. Having experienced a variety of different challenges throughout her life, Lauren came to realize that the lessons she took from each one were invaluable, and she feels a deep pull to offer her insights to younger generations so no person ever feels like they need to do life alone. There is no one-size-fits-all answer to everything, and embracing the Human in each moment is what makes the journey beautiful.
Her own journey has not been without its challenges. Removing herself from a domestic violence situation meant not having a home of her own for herself and her infant daughter, and having to rebuild from scratch. With limited options and resources, Lauren honed in on resilience, making the best of and building on whatever was in front of her.
Lauren deeply values integrity, communication and connection. After working 15 years at a corporate company, she realized that her desire to align with those values was not being met. Trusting her instincts, she left to become a trained coach and began her journey with iPEC (The Institute of Professional Excellence in Coaching). That journey was as much an awakening for her to her truest-self as it was a formal education.
She works with people around themes of empathy, judgment, self-responsibility and radical acceptance. She believes creating awareness around these concepts can literally change the world.