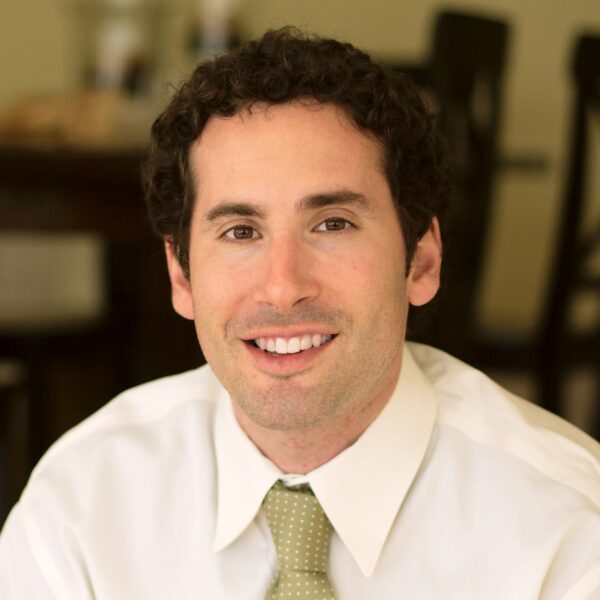 Jeff Hittner is founder of Project X, a learning and development consulting company that builds and facilitates career discovery, leadership, and startup programs around the globe. He has more than 20 years experience as an entrepreneur, advisor and changemaker. He is the founder of five social ventures, including IBM's Corporate Social Responsibility (CSR) consulting practice globally. In 2011, he developed the curriculum for one of the first MBA's in Sustainability in the US, at Bard College, where he was the Leadership professor. He was also two-time Chairman of the Carnegie New Leaders at the Carnegie Council for Ethics in International Affairs.
Today, Jeff is an executive coach to CEOs and senior executives on three continents and partner to global organizations focused on youth development, entrepreneurship, leadership and entrepreneurship. Prior to your Project X, he ran a career transition program for 64 New Yorkers, built global education programs including a blended learning initiative for high school dropouts in Latin America and career discovery programs for teenagers in Europe.
Jeff received his Masters in Cultures and Development Studies from the Katholieke Universiteit Leuven in Belgium, and a Bachelor of Business Administration from The College of William and Mary in Virginia where he was an elite gymnast. Jeff speaks globally on the topics of purpose, empathy and 21st century careers and has been published in a dozen major publications, including Forbes and Quartz. Jeff lives in NYC with his wife, Grace, and their two young children, Rivington and Remiel.