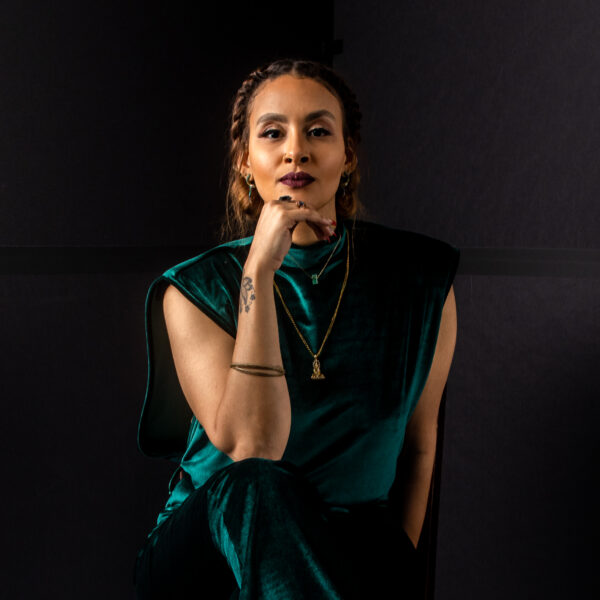 Ebony M. Tutora is the founder and holistic mastery coach behind the holistic brand Queens Recognize Queens® that cultivates deeper connections for women to heal, elevate, and support one another.
Ebony teaches from pulling wisdom from her own experiences of childhood trauma, domestic violence, and rape, and now uses those experiences as testimonies to teach women and girls the same powerful tools she used to self-heal and empower herself. Her passion is in teaching holistic practices/lifestyle, concentrating on inner child healing, mindset mastery, meditation, and spiritual therapy via LIVE events, online courses, mini e-books, and 1:1 and in-person group coaching.
Ebony has been a featured panelist, speaker and workshop host in outlets like The Good Quote, We EMPOWER magazine, ShoutOut LA, and more, discussing topics such as healing, self-love/care, wellness, meditation, mindset mastery, and turning pain into peace.
Ebony is on a mission to globally uplift 1 million women and girls by encouraging them to love themselves (and one another), to heal, and to walk boldly and courageously into a lifelong goal of becoming the very best version of themselves.