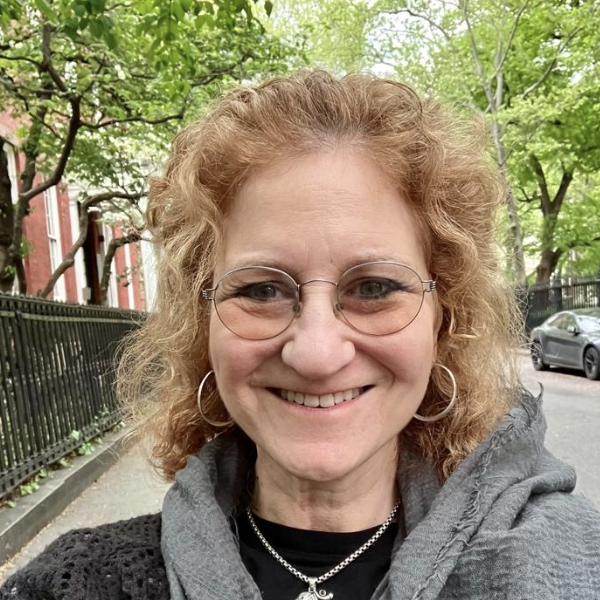 Gwenyth Jackaway is a mission driven educator, committed to helping school communities to thrive, mindfully, in the digital age.
For many years Dr. Jackaway was a college professor, teaching courses about the role of the media in society. As a long-time mindfulness meditation practitioner, she is especially interested in the ways in which the rapidly changing digital environment is transforming our experience of being human. Now, bridging theory and practice, she offers workshops on Mindfulness and Digital Wellness, to help young people, and those who support them, make healthy choices about technology use.
Trained as a media historian, Dr. Jackaway earned a B.A. in history from Columbia University and an M.A. and Ph.D. from the Annenberg School of Communication at the University of Pennsylvania. For over 25 years she served as a member of the Fordham University Faculty, in the Department of Communication and Media Studies. Her research and teaching have long focused on the ways in which technological innovation in communication impacts our relationships with ourselves, each other, and our understanding of the world around us. After leaving the college classroom to make a bigger difference, Gwenyth earned certifications as a Mindfulness Meditation Instructor through Tibet House in NYC, and as a Digital Wellness Educator through the Digital Wellness Institute. She is thrilled to bring together her two passions —  mindfulness and media — to offer students,  teachers and parents simple, behavioral strategies for practicing intentional attention in the midst of digital distraction.