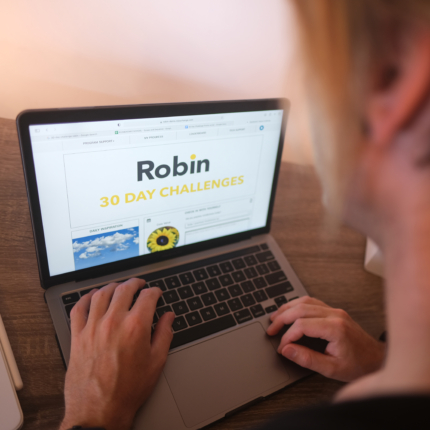 The 30-Day Challenge
The Challenge is a fun, gamified online experience where young people practice mindful skills and build habits critical to building self-awareness, resilience, connection and a positive mindset.
To schedule a Digital Challenge at your school, please reach out to linda@my-robin.com.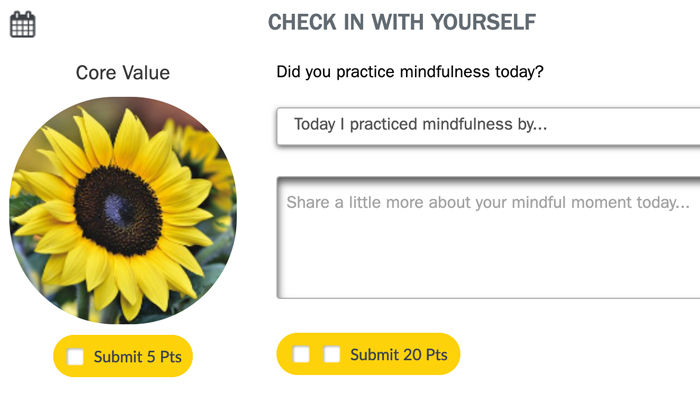 Build Healthy Habits Daily
.
Mindfulness check-ins. Journaling. Positive affirmations. All created and vetted by educators and mental health professionals.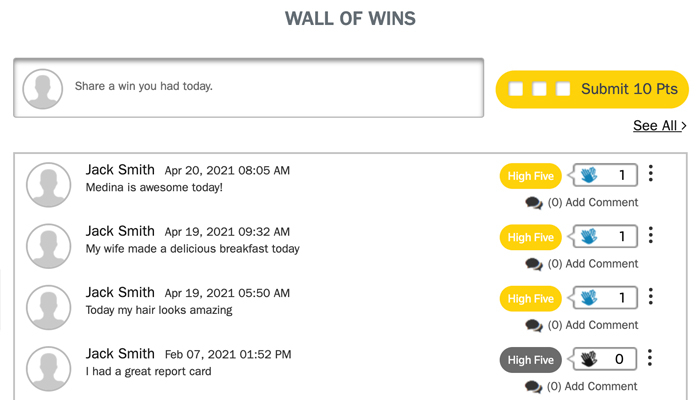 Strengthen Community Connection
.
Virtual shout outs and high fives offer support to peers and teachers creating a positive culture of community and connection.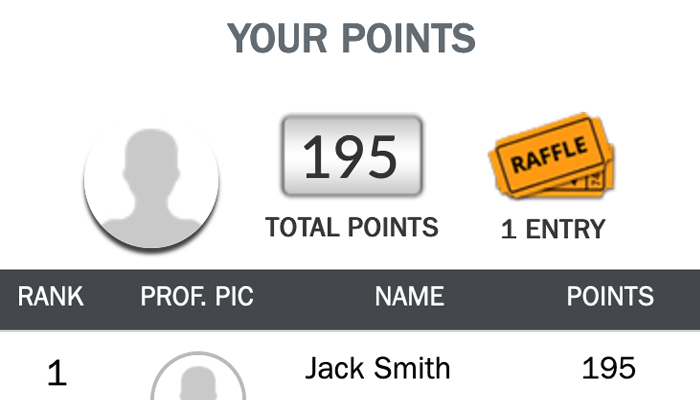 Reward Participation to Motivate
.
Students are encouraged to participate daily as they amass points for each activity they complete. Robin awards prizes and hosts a raffle to raise excitement.