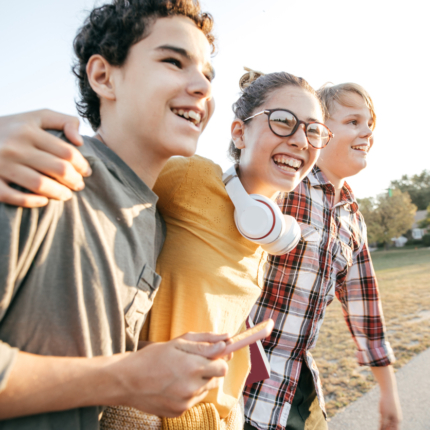 Invest in the future of our young people
.
According to the 4-H Council survey conducted in May 2020, 7 out of 10 teens have experienced struggles with mental health and more than 70% of teens wish they could learn more about mental health and coping mechanisms in school.
With your help, we can equip even more young people with the skills to thrive when faced with life's toughest challenges. We partner with non-profit organizations, foundations and individuals who are passionate about supporting the mental health and social-emotional development of children and young adults.