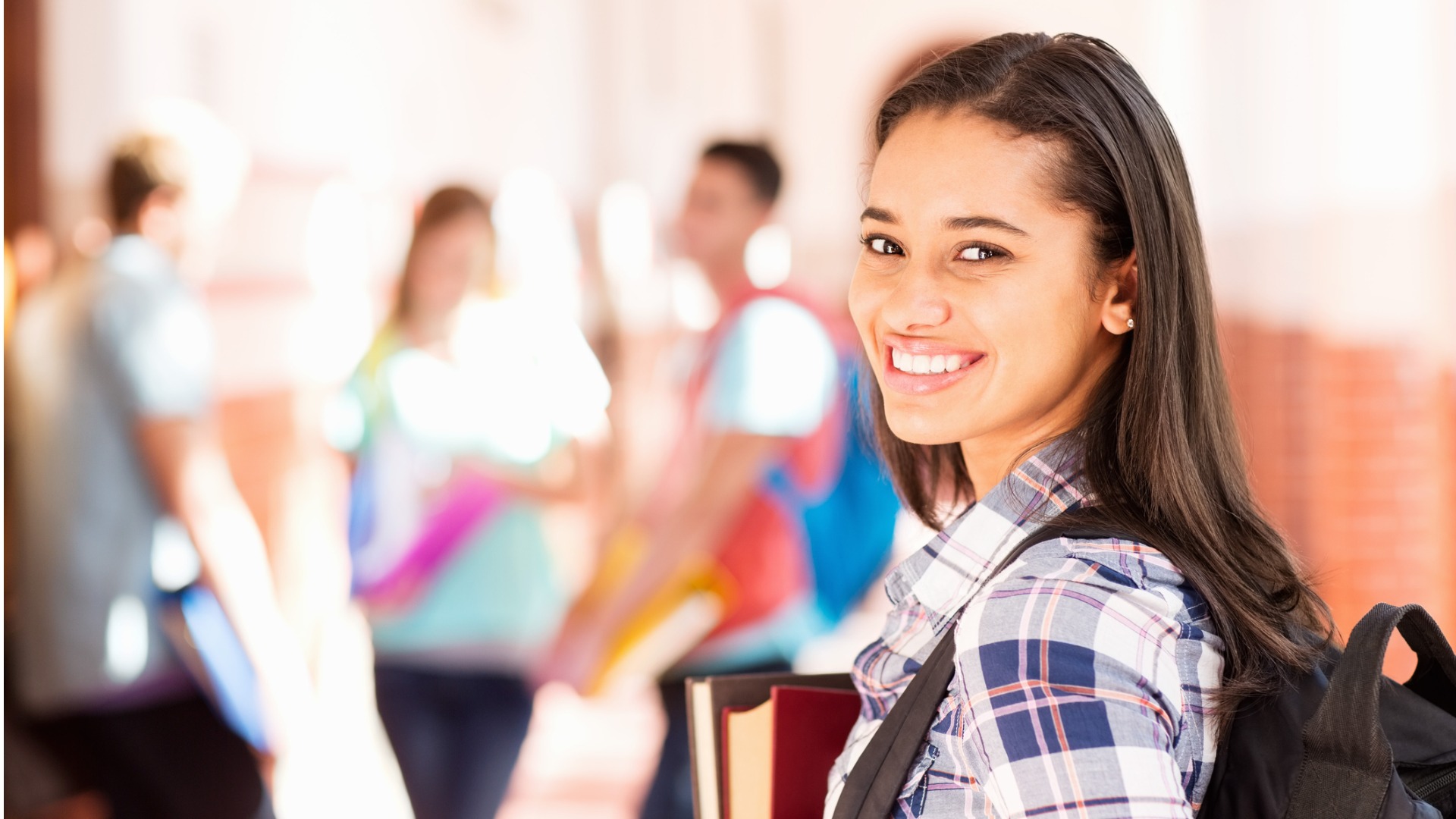 Make a life-long impact on
children's lives
.
Starting at just $5,000, you can sponsor evidence-based programming to improve the mental health and well-being of children and teens. Our expert Robin Coaches will teach students critical life skills and guide students in how to work through and cope with specific challenges such as excessive stress and anxiety, body dissatisfaction, trauma and grief.
Program Success
.
Sponsored by the Student Leadership Network and the AEO Foundation, the students of The Young Women's Leadership School of East Harlem participated in an empowering live coaching and skill development program conducted by Robin. The semester-long experience resulted in significant positive programmatic impact. Student outcomes included:
17% increase in self-confidence
22% improvement in feeling connected at school
37% increase in healthy peer relationships
83% of students reported that they would use the skills learned
Learn More About The Program Success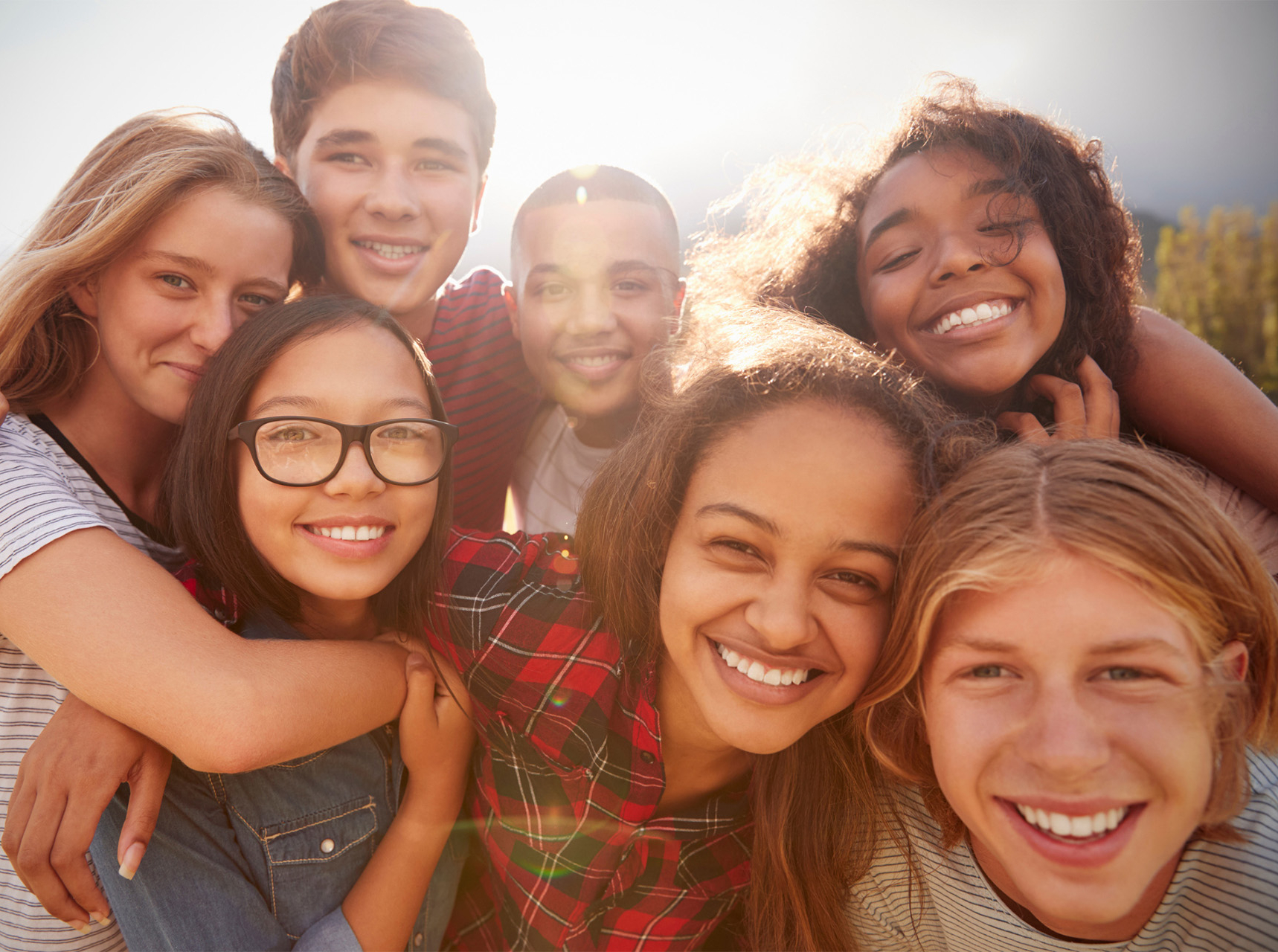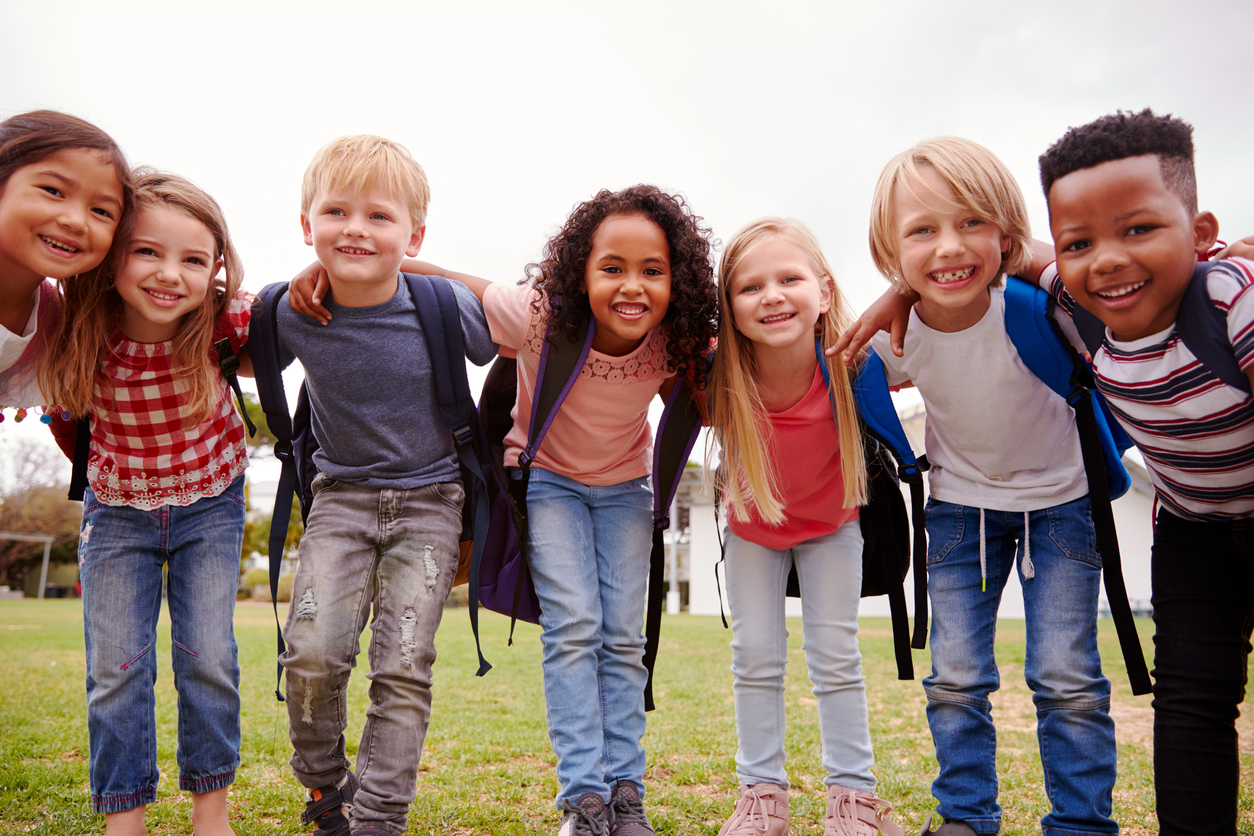 1. You choose the donation amount and school or geographic area that you'd like to sponsor.

2. Robin builds a proposal and contacts the school with the gift on your behalf.

3. Robin works with the school to build and implement programming.

4. You receive regular progress updates and are invited to attend programming.

5. Students learn critical skills to deal with life's challenges, increasing their overall mental health and well-being.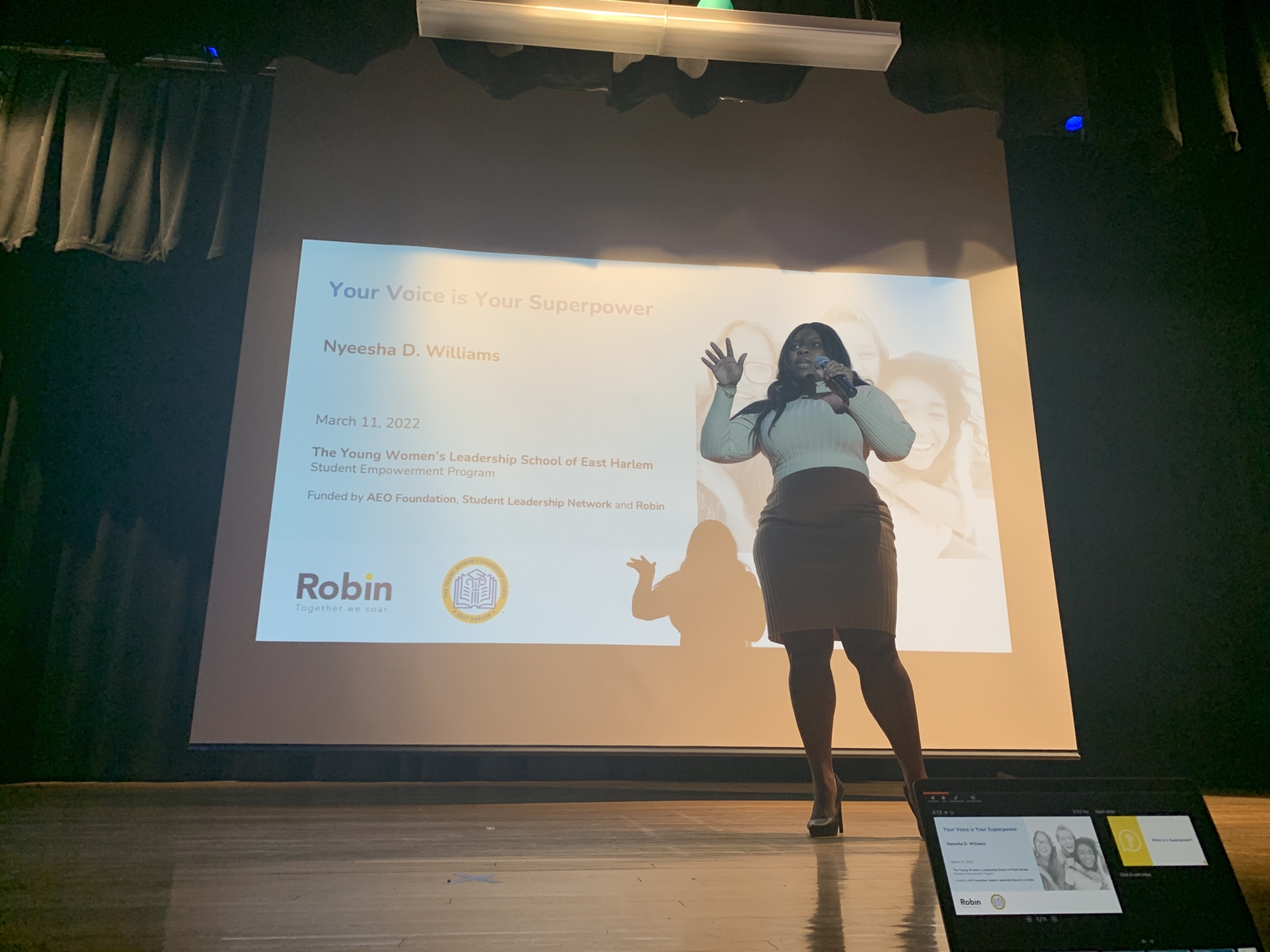 "We were very fortunate this year to have the Robin Organization partner with TYWLS of East Harlem. Through our partnership, our students were able to participate in two Mental Health Challenges and we had four coaches present to our student body on much needed topics such as the effects of social media, body image acceptance, and negative thought patterns. These invaluable sessions provided not only our students, but also our staff with powerful coping tools that we can put to practice in our daily lives. We are super grateful for the opportunity to partner with them this past school year!"

Medina del Castillo Assistant Principal, TYWLS of East Harlem
How to Get Involved
If you are interested in sponsoring a school please connect with us! We deliver age-appropriate programming to all students K-12 across the country.
Schedule a Call