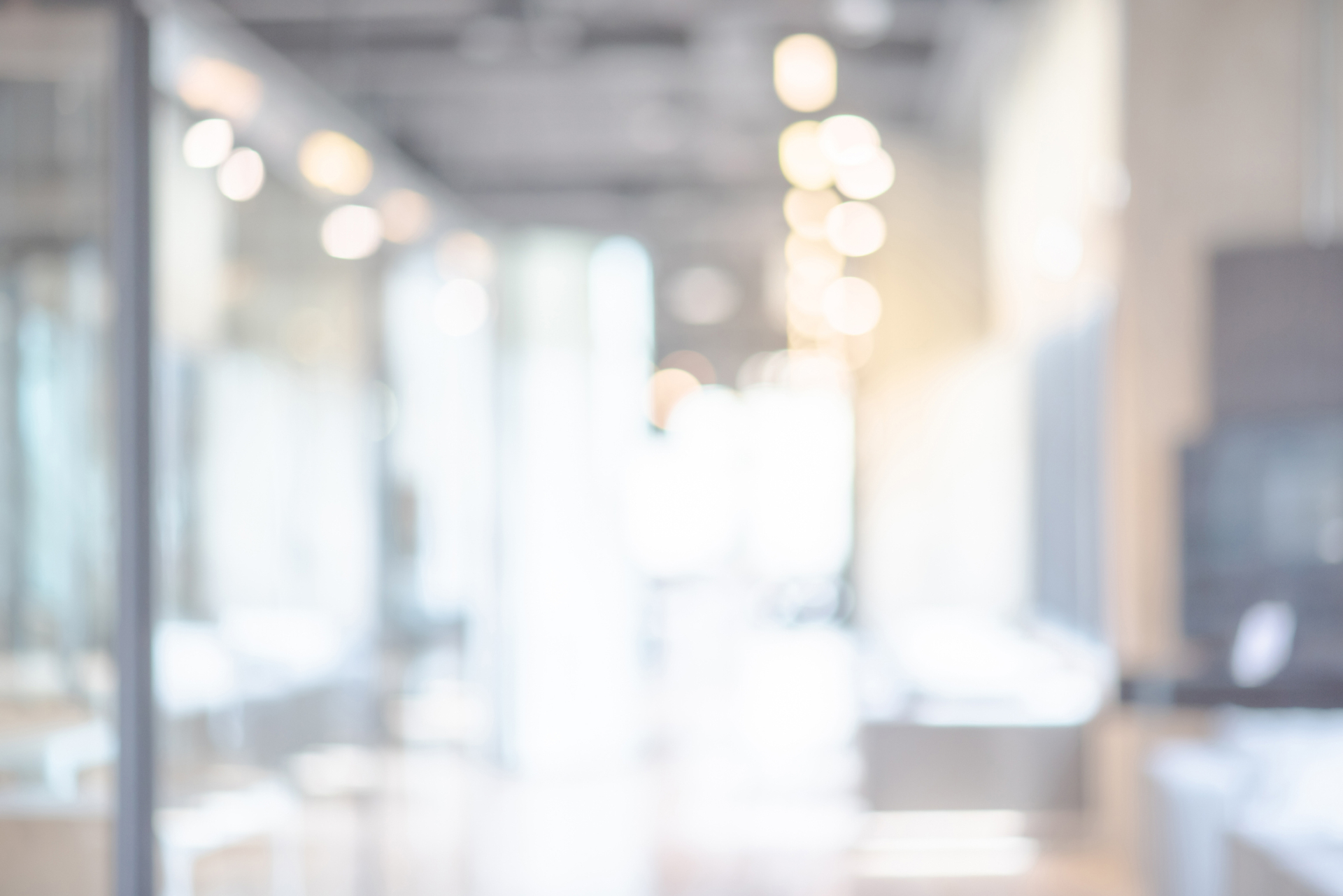 Robin
Framework
.
The Robin Framework is CASEL-aligned and teaches students the skills needed to address their life challenges. Our pathways begin with students learning critical self-awareness skills, then builds relational competence and ends with helping students make wise decisions for the greater good.
Self
.
Creating Healthy Habits
Developing a Growth Mindset
Finding Your Unique Strengths'
Focusing on What You Can Control
Managing Your Emotions
Resilience
.
Building Mental Flexibility
Moving Forward After Grief or Trauma
Overcoming Hardships
Asking for Help
Coping with Failure
Connection
.
Communication Skills
Understanding Empathy and Compassion
Cultivating Healthy Relationships
Speaking with Care
Appreciating Diversity
Choices
.
Analyzing Situations
Thinking Critically
Understanding Consequences
Impulse Control
Solving Complex Problems
Purpose
.
Discovering Your Purpose
Setting Long Term Goals
Defining Success for You
Working Together Toward a Goal
Contributing to the Greater Good