Our Programs
.
Robin offers engaging experiences and programs to connect your school community and empower social and emotional growth. Partnering with schools, we spark the mental health conversation and support students in building healthy skills, habits and mindsets throughout the year. We support teachers with a variety of tools to use in and out of the classroom. The result – happier, healthier students and a more connected and compassionate school culture.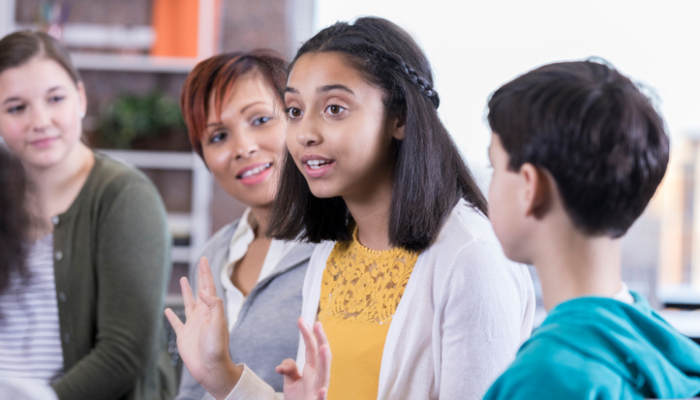 SPARK THE CONVERSATION
LIVE COACHING EVENTS
.
Join lively discussions facilitated by experienced Robin coaches where students can openly express their feelings and emotionally connect with each other about their mental health and well-being in a supportive space.
Robin can provide multiple interactive experiences, virtually or in-person, to build a full day of social emotional learning to reach thousands of students. Events can be scheduled throughout the year to reaffirm your community's commitment to students' mental health and well-being. Robin provides a full recap of each event complete with student and teacher feedback.
Our SEL Day was a home run. You exceeded our expectations. It was all that and more.

— Dr. Alexis Eckert, Principal, Ho-ho-kus Public Schools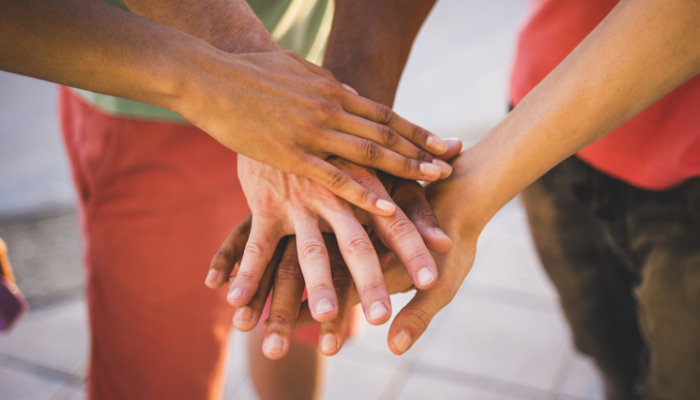 BUILD HEALTHY HABITS, SKILLS AND MINDSETS
GAMIFIED 30-DAY CHALLENGES
.
Finally there is a social digital platform focused solely on positivity. Students develop mentally healthy habits and build a compassionate, connected school community by interacting with and supporting their peers – all in a fun, gamified experience online.
Every day there are new activities for students to express gratitude, take a mindful moment, journal and more. Student participation is rewarded with points and raffle entries for prizes. Students (and teachers too) give virtual shoutouts and high fives honoring each other for acts of kindness.
I really enjoyed the challenge, especially the Wall of Wins. It helped me feel more connected to other people.

— Ninth grade student, Manhattan Hunter Science high school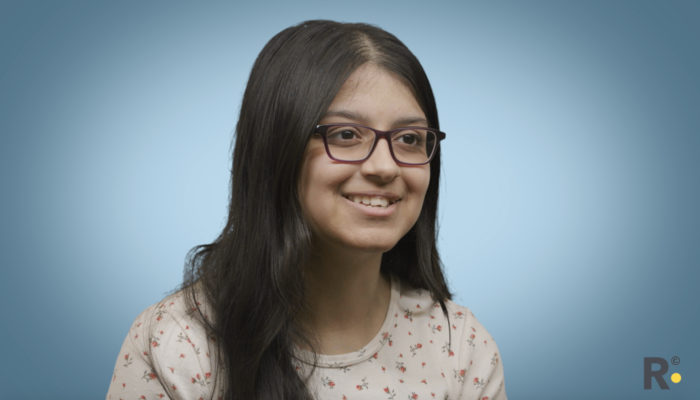 Build Healthy Habits, Skills and Mindsets
CURRICULUM TO NAVIGATE REAL-LIFE CHALLENGES
.
Robin provides a flexible toolbox of on-demand curriculum that engages students with personal storytelling and hands-on activities. Teachers can choose to integrate a mindful minute meditation or a movement exercise into their daily routine. Or choose a half- or full-class lesson anchored by a three-minute video of a Robin coach sharing their life challenges and the critical life lessons they've learned. All curriculum builds students' social emotional competencies through practice of core SEL skills.
79% of students reported wanting to watch another video after viewing Robin content.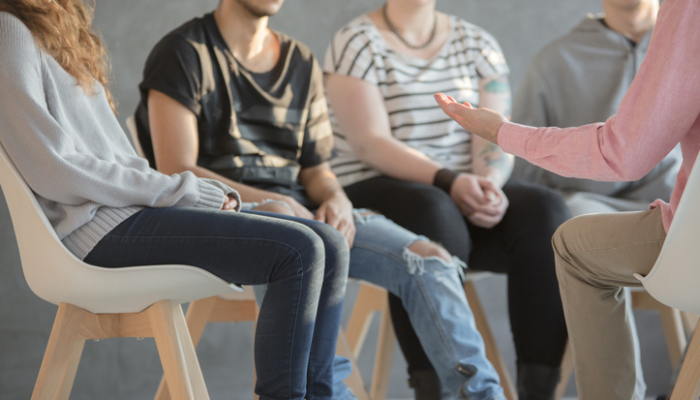 BUILD HEALTHY HABITS, SKILLS AND MINDSETS
SMALL GROUP COACHING EVENTS
.
Group coaching sessions allow small groups of students and families to reflect on their mental well-being goals and practice social and emotional skills. An experienced Robin coach encourages reflection and thoughtful discussion and provides accountability and structure to encourage students' commitment to creating healthy habits, skills and mindsets.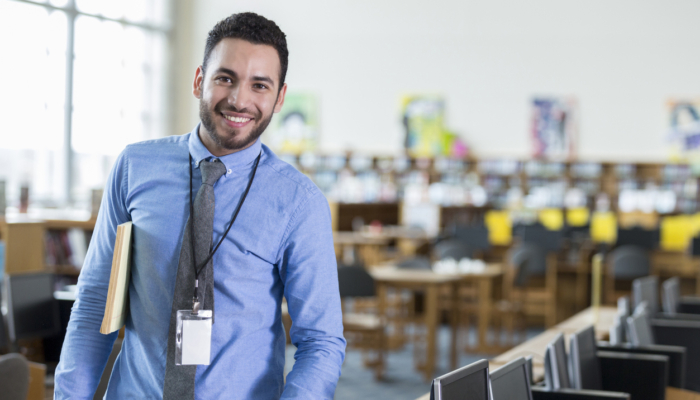 Robin supports teachers through interactive experiences crafted and delivered by Robin coaches who are educators themselves. The focus is on learning and practicing actionable, evidence-based skills and activities that teachers can immediately use in the classroom. We pair professional skill development with coaching workshops to help teachers care for their own mental well-being.
MEASURING IMPACT
.
Robin conducts evidence-based assessments and surveys developed by leading mental health professionals to measure students' mental wellness and skill development.
Connectedness Survey
Scientific research has proven that the force of connection makes more difference than any other force in terms of predicting health, longevity and fulfillment. Developed by clinical psychologists, the Connection Survey is a tool that has been used effectively in therapeutic settings for many years to determine the quality of connection. Conducted at regular intervals, the connectedness survey can track your school's social-emotional state and provide valuable insights into your community's collective feeling of connection and belonging – a leading indicator of a healthy social-emotional state.
Passive Sentiment Analysis
Robin has teamed up with psyML to help schools better understand the emotional state of their school community.  Combining psychology and machine learning, psyML is able to use internal natural language processing and image analysis models to conduct passive assessments on the language and tone of any writing input. Schools immediately receive a sentiment analysis for a single class or an entire school community. Because the assessment is conducted passively with students, it is a highly reliable gauge to measure and track your community's mental well-being.
TRY SENTIMENT ANALYSIS