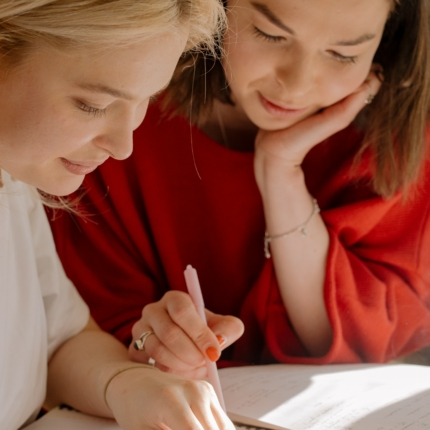 Our Innovative Pedagogy
.
Given extensive research linking social-emotional learning (SEL) to positive mental health outcomes and academic achievement, SEL is implemented in many schools. Traditional SEL practices include perspective-taking, active listening, respectful discourse, thought and behavior management, problem solving, decision-making, accountability and cooperation. Many times these skills are embedded into the general education curriculum.
Our pedagogical approach elevates the traditional SEL practice by teaching evidence-based skills to address real life challenges that middle and high schoolers are facing including:
Healing from Stress, Trauma, Grief
Body Image
Family Challenges
Social Anxiety / Friendships
Peer Pressure
Substance Abuse
Test Anxiety
Finding Motivation
Pressure To Succeed
All skills fall under our 5 Pillars of Self, Connection, Purpose, Resilience and Choice. Aligned with the CASEL competencies, the 5 pillars, as defined below, guide all of our interactive experiences and curriculum.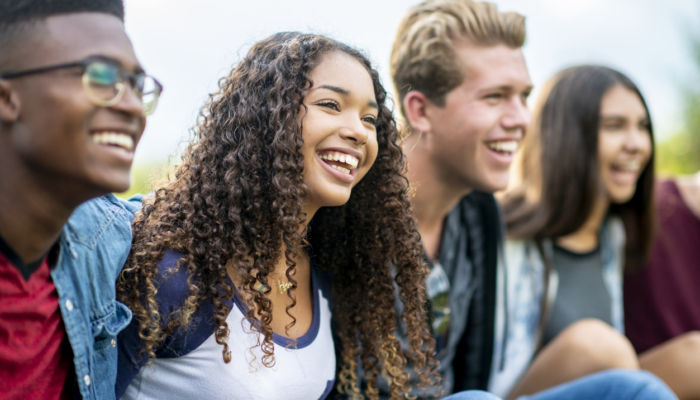 Build and maintain healthy and supportive relationships
How to cultivate meaningful relationships that make us feel understood, safe and supported
Understand what it means to "be there" for others and how to actively listen
Practice empathy and compassion for others
Learn our own biases and how we can work to overcome them
Learn how to work in a team and solve conflicts effectively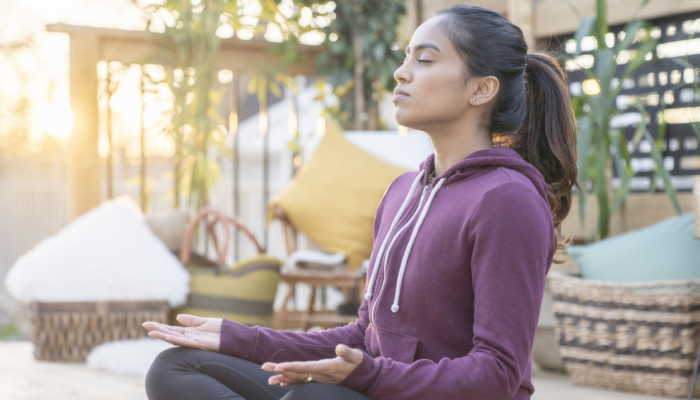 Understand emotions and thoughts and how they influence us
Strengthen our ability to manage negative emotions and thoughts
Develop our own voice
Learn to love ourselves
Develop a growth mindset
Care for our bodies and minds
Create healthy habits that benefit our mental health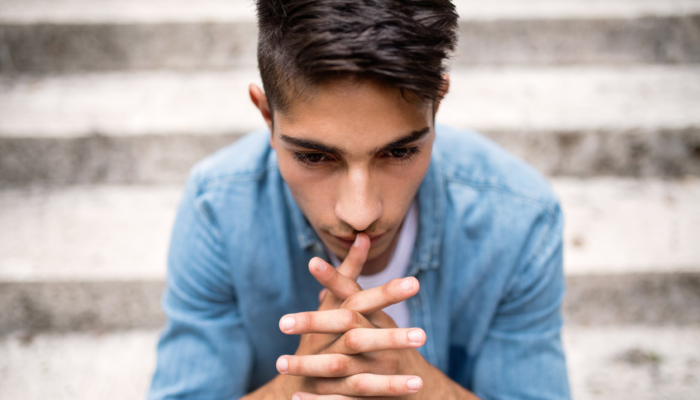 Choose and embody the values we want to live by
Define our core set of values
Discover our purpose: our connection to something greater than ourselves
Set long-term goals that align with our purpose and values
Hone our self-discipline and self-motivation skill set
Learn to make decisions with respect to living our purpose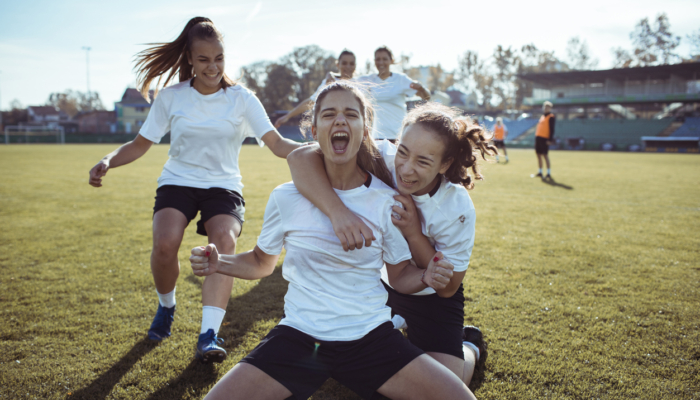 Building the mental strength to bounce back and grow from challenges
Build our mental flexibility to counter negative thoughts and emotions
Find our "superpowers": our unique gifts and talents
Learn to focus on what we can control
Identify when we need to seek help in coping with adversity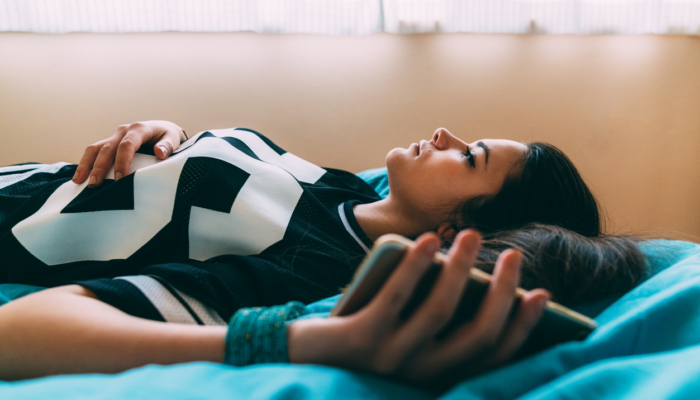 Develop critical thinking skills to evaluate and make good choices
Become aware of common challenges for young adults such as peer pressure and substance abuse
Make reasoned judgments after analyzing information and facts
Develop our decision-making skills, honing our ability to think through the benefits and consequences of our actions
Consider our own values and personal safety when making choices
Identify and create solutions for personal and social problems