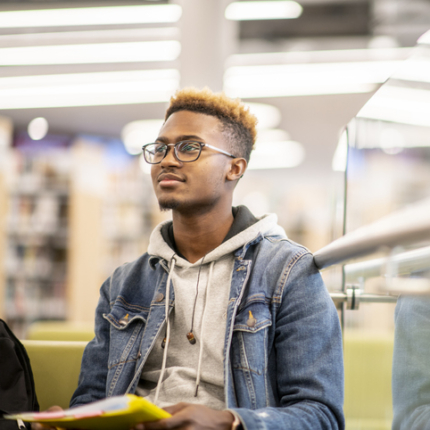 Live Coaching Events
.
We believe that the first step in getting serious about mental health is offering a safe, supportive space for students to share their own challenges and experiences. Led by inspiring and engaging coaches, we offer several live interactive events for students – and parents too!
To schedule a live event or a SEL Day featuring multiple interactive events, please reach out to linda@my-robin.com.
Just for students
.
See our most popular events with students. We're adding new events every month.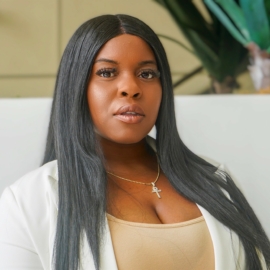 Learn to Love Yourself
.
Author and Harvard MBA student Nyeesha Williams will introduce the power of positive thinking and how to use your voice to build your own self-confidence.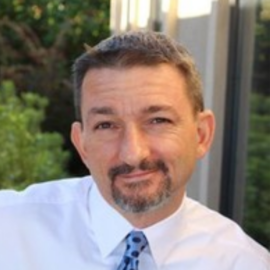 Build Your Resilience
.
Army-based Fort Hood Performance Expert John Avritt will lead an interactive discussion on what makes a resilient person and how YOU can become one.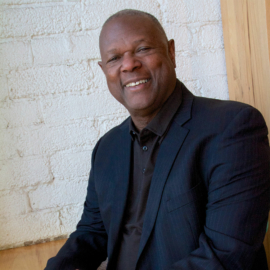 Be Focused and Present
.
Known as Phil Jackson's "secret weapon" to winning 8 NBA Championships, George will introduce you to techniques to become more focused and present – enabling you to build a high-growth mindset and reach your peak mental performance.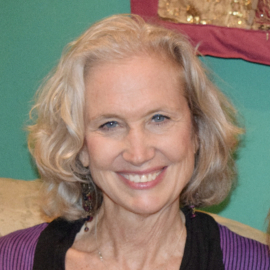 Are you SELF-centered?
Coach Deb Roth helps you discover how being self-centered actually gives you more strength and confidence and less stress.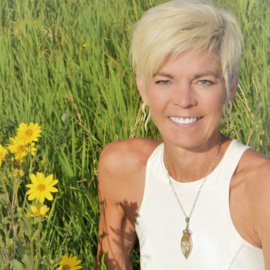 Explore Who You Are Through Art
.
Leading artist and scientist Sharon DeMattia will ask you to tap into your inner GPS and create a self-portrait that tells your personal story. Come with markers.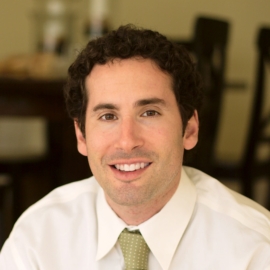 Discover your Purpose
.
With Project X Co-founder Jeff Hittner, you are going to learn about the core elements of purpose - what you were put on this Earth to do. You'll imagine the future experiences you want to embark on like climbing Mt Everest or learning Japanese to move you closer to designing your personal life purpose.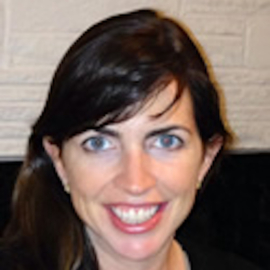 Magic of Mindfulness
.
Coach Dr. Jacobson will explain how being kind to your mind will make you feel happier and less stressed. Be ready to test-drive mindfulness techniques.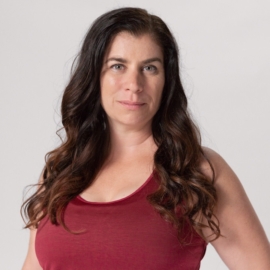 Finding Ways to Connect
.
Practicing nurse and yoga instructor Felicia Tomasko will start a conversation around how we can build deeper connections with our parents, friends and teachers.
Let's Get Started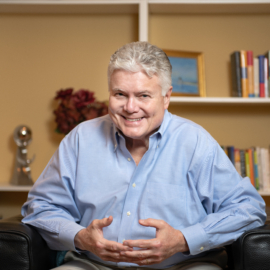 The Power of Connection
New York best-selling author and child and adult psychiatrist Dr. Ned Hallowell will address the critical importance of connection and how we carve out more meaningful, focused time to connect with each other to live a more fulfilling, happy life.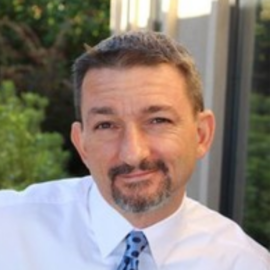 Build Your Resilience
.
Dr. Avritt will lead an interactive discussion on how individuals and families can exercise more resilience in their daily lives. Developed from his six-part series, Dr. Avritt will provide practical applications that parents can use immediately with their teens.
Let's Get Started